Investigators: Transformers 3 Injury Accidental, No Punishments Coming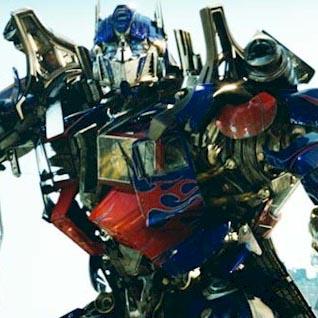 Indiana investigators have ruled that last month's tragic incident on the set of Transformers 3 was an accident and therefore, the film's producers will not face any citations or fines, RadarOnline.com has learned.
In the mishap, a female extra was hit in the head by a flying metal cable. As a result, she suffered brain damage and partial paralysis.
"The Indiana Occupational Safety and Health Administration (IOSHA) has concluded its investigation into the accident on the set of the 'Transformers 3' movie in Hammond, Indiana," Indiana Department of Labor communications director Marc Lotter told RadarOnline.com in a statement. "IOSHA investigators believe the accident occurred due to the failure of a weld connecting a car to a tow cable.
Article continues below advertisement
"The weld was made by a certified welder and all necessary safety precautions were in place, thus no citations or fines will be issued," according to Lotter. "This was an unfortunate and unforeseeable accident."
As RadarOnline.com previously reported, the family of the injured extra, Gabriela Cedillo, filed a lawsuit against Paramount Pictures last week, saying the filmmakers were negligent in connection with her accident.