Detective's Testimony Corroborates Jeremy London's Story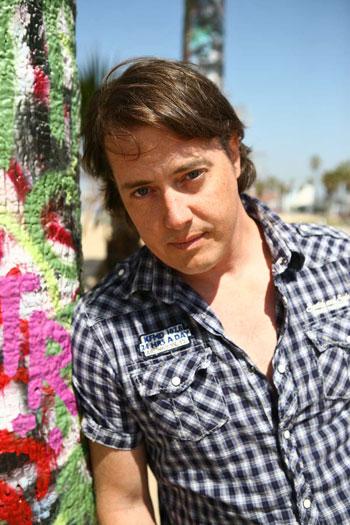 Jeremy London wrapped his testimony on Tuesday but it was the detective in his alleged kidnapping case that may have solidified his story RadarOnline.com has learned.
Detective Frank Guarino took the witness stand late Tuesday afternoon, where he told the court that London's alleged kidnapper, Brandon Adams, admitted that another man involved in the alleged kidnapping used a gun during the incident. .
Article continues below advertisement
Guarino, who also testified that on the afternoon of June 11, he believed London "was under the influence of alcohol or drugs," told the court he interviewed Adams several times following his arrest. It was during one of these interviews that Adams confessed that another man, who Jeremy testified was called "Little N," pulled the gun on the actor, 37.
Guarino said Adams told him, "we were telling him London to shut the f**k up, we would give him his pills when we wanted to."
The detective also said Adams told him, "we told him London 'we like you, don't make me shoot your ass.'"
Guarino said that Adams told him, "we were just toying with Jeremy in order to get him to buy us some alcohol."
Guarino then testified, "Brandon admitted he took the car from Jeremy under fear and while the gun was placed to the victim's head."
This testimony is a big win for London, who has faced skepticism since the story broke of his alleged kidnapping. He has always maintained his innocence despite having history of drug abuse.