Cast & Crew Force Mel Gibson Out Of 'The Hangover 2'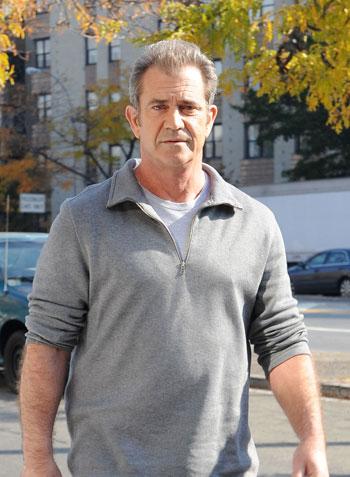 Mel Gibson won't be making a cameo appearance in The Hangover 2, RadarOnline.com has confirmed.
Warner Bros. Pictures, Legendary Pictures and the film's director Todd Phillips revealed the controversial Oscar winner had lost the support of the cast and crew.
In a statement, Phillips said, "I thought Mel would have been great in the movie and I had the full backing of WB president Jeff Robinov and his team. But I realize filmmaking is a collaborative effort and this decision ultimately did not have the full support of my entire cast and crew."
Article continues below advertisement
Zach Galifianakis was reported to be upset with the decision to cast Gibson in a cameo.
He recently told Comedy Death-Ray podcast host Scott Aukermanthat: "A movie you're acting in, you don't have a lot of control — you just show up and vomit your lines out. I'm not the boss. I'm in a deep protest right now with a movie I'm working on, up in arms about something. But I can't get the guys to listen ... I'm not making any leeway."