VIDEO: 'Meat Dressed' Lady Gaga Wins Top Award At MTV VMAs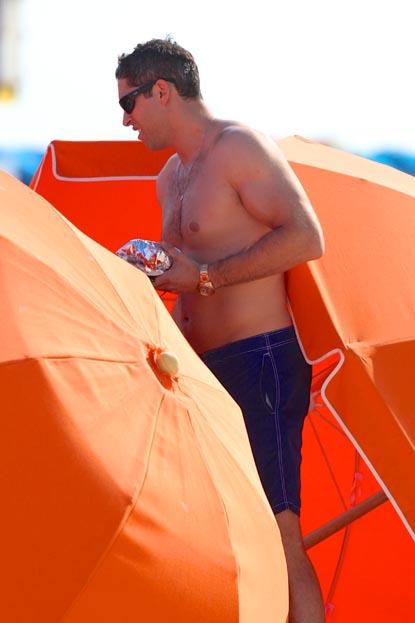 Two pop culture icons crossed paths on the stage at Sunday's MTV Video Music Awards in Los Angeles, as a teary eyed Lady Gaga accepted the best video of the year award for Bad Romance from a trendsetting diva of the past, Cher.
Watch the clip on RadarOnline.com
Gaga, who won eight awards on the night, sported bizarre get-ups including a dress-purse-boot combo that appeared to come straight off a butcher's cleaver. Cher, still stunning at 64, didn't take a backseat in her outfit, the skimpy see-through ensemble she sported in her 1989 video, If I Could Turn Back Time.
Article continues below advertisement
"I never thought I'd be asking Cher to hold my meat purse," Gaga said after receiving the award, adding that she "promised that if I won this tonight, I'd announce the name of my new record," before telling the audience it'll be called Born This Way.
"God makes no mistakes," Gaga bellowed in song. "I'm on the right track baby. I was born this way."
RELATED STORIES:
EXCLUSIVE DOCUMENTS: Multi-Million Dollar Lawsuit Against Lady Gaga Dropped