Exclusive
EXCLUSIVE DOCUMENTS: Multi-Million Dollar Lawsuit Against Lady Gaga Dropped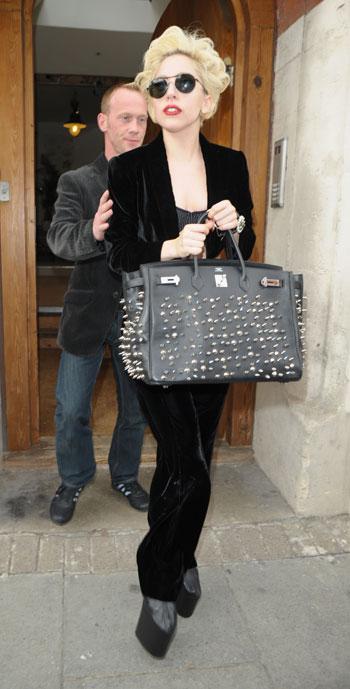 Lady Gaga's bad romance with an ex lover and disgruntled music producer is over.
Songwriter and music producer Rob Fusari — who claims he helped launch Lady Gaga's career — dropped a $30.5 million lawsuit against the pop superstar, RadarOnline.com has learned.
In turn, the Grammy Award-winning Poker Face singer called off her dueling lawsuit against him, which was filed in March.
Read the court papers here.
Article continues below advertisement
It's unclear if the pair struck a monetary settlement as part of the apparent peace deal, but Fusari had previously alleged he was denied a 20 percent share of her song royalties.
Fusari claims he co-wrote songs such as Paparazzi and Beautiful, Dirty, Rich, and helped transformed Stefani Germanotta into Lady Gaga.
"All business is personal," his lawsuit said.
"When those personal relationships evolve into romantic entanglements, any corresponding business relationship usually follows the same trajectory so that when one crashes they all burn. That is what happened here."