EXCLUSIVE VIDEO: Bachelor Pad Babe Says Bye To Blonde!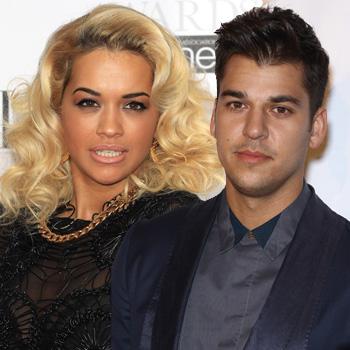 They say blondes have more fun, but Elizabeth Kitt from ABC's The Bachelor Pad is living proof that this is not necessarily the case!
The gorgeous reality show star (who famously wrote a note to Jake Pavelka during season 14 instructing him not to kiss her until she was the last girl) dyed her hair blonde before she moved into the Bachelor Pad this summer.
But she wasn't happy with the result, so she underwent a "much needed transformation!" and invited RadarOnline.com to join her at The Doves Studio in Santa Monica, California, to provide moral support.
Article continues below advertisement
"We need to get this hair back in shape," she tells salon owner and haircare guru Christopher Dove.
"My Heart Goes Out To Vienna" Says Elizabeth Kitt
As the gorgeous gal underwent a series of color treatments, in order to get her hair back to black, she flirtatiously jokes about her Bachelor hair color journey.
"Eat your heart our Jesse!" Elizabeth 'The Tease' chides, referring to Jesse Kovacs, her hunky boyfriend on the show.
"This is a little darker than I thought it was going to be," she exclaims when she sees the startling transformation, which took over 3 hours of coloring, drying and rinsing.
"They say blondes have more fun, but I don't think so!"
We want to ask you... is Elizabeth hotter as a blonde or brunette? You be the judge.
RELATED STORIES:
EXCLUSIVE BLOG: Bachelor Pad's Weatherman - 'I Took The Limo Ride Of Doom'