Exclusive
EXCLUSIVE: Jodie Foster Refuses To Talk To Police Regarding Attack On Teenage Boy; Case Turned Over To The DA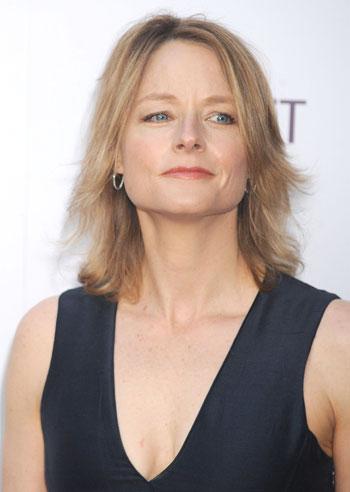 The Los Angeles District Attorney's office is now reviewing Los Angeles Police Department reports and witness statements in a case involving actress Jodie Foster for possible misdemeanor prosecution.
EXCLUSIVE DOCUMENT: See The Police Report
"Her attorney has told us that Foster will not make a statement," a source with police authorities told RadarOnline.com of the three month old case.
Foster was accused of attacking a 17-year-old boy at a popular Los Angeles shopping center on May 29, 2010 after seeing a movie with her children.
Article continues below advertisement
"Jodie Foster attacked my son at the parking lot at The Grove," the alleged victim's father told RadarOnline.com in an exclusive interview.
"Jodie pushed and shoved him leaving scratches and bruises on his arm."
The Oscar winning actresses camp came out swinging at the time of the allegation saying the accusations are false and that the boy was "a professional paparazzo" attempting to take photos of her and her children.
A check by RadarOnline.com has turned up no evidence of the boy selling any professional photographs and he did not attempt to sell any photos he may have taken the day of the incident.
"He went over to her to get an autograph and took a picture. She's the one who approached him and attacked him at the valet," the boy's father told RadarOnline.com.
"If she's trying to deny touching him, she's wrong."
Article continues below advertisement