Exclusive
EXCLUSIVE: Jodie Foster Still Not Questioned By Police Months After Alleged Attack On Teen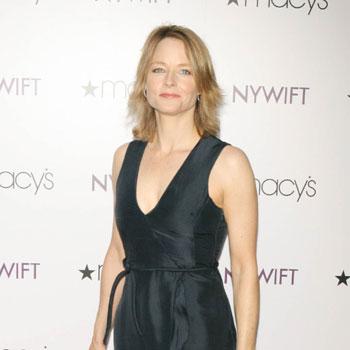 It's been more than two months since a 17-year-old boy accused Jodie Foster of attacking him at a Los Angeles shopping center and RadarOnline.com has learned police authorities have yet to interview Foster regarding the incident.
According to the Wilshire Division of the LAPD, Foster has never been interviewed and they have been in contact only with her representative, leaving the case an open investigation.
Article continues below advertisement
EXCLUSIVE DOCUMENT: See The Police Report
"Jodie Foster attacked my son at the parking lot at The Grove," the alleged victim's father told RadarOnline.com. "Jodie pushed and shoved him leaving scratches and bruises on his arm."
However, the Oscar winning actress claimed the teenage boy was attempting to take photographs of her and her children and was a "paparazzo" with professional camera equipment.
A check by RadarOnline.com has not turned up any photographs sold by the teen, who also did not attempt to sell the photographs he may have taken that day.
"He went over to her to get an autograph and took a picture. She's the one who approached him and attacked him at the valet," the boy's father told RadarOnline.com. "If she's trying to deny touching him, she's wrong."
Foster's publicist made a statement shortly after the incident stating, "She Jodie touched him on the elbow in an attempt to take him aside to talk to him and tell him to stop. He scared the kids."