Exclusive
EXCLUSIVE: Surveillance Video "Mysteriously Disappeared" In Jodie Foster Case, Says Victim's Father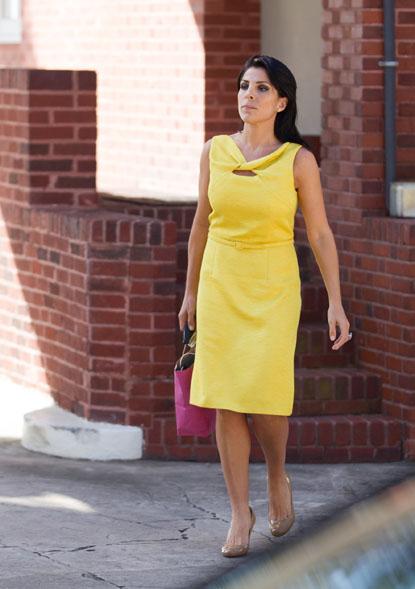 The he-said-she-said between Jodie Foster and the teenage boy accusing her of assaulting him is heating up and RadarOnline.com has learned the one thing that may have settled the dispute has disappeared.
EXCLUSIVE DOCUMENT: See The Police Report
"When the incident initially occurred with my son I contacted The Grove (shopping center) to make sure they had video surveillance in the valet area," the 17-year-old's father told RadarOnline.com. "They assured me they did.
Article continues below advertisement
"But detectives told me that when they contacted The Grove for the surveillance video it had 'mysteriously disappeared,'" the father continued.
As RadarOnline.com first reported, the boy's father claimed that when his son started taking picture of the Silence of the Lambs star, "Jodie Foster attacked my son at the parking lot at The Grove. Jodie pushed and shoved him leaving scratches and bruises on his arm."
On Friday Foster's representative released a statement to RadarOnline.com saying, "The police report is his side of the story. The guy was a professional photographer with a camera bag and a large lens. He followed Jodie and her two sons from the cinema in The Grove to the valet parking area. He crowded her and her two sons and took pictures the whole time. Jodie told him to stop but he did not do so."
When Foster's comments were relayed to the father, he said, "He went over to her to get an autograph and took a picture. She's the one who approached him and attacked him at the valet. If she's trying to deny touching him, she's wrong."