Exclusive
EXCLUSIVE: Jodie Foster Has 'Special Justice System' Says Alleged Victim's Dad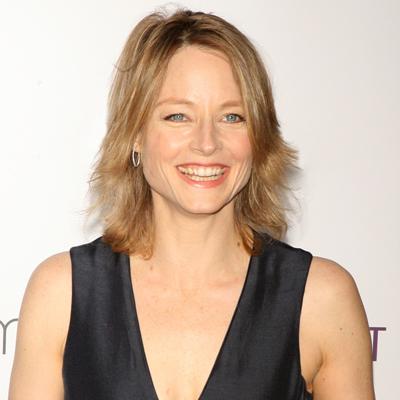 The Los Angeles City Attorney's Office declined to prosecute actress Jodie Foster over an alleged attack on a teenage boy and his father tells RadarOnline.com he believes it's because she's a famous celebrity.
EXCLUSIVE DOCUMENT: See The Police Report
"It's obvious the City Attorney's Office has a special justice system for the rich and famous celebrities," he said, furious over the fact that his son's case had been dropped without authorities even obtaining a statement from the Oscar-winning actress.
Article continues below advertisement
"Celebrity justice; if the glove fits, toss it out and let them go because they're famous!"
As RadarOnline.com previously reported, after three months of investigation the LAPD handed the case over to the District Attorney's Office who cited a lack of evidence and dropped the case.
"I guess after losing the Robert Blake trial the D.A. has become gun shy," the teenage boy's father said.
Foster was accused of attacking the 17-year-old boy in the valet parking area at a popular Los Angeles shopping center on May 29, 2010 after seeing a movie with her children.
A rep from Foster's camp claimed the incident was provoked because the boy was a "professional paparazzo" who was taking pictures of her and scaring the children.
"She Jodie touched him on the elbow in an attempt to take him aside to talk to him and tell him to stop. He scared the kids," the rep said.
The boy's father adamantly denies that his son is a professional photographer of any kind and said, "Jodie Foster attacked my son at the parking lot at The Grove. Jodie pushed and shoved him leaving scratches and bruises on his arm."