Britney Spears Slams Lawsuit Claiming She's Bad Mom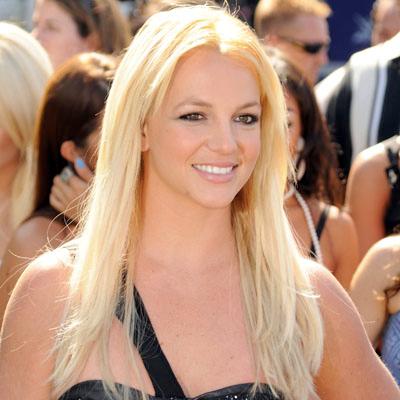 Britney Spears is speaking out about an explosive lawsuit claiming the Toxic singer hit her children, had sex in front of them and made them eat until they vomited.
COURT DOCUMENTS: Bodyguards Lawsuit Against Britney Spears
A statement posted Thursday on Spears's official website reads: "This lawsuit is another unfortunate situation where someone is trying to take advantage of the Spears family and make a name for himself. The Department of Children and Family Services conducted a proper investigation surrounding Mr. Flores' accusations and have closed the case without any further action. Ms. Spears and her attorneys have every expectation that this matter will be dismissed by the courts."
Article continues below advertisement
As RadarOnline.com previously reported, the man behind the lawsuit is Spears' former bodyguard, Fernando Flores.
Meanwhile, Spears' ex-husband Kevin Federline has stepped forward in her defense also insisting the claims are false.
"He is satisfied that the allegations are a product of economic motives," Federline's lawyer Mark Vincent Kaplan told the Associated Press. "They are as baseless as they seem."
He also addressed the fact that the lawsuit had been leaked to the media. "I think that the timing of this and the nature of the allegations speak for themselves."
Federline currently has custody of the couple's two children, Sean Preston and Jayden James, with Spear's having visitation rights.
The explosive accusations are a slap in the face for Spears who has been getting her life back on track during recent months.
Article continues below advertisement
But Flores is not planning on walking away quietly, according to a source who spoke to RadarOnline.com.
"Flores says he doesn't want to settle this," said the source. "He says he wants the lawsuit to go all the way."
Spears' current boyfriend Jason Trawick is not named in the suit, but Flores alleges that he returned to the Spears' home on at least two occasions and witnessed her having "vigorous" sexual relations.