PHOTO: Paris Hilton's Vegas Mug Shot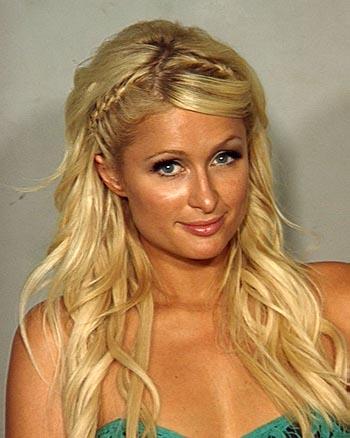 Paris Hilton got to smile for the camera in the early morning hours when she was booked by the Las Vegas Metropolitan Police Department, and RadarOnline.com has her official mug shot.
Paris was arrested late Friday night, along with her boyfriend Cy Waits who was booked on suspicion of driving under the influence of drugs.
Hilton was booked on suspicion of cocaine possession, and released at about 2 am Saturday without having to post bail, RadarOnline.com has confirmed.
Article continues below advertisement
In a statement to RadarOnline.com, her attorney David Chesnoff says, "Paris Hilton was released this morning on her own recognizance. This matter will be dealt with in the courts not in the media and I encourage people not to rush to judgment until all of the facts have been dealt with in a court of law. There will be no interviews and no more comments at this time."
Related Stories