Exclusive
EXCUSIVE: Mel Gibson Investigation To Be Turned Over To District Attorney This Week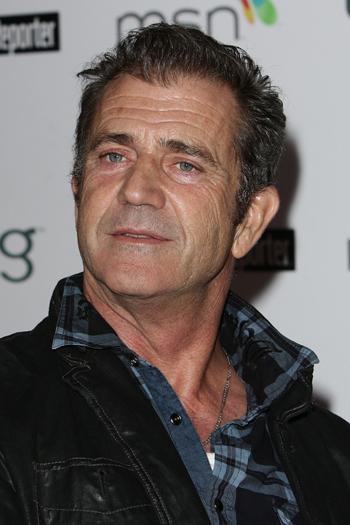 RadarOnline.com has confirmed the Los Angeles County Sheriff's Department plans to turn over Mel Gibson's domestic violence case to prosecutors within days.
The Sheriff's department has all but completed its investigation into the claims the Oscar-winning actor/director assaulted Oksana Grigoreiva, while she was holding their infant daughter Lucia.
Steve Whitmore, spokesperson for the Los Angeles Sheriff's Department told RadarOnline.com, "that's the plan," when asked if the case file would be presented to the District Attorney's Office this week.
Article continues below advertisement
As RadarOnline.com has reported, the probe is centered on three possible offenses -- domestic violence, child endangerment and assault with a deadly weapon.
They're also considering charging Oksana with extortion, based on statements from the Lethal Weapon star.
The D.A. has had extensive involvement during the investigation and it's understood the Sheriff will not make any recommendations as to whether Mel or Oksana should be charged with any crime.
Instead, that decision rests with Deputy District Attorney, John Lynch, who is the head of the Los Angeles Airport branch.
Mel's highly publicized rants to Oksana, his one-time lover and the mother to his illegitimate child, were obtained by cops as part of their investigation and reviewed by forensic detectives.
Oksana told RadarOnline.com she taped the phone calls with Mel because he threatened to kill her.
Article continues below advertisement
In one key piece of dialogue, Oksana asked Mel "what kind of a man" would hit "a woman when she's holding a child in her hands... breaking her teeth twice in the face."
To which the 54-year-old star responded, "Oh, you're all angry now! You know what, you f* cking deserved it!"
In other audio, obtained by RadarOnline.com, Mel screams at Oksana: "Threaten ya? I'll put you in a (bleeping) rose garden you c*nt! You understand that? Because I'm capable of it. You understand that? Get a f*ckin' restraining order!"