Exclusive
EXCLUSIVE VIDEO INTERVIEWS: American Idols Live Tour Members Dish On Who Should Be New Judge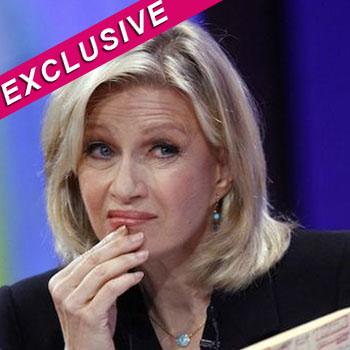 The American Idols Live 2010 Tour hit Los Angeles Friday night with the Season 9 contestants performing a concert at the Staples Center.  This was the last group to experience the wrath of Simon Cowell before his retirement, so RadarOnline.com asked them who they think should replaced the judge who became more famous than any of the Idol winners.
"It doesn't matter who it's going to be," the American Idol winner Lee DeWyze told RadarOnline.com.  "The show's going to go on and be successful.  I think they should just bring in people who aren't trying to be the next Simon, Kara, Randy or Ellen."
Article continues below advertisement
See Sexy Bikini Photos of American Idol Carrie Underwood On Her Honeymoon
There were two votes for Harry Connick Jr. by Aaron Kelly and Katie Stevens, and she also liked the idea of Steven Tyler joining the show.  Casey James told RadarOnline.com the next judge should be "Bret Michaels, because I like him." 
Andrew Garcia and "Big Mike" Lynch each thought THEY should be the judges, cracking themselves up with the idea.