Exclusive
EXCLUSIVE VIDEO: Celebs Honor Plastic Surgeon To The Stars Frank Ryan At Vigil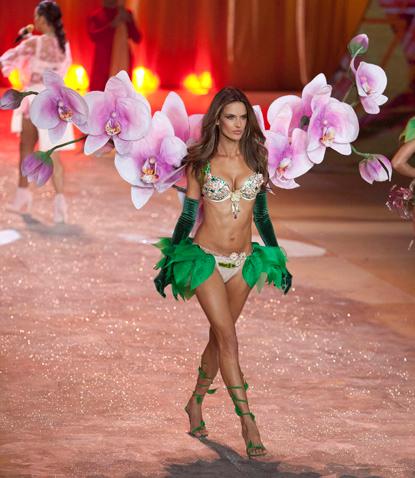 The news that Beverly Hills plastic surgeon Dr. Frank Ryan died in a car crash on Monday quickly circulated through his friends and family and the Hollywood community he served, and they gathered for a candlelight vigil Tuesday night in Malibu to honor and remember their friend.
Watch the video here on RadarOnline.com
Janice Dickinson, Melissa Rivers, Gary Busey, Lisa Rinna, Harry Hamlin, Jason Davis and Dennis Haskins joined a crowd of about 60 people holding white candles throughout the free flowing speeches that were emotional remembrances of  Dr. Ryan. 
Article continues below advertisement
Injecting humor into their stories, the celebs spoke about their experiences with Dr. Ryan.  "I remember being in the treatment center Serenity after he fixed my face," Janice Dickinson told the crowd.  "I was asking for more drugs, of course, and he said 'medically you're fine,' and I was thinking, no Frank."
"Frank Ryan was the Bentley of plastic surgeons.  He loved kids, he loved women, he loved Humanity," the Celebrity Rehab star said to the gathered crowd. 
Melissa Rivers told a funny story about being in Dr. Ryan's waiting room after having a treatment to "make your cellulite go away." 
"I saw these things in the waiting room and they were cupcakes!" Melissa described to Dr. Ryan's friends gathered next to the beach.  "I just remember thinking, God that's so wrong.  We're here to get fat melted and the man had cupcakes!  Which was either a brilliant marketing ploy or just the generosity that even when you're trying to make yourself look better in a way to always take care of your self and spoil yourself."
Article continues below advertisement
Lisa Rinna and her husband Harry Hamlin did not speak to the crowd, but watched with their candles,  and told RadarOnline.com "He was a dear friend.  We loved him very much." 
Gary Busey told the crowd that Dr. Ryan helped him with his face cancer, while Dennis Haskins joked "I'm clearly not one of his patients."
Ryan's most famous patient, Heidi Montag, did not attend the vigil, but earlier Tuesday, she Tweeted, "He was the most amazing person I have ever known. He was an angel and changed my life and the lives of everyone he met.
"He was the most brilliant talented surgeon who will ever exist," she added. "My thoughts and prayers go out to his mother, family, friends, and anyone who was ever blessed enough to meet him. He is in a better place."
Dr. Ryan made headlines last year when he performed ten procedures on Montag, 23, in one day.
The Ventura County Medical Examiner's office confirmed that Dr. Ryan died from blunt force head injuries following his car accident on Monday.