EXCLUSIVE DETAILS: Dr. Ryan's Cause Of Death: Blunt Force Head Injuries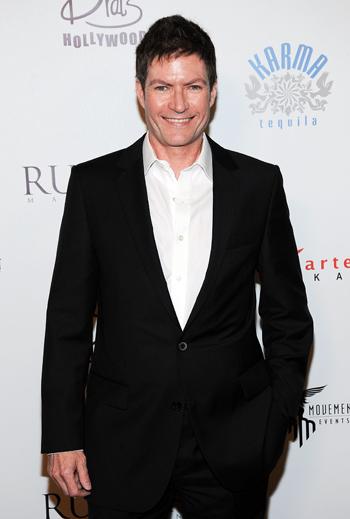 Celebrity plastic surgeon Dr. Frank Ryan died from blunt force head injuries, according to the Ventura County Medical Examiner's office.
As RadarOnline.com reported, an autopsy was immediately performed and completed Tuesday afternoon on the famous surgeon—most well known for performing 10 surgeries on reality star, Heidi Montag.
According to the Medical Examiner's office, Ryan's manner of death is listed as "car accident." He was pronounced dead at exactly 5 PM on Monday after his Jeep lost control on Pacific Coast Highway and tumbled down a cliff.
Article continues below advertisement
According to the Medical Examiner's Office, toxicology results won't be ready for at least 6-8 weeks. The office did confirm that no other cars were involved in Ryan's accident.
On Tuesday, Ryan's most famous client, Heidi Montag, Tweeted about her devastation over hearing the news of his passing, writing, "He was the most amazing person I have ever known. He was an angel and changed my life and the lives of everyone he met. He was the most brilliant talented surgeon who will ever exist. Dr. Frank Ryan changed the world."