Exclusive
EXCLUSIVE: No Brake Lights Or Skid Marks In Dr. Ryan Car Accident Says Investigation Report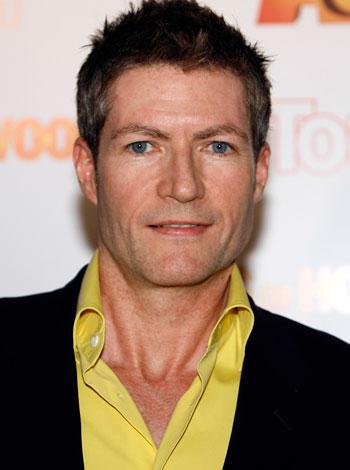 The official autopsy report for Dr. Frank Ryan labeled his death an accident, but to friends and family it still remains a mystery.
RadarOnline.com has learned that according to witnesses at the scene of the accident, Dr. Ryan's brake lights did not come on at any time, he was not slumped over at all in his seat and there were no signs of distress.
"The decedent's brake lights did not come on at anytime," the official death investigation reported according to a witness following behind Dr. Ryan's car at the time of the accident.
Article continues below advertisement
"Officer Davison stated that there were no acceleration or brake marks noted on the roadway or embankment."
The death investigation report also states that a carload of three lifeguards who were driving in the opposite direction of Dr. Ryan witnessed the accident.
"The decedent was not slumped forward in his seat and he did not appear to be in any distress prior to going over the embankment," the lifeguards said.