Exclusive
EXCLUSIVE: Autopsy Report Says Dr. Frank Ryan Died Of Blunt Force Head Injuries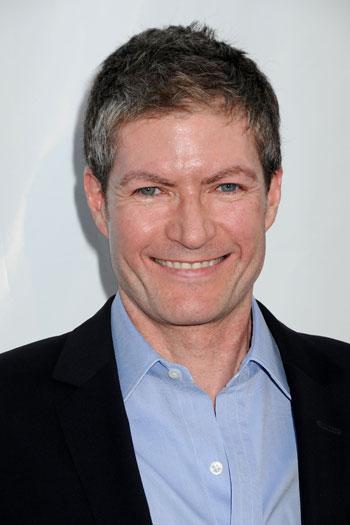 Exactly two weeks after the tragic death of Dr. Frank Ryan, RadarOnline.com has obtained the official autopsy report.
According to the Ventura County Medical Examiner's Office, Dr. Ryan's official cause of death was blunt force head injuries and his death was labeled an accident.
The coroner lists his head injuries as:
-Multiple facial contusions, abrasions and lacerations
-Scalp lacerations
-Multiple bilateral skull fractures, including basilar skull fracture
Article continues below advertisement
-Subdural and subarachnoid hemorrhage
-Lacerations of frontal lobe of brain
Dr. Ryan also suffered a fracture to his left elbow and multiple contusions, abrasions and lacerations to his torso.
Dr. Ryan's Jeep went off the side of the Pacific Coast Highway at Deer Creek Road on August 16, 2010 and after excavation efforts failed, the doctor was pronounced dead at the scene of the accident.
The doctor was a famed Beverly Hills plastic surgeon who most notably did 10 surgeries on The Hills star Heidi Montag.
Montag's surgeries included: a mini brow lift, Botox in her brow and frown line area, a nose job revision, fat injections in her cheeks, nasolabial folds and lips, a chin reduction, neck liposuction, had her ears pinned back, a breast augmentation revision, liposuction on her waist, hips, inner and outer thighs, and a buttock augmentation.
RELATED STORIES:
BREAKING NEWS: Heidi Montag's Plastic Surgeon Frank Ryan Dies In Car Crash