Oksana Gets Another Visit From Ex Timothy Dalton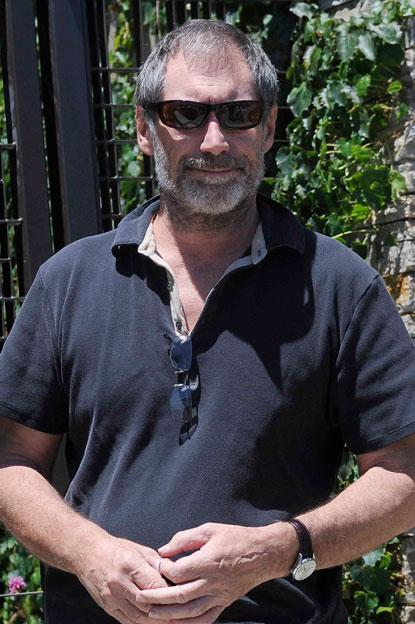 Oksana Grigorieva received another visit from Timothy Dalton Saturday, RadarOnline.com has learned. Oksana and the former James Bond star have a son together and he's been supportive of her through her battle with Mel Gibson.
"He's a good father," Oksana has said of Dalton, noting that he and their son Alexander, 12, "have a good relationship."
Oksana is saying anything but that of Gibson. She is now blasting him as a "liar" for alleging she tried to extort money from him.
Article continues below advertisement
VIDEO: Oksana Calls Mel "A Liar"
As RadarOnline.com has been exclusively reporting, Mel called Oksana every profane name in the book, threatened to kill her and said she "deserved it" when he hit her during out-of-control phone calls.
The former couple is battling over custody of their daughter Lucia, 9 months.
Oksana is still living in a house owned by Gibson, which is where Dalton visited her and Alexander.
MORE ON:
Celebrity Justice