Exclusive
VIDEO: Oksana Blasts Mel: "He's A Liar," Denies Extortion Plot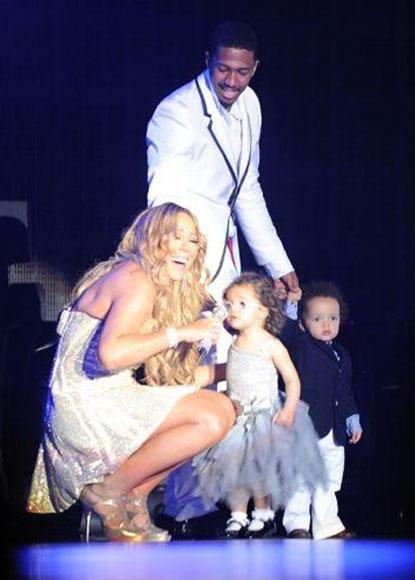 Within the course of just a few seconds Friday, Mel Gibson's former lady love, Oksana Grigorieva, called him a "liar" - not once, but FOUR times - and RadarOnline.com has the video.
Watch the video on RadarOnline.com
Grigorieva - who's engaged in a bitter custody battle with the Oscar winning Braveheart star over their baby daughter Lucia - flatly denied that her sister is the source of the now infamous leaked audio tapes, published exclusively by RadarOnline.com. In those tapes, Gibson is heard not only berating and threatening Oksana, but he also sprews a fury of profanities and ethic slurs. (A unsubstantiated Web report Thursday accused Oksana's sister of being the source of the leaked tapes.)
Article continues below advertisement
In Los Angeles Friday, the Russian-born pop singer - referring to the tapes - said, "She (her sister) doesn't have them. She erased them a long time ago."
When asked why her sister's name has come up regarding the source of the tapes, Oksana angrily responded, "Because Mel is lying. He's lying. There's no extortion, and there's no texts and no emails. He's lying and I'm fighting for my child. He's just a liar, and it will come up in the court, just wait."
MORE ON:
Oksana Grigorieva