ANOTHER Bombshell! 'Teen Mom' Amber's Shady Fiancé Has 9 Children: His Secret Ex-Wife & Baby Mama Tells All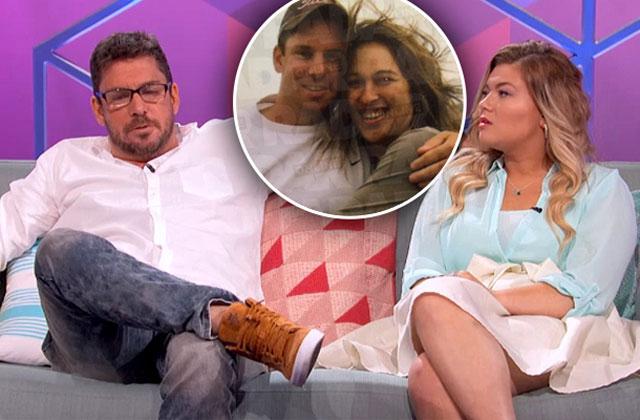 Article continues below advertisement
Now, a seventh woman, Jeanette Reedy, exclusively tells RadarOnline.com that she's the mother of the Massachusetts native's secret 7-year-old daughter, whom he hasn't seen since she was an infant.
The single mom says she met Baier online in 2006, and the pair married after a quick courtship in January 2007.
As evidenced in the below photos, the couple visited Niagara Falls together, and posed with two of his other children, in addition to Reedy's older son, at a family outing to an aquarium.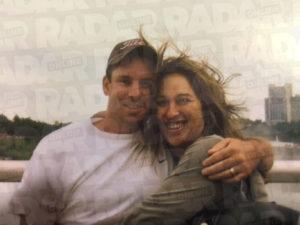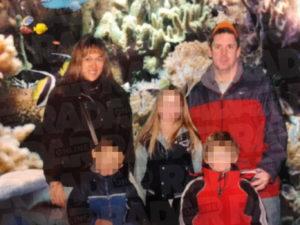 At his insistence, she became pregnant later that year.
"He was great at first, but then our marriage became a nightmare," the Massachusetts-bred Reedy, 50, recalls to RadarOnline.com. "I started to figure out that everything about him was a lie. I thought, 'What did I get myself involved in?'"
At five months pregnant, Reedy says she left Baier because she hit her breaking point in the relationship.
"A switch went on," she remembers. "I said, 'I have to get out.'"
Article continues below advertisement
After the baby— whose name RadarOnline.com has chosen to keep private at her mother's request— was born in July 2008, Baier visited his daughter a few times. But by 2009, he had broken off all contact.
He has yet to pay a dime in child support, Reedy alleges.
According to a document from the Massachusetts Department of Revenue, Baier is indeed the parent to Reedy's child, and owes payment. (Reedy says the amount isn't clear, since the state has been unable to track him down.)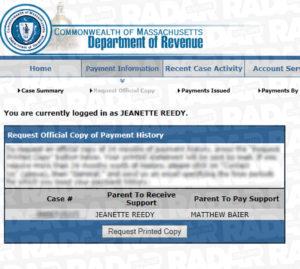 Thanks to a supportive network of friends and family, Reedy was able to get through single motherhood— but she's still reeling from the chaos Baier created in her life.
"He did a lot of damage," she claims.
When Baier reappeared on TV years after he had left her family's life, Reedy was floored by the news.
"I got so many text messages, emails and phone calls. Lots of my friends watch Teen Mom and recognized him right away," she recalls, adding that she refuses to watch the MTV show. "I've never seen him on TV. I'm repulsed by him."
Article continues below advertisement
Reedy's daughter doesn't know her father's name, but is "starting to hear things" as she gets older.
"He sounds disgusting," the little girl said, according to her mother.
Fortunately, Reedy says her daughter has lots of strong male family members in her life, and is doing very well.
As RadarOnline.com previously reported, Portwood, 25, was initially devastated by her ex Gary Shirley's on-camera claims that Baier has seven children. (She had only known of two prior to the bombshell.)
"I was so shocked," she confessed to Okmagazine.com. "I didn't know what to think. Did my man have all these kids with all these women that I didn't know about? It freaked me out."
However, she's chosen to stick by Baier's side.
The pair plans to wed in October 2016.