Sofia Vergara's Ex Nick Loeb Speaks Out On Embryo Battle: 'I Dream Of Being A Father'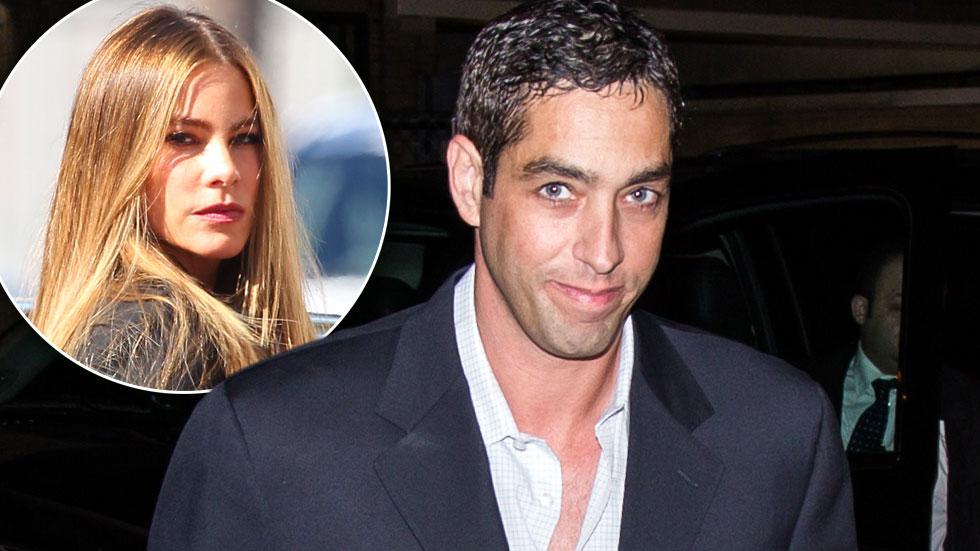 Last week, RadarOnline.com learned that Sofia Vergara's ex slapped the actress with a lawsuit to prevent her from destroying embryos created during their engagement. But now her former fiancé Nick Loeb is finally speaking out about the bitter battle.
"I have always strongly believed that life begins at conception and that every embryo is life on the journey towards birth," the Onion Crunch CEO, 39, said in a statement on his lawyer Mark J. Heller's website Monday morning. "I created these two female embryos with the purpose of taking them to term and not destruction, because I have always dreamed of being a father."
Article continues below advertisement
He insists his end goal is parenthood— not the millionaire Modern Family actress' fortune.
"I have previously offered to waive any parental or financial responsibilities or obligations on the part of my ex, and to even give her the opportunity to be involved with the child in the future, should she change her mind," he explained.
"I take the responsibility and obligation of being a parent very seriously," he concluded. "Regardless of how life comes to be created, this should have no determination on the rights of either wanting to be or the requirements of having to be a parent."
Despite the staunch pro-lifer's quest, RadarOnline.com previously revealed that both Loeb and his 42-year-old ex signed an extensive medical form during the IVF process stating that both parties need to consent to creating a child with the frozen embryos.
On Friday, Vergara, now engaged to True Blood hunk Joe Manganiello, revealed through her attorney that she never intended to destroy the embryos, and that his claims "hold no merit."
"Vergara, who has happily moved on with her life, is content to leave the embryos frozen indefinitely as she has no desire to have children with her ex, which should be understandable given the circumstances," the lawyer stated.