Kim Kardashian Says Pregnancy Weight Gain Was God's Way of Humbling Her — 13 Pics Of How Huge She Got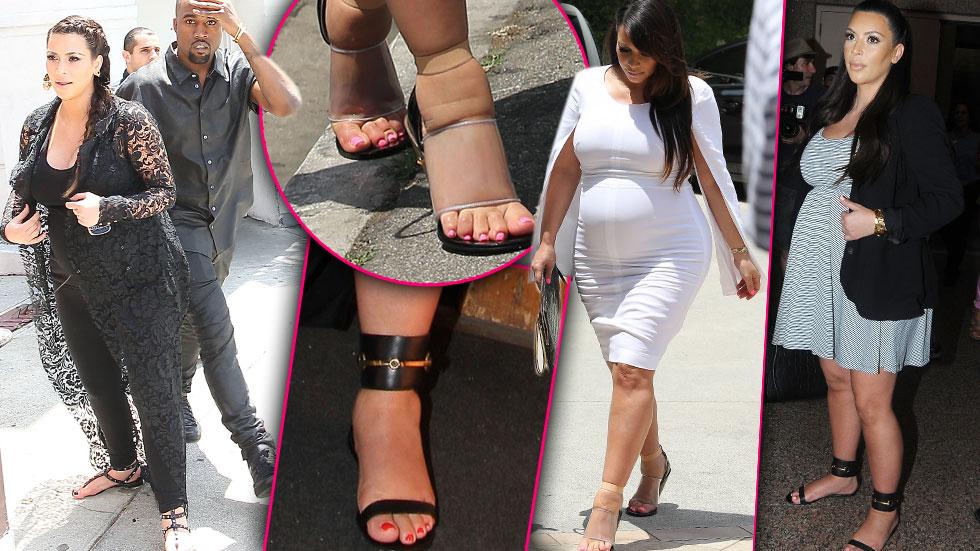 Sure, she broke the Internet with a nude mag cover, but remember how different Kim looked during her pregnancy with baby North? Looking back, Kim points the finger at God for her weight gain. Here's a walk down memory lane...
Article continues below advertisement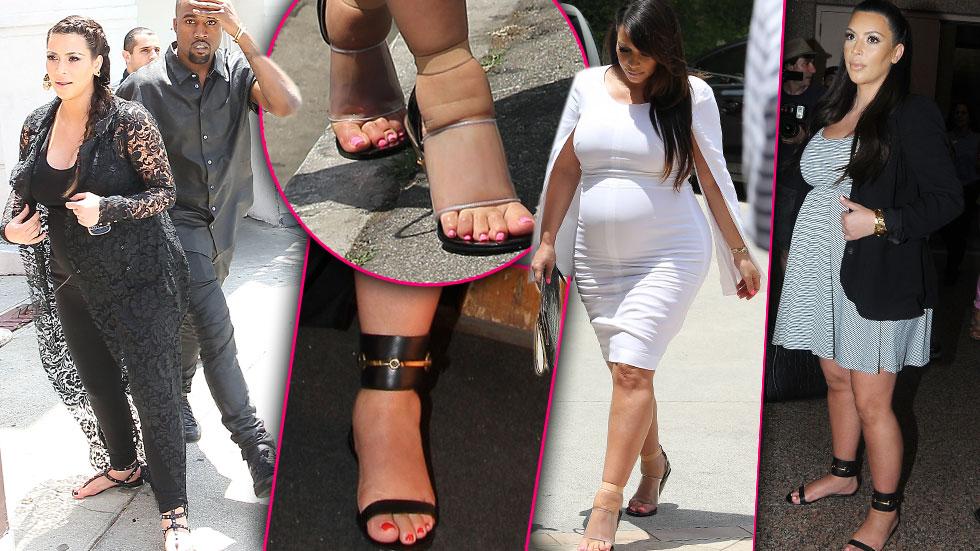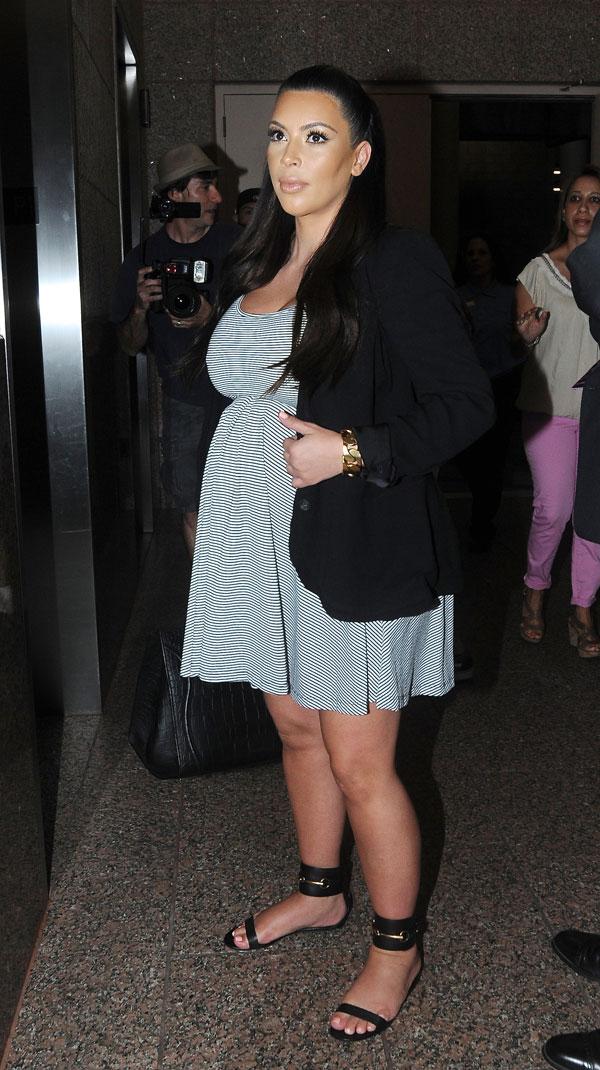 In a recent interview with Elle UK, Kim shared that she thought her pregnancy weight gain in 2013 was a sign from the heavens.
Article continues below advertisement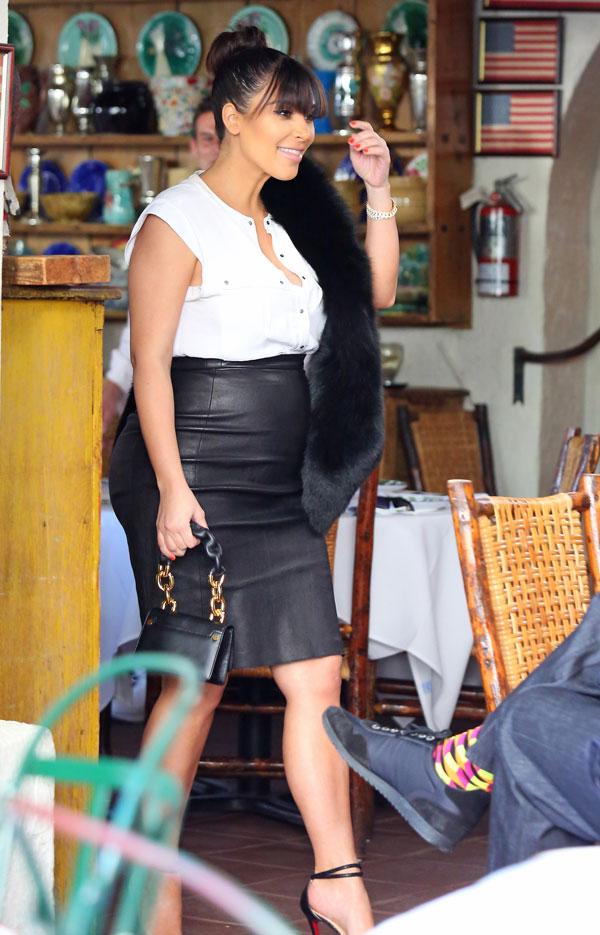 "I think God was doing it for a reason," the reality star said. "Confidence" issue. "He was saying: 'Kim, you think you're so hot, but look what I can do to you.'"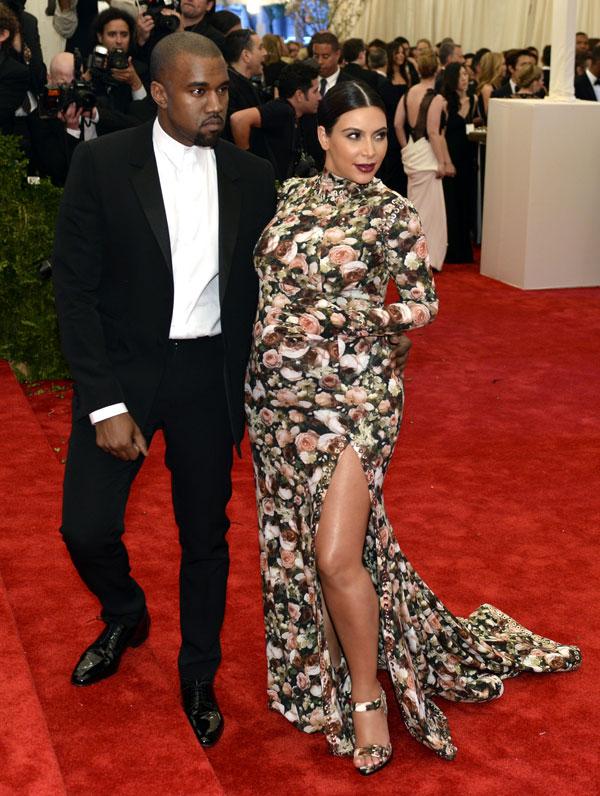 The Hollywood hottie looks larger than life, posing with hubby Kanye at the Costume Institute Benefit at The Metropolitan Museum.
Article continues below advertisement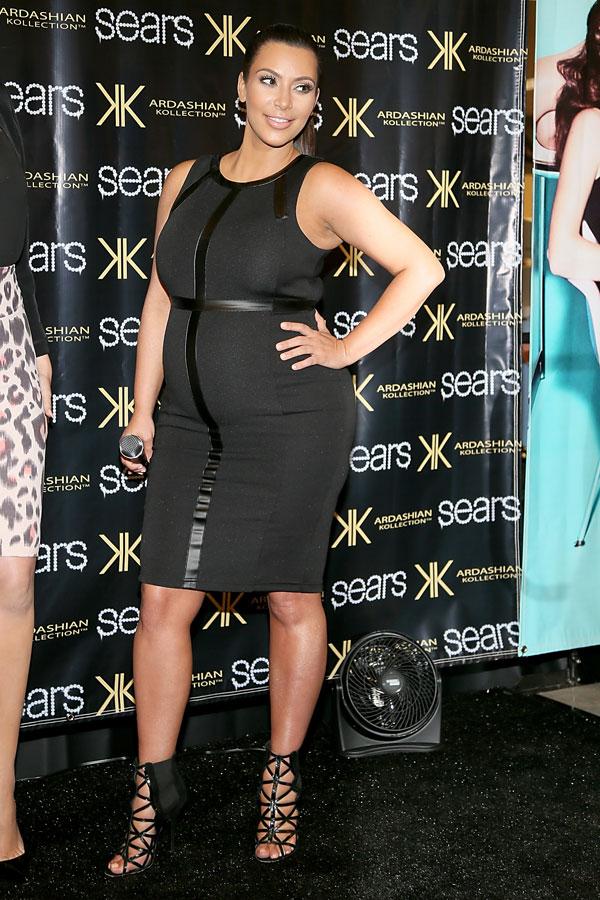 Around the same time, Kim sported her baby ba-bump on the red carpet to promote the "Spring 2013 Kardashian Kollection."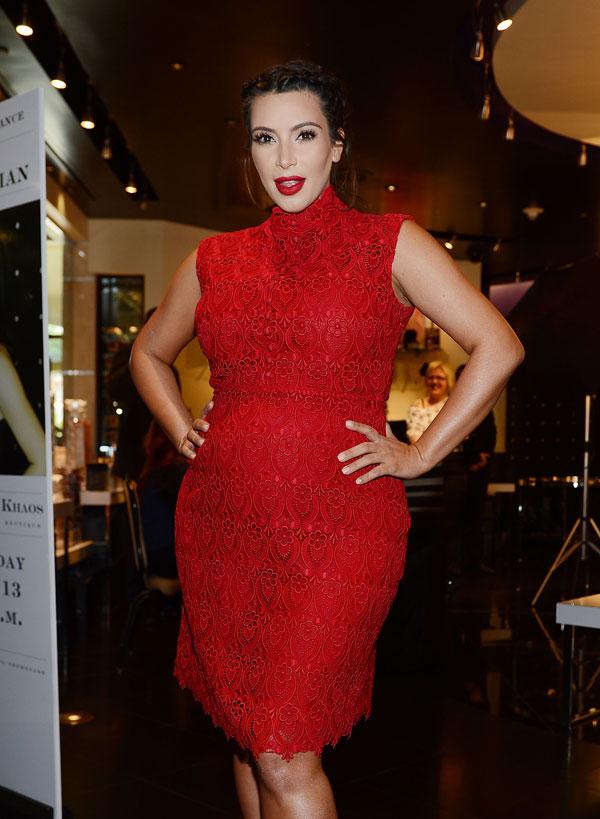 Kim Kardashian had a bowl full of jelly for a special appearance at Kardashian Khaos at the Mirage Hotel and Casino in Las Vegas.
Article continues below advertisement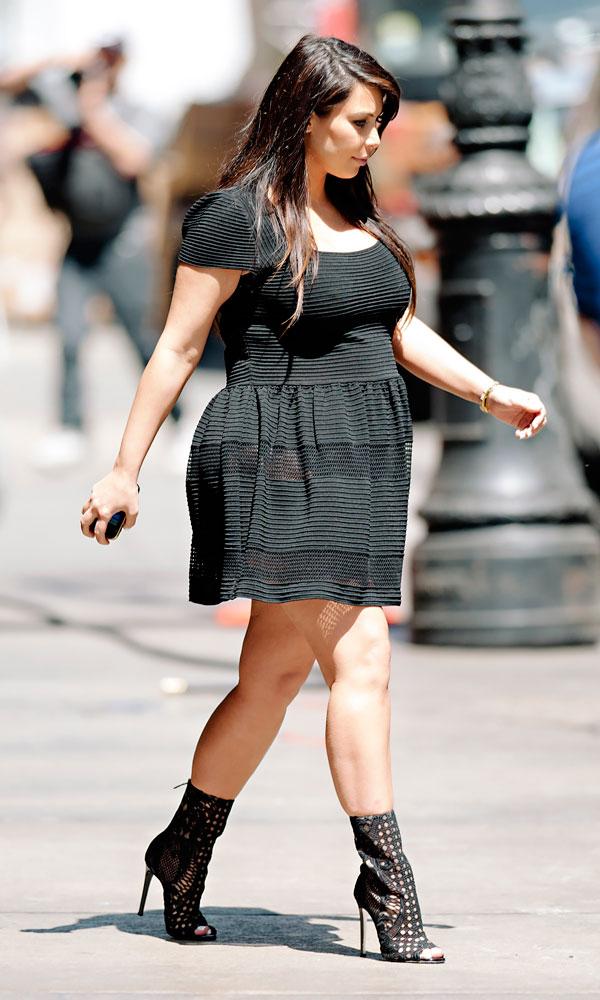 Kim tried to keep her high heel game going, but one has to wonder how many tumbles it took to deter her from stilts.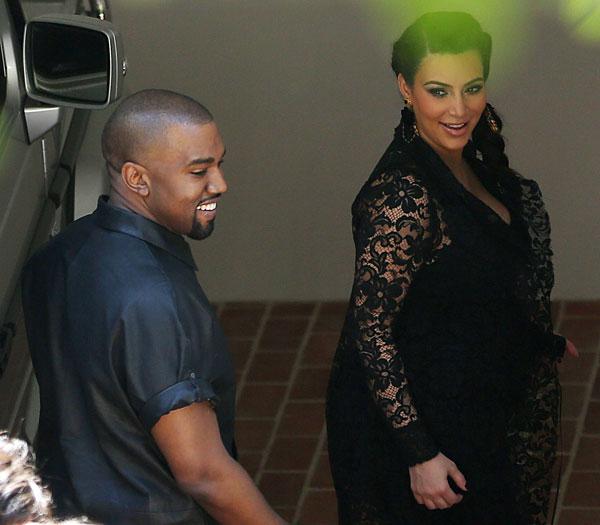 Rumors suggested that Kanye couldn't stay faithful to his bride during her pregnancy, one model even claimed that the show-stopping rapper told her his relationship with Kim was simply for publicity purposes. Kim must have had a very lonely pregnancy, if the rumors are true.
Article continues below advertisement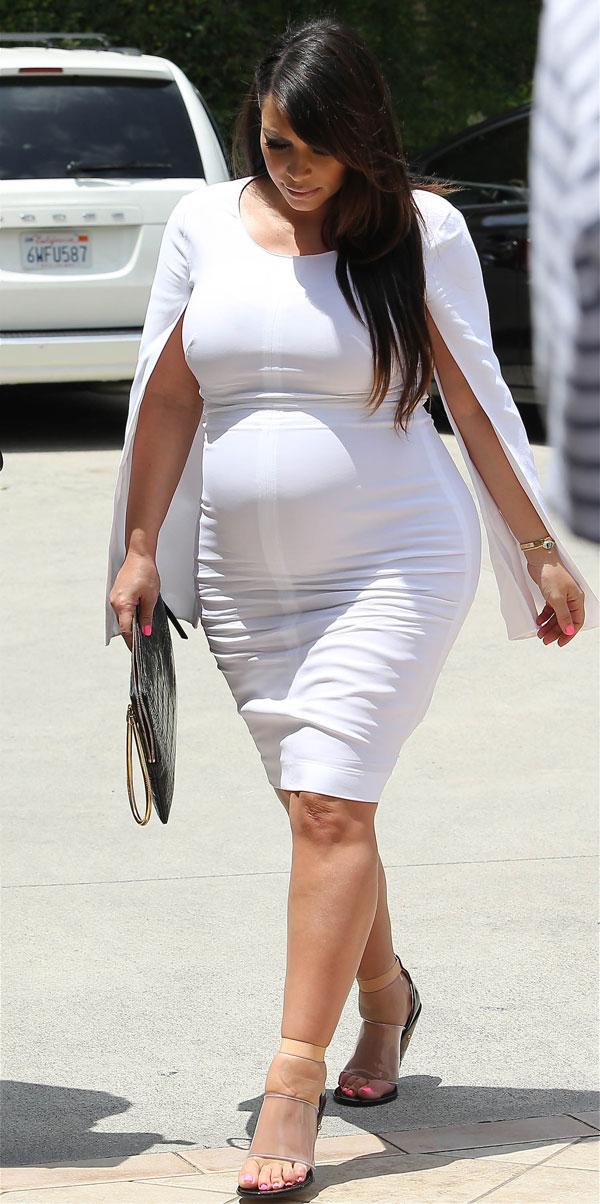 Lonely or not, Kim keeps up her beauty game, stopping by Naimie's Beauty Center with her mom Kris Jenner in North Hollywood.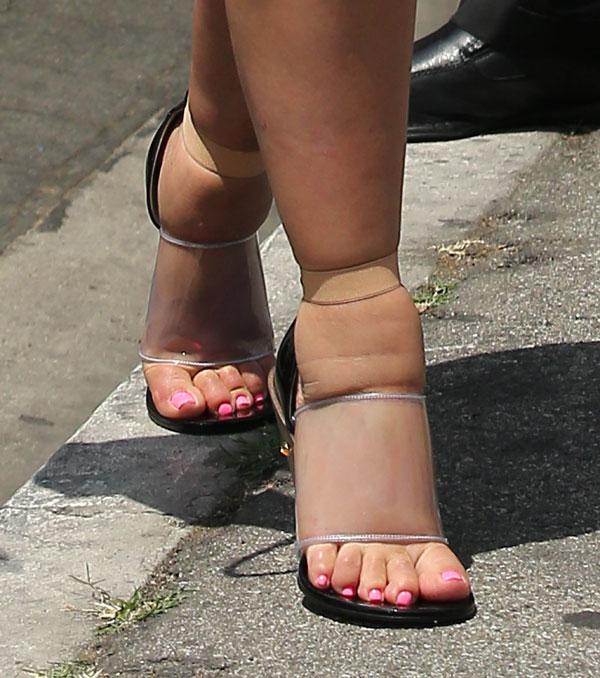 Girl – Stop. With. The. Heels.
Article continues below advertisement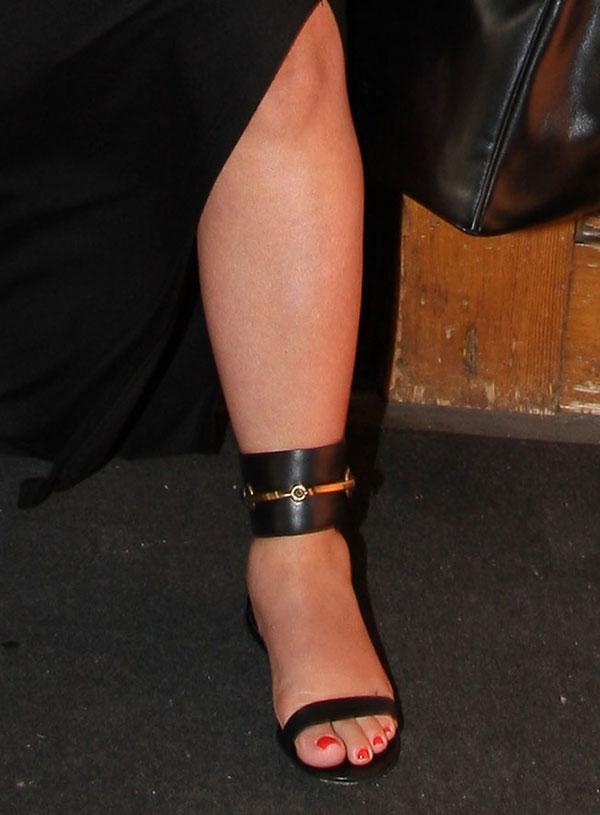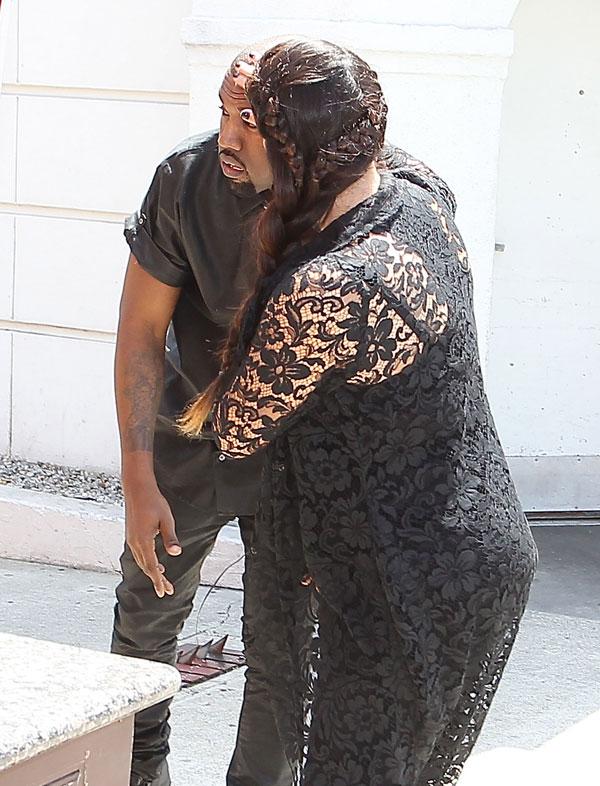 While stopping for Pho in Los Angeles, Kanye bumps his head on a wrong way sign! Dangerously pregnant Kim tried to help her baby daddy.
Article continues below advertisement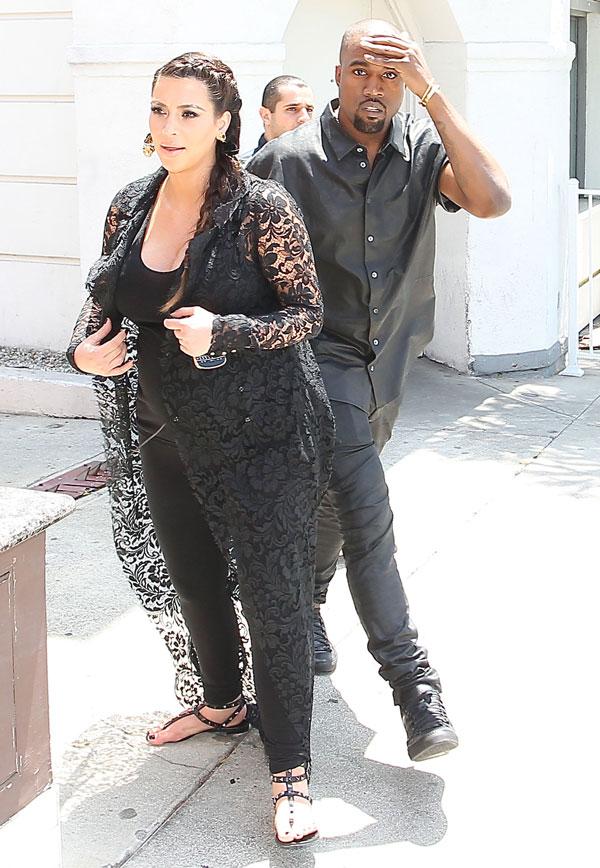 Will Kim try for another baby? "I want a boy and another girl," the cover girl told Elle. "I want it to start happening straightaway. I loved being part of a huge family – and I want that for North. We'd do IVF if nothing happens, but we both want to keep trying naturally."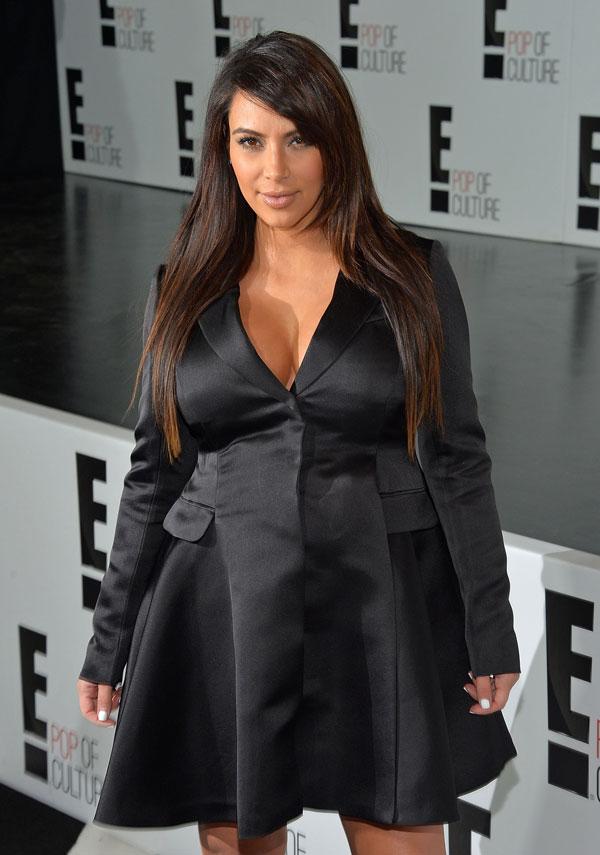 Only time will tell, but here's hoping there will be another pregnancy to document!