Sofia's Former Fiancé Nick Reportedly Files Lawsuit Over Frozen Embryos, Claims Vergara Was 'Physically & Mentally Abusive'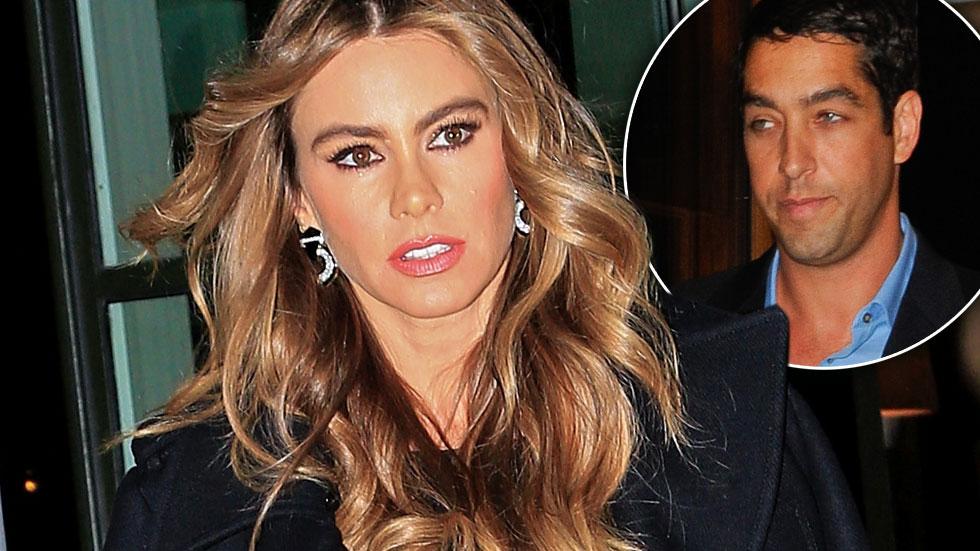 According to a new report, ghost of fiancés past Nick Loeb filed a lawsuit against Sofia Vergara to prevent her from destroying their two female embryos preserved during the relationship.
Official court documents obtained by In Touch reveal that Loeb and Vergara had embryos created through in vitro fertilization just six months before their split!​
The claim, filed under pseudonym "John Doe," details Loeb's strong wishes for Vergara to keep the former couple's embryos in tact:
Article continues below advertisement
"John Doe seeks to ensure that the Female Embryos are not destroyed, but Jane Doe (ahem, Vergara) refuses to agree to their preservation under all circumstances," the document states.
According to In Touch, the lawsuit originated in August 2014 but has since been amended with additional information after Loeb acquired new legal representation.
Even more shocking, the court document claims that Vergara was also "physically and mentally abusive" towards Loeb, even "punching him in the face on two occasions" and calling him "worthless."
Loeb's desire to be a father has driven his efforts to keep their potential children protected, insiders claim.
One source shares: "Nick is very emotionally invested in these female embryos because he's pro-life and believes life begins at conception."
Could this be the reason behind Vergara's decision to put her wedding plans to current fiancé Joe Manganiello on hold?
As RadarOnline.com previously reported, the happy couple postponed their wedding due to scheduling issues. But there may be one (make that two) more problem: her still-frozen embryos.
Do you think Nick Loeb will successfully obtain Sofia's embryos? Let us know in the comments below!