Sofia Vergara Has 'No Desire' For Kids With Ex, Vows To Leave Embryos 'Frozen Indefinitely'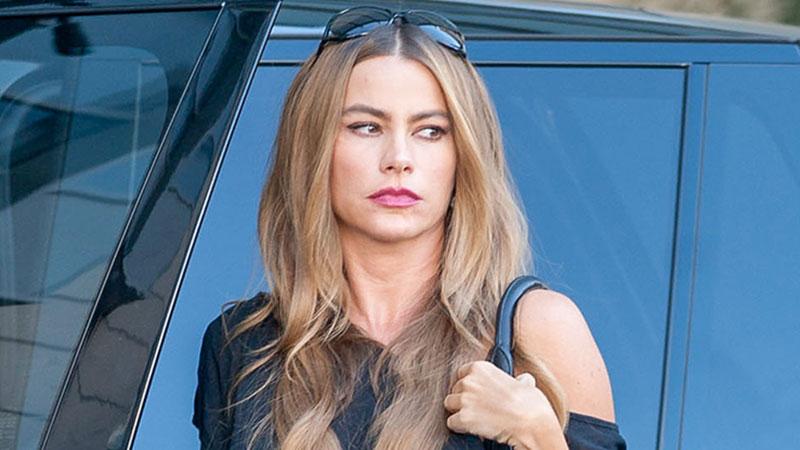 Sofia Vergara is speaking out about recent allegations that she was intent on destroying frozen embryos she and her ex-fiancé Nick Loeb had created.
"The claims made against Sofia Vergara by Nick Loeb are uncredible and hold no merit," her attorney, Fred Silberberg, said in a statement to PEOPLE. "Vergara has never wanted to destroy her embryos."
Vergara and Loeb signed a November 2013 agreement that "no unilateral action can be taken with regard to the embryos unless both parties consent."
Article continues below advertisement
Vergara's lawyer noted that his client, who split with 39-year-old Loeb last May, "never suggested that she wished to have the embryos destroyed."
Instead, "She has always maintained that they be kept frozen, a fact of which Loeb and his counsel have always been aware, despite Loeb's statements to the contrary," the statement continued.
"Vergara, who has happily moved on with her life, is content to leave the embryos frozen indefinitely as she has no desire to have children with her ex, which should be understandable given the circumstances," concludes the statement.
As RadarOnline.com reported, the 42-year-old Modern Family actress and her current fiancé Joe Manganiello are hoping to have a child of their own and Vergara has been undergoing in vitro fertilization treatments.
"Sofia isn't letting her ex get in the way of having a family with Joe," an insider told Radar. "She began IVF treatments a few months ago in the hopes of having a child with him."
Despite how her last round of IVF with Loeb ended in heartache, the source insisted, "This is a totally different and much healthier relationship than what she had with Nick."