Final Chance! Patrick Dempsey's Wife Delivers Divorce Ultimatum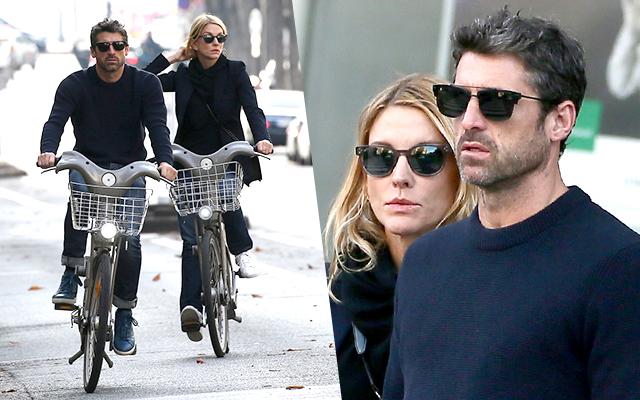 Patrick Dempsey's wife is finally willing to call off their divorce once and for all — but their reconciliation comes at a huge price!
RadarOnline.com has learned that Jillian Fink is willing to give her once-estranged husband a second chance if he honors several non-negotiable demands.
"He's desperately trying to strike a compromise, but Jill is putting her foot down and at this point she says the only way she'll stick around is if he puts her first," an insider told Radar.
Article continues below advertisement
Part of making her number one in his life means never straying again and giving up his all-consuming obsession with racing.
As Radar reported, Jillian filed for divorce from Patrick last January after 15 years of marriage. The former Grey's Anatomy actor reportedly had carried on an "inappropriate relationship" on the set of the show.
"She's scarred by the damage that was caused when he went away to racing conventions and competitions for weeks and sometimes even months on end," noted the insider.
While 49-year-old Patrick is obsessed with his need for speed, saving his relationship is more important. "He's willing to do what it takes, because living without Jillian has been hell and he's terrified of losing her again," said the insider.
Still, "It's devastating at the same time, because Patrick saw racing as a huge part of his career as well as his passion."