Patrick Dempsey Sells Malibu Mansion For $8M Profit! -- Silver Lining Of Divorce?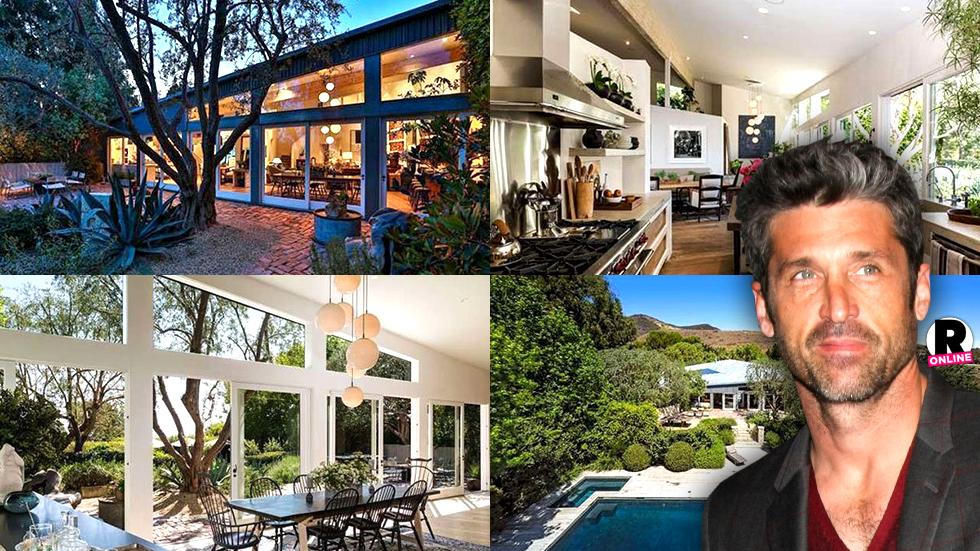 Finally, some good news for Patrick Dempsey! The actor recently listed his Malibu mansion after splitting from his wife of 15 years, and RadarOnline.com has learned it sold for an $8M profit! The home, which he bought for $7M in 2009, just sold for $15M, according to Trulia -- $500,000 more than the original asking price. Take a look inside!
Article continues below advertisement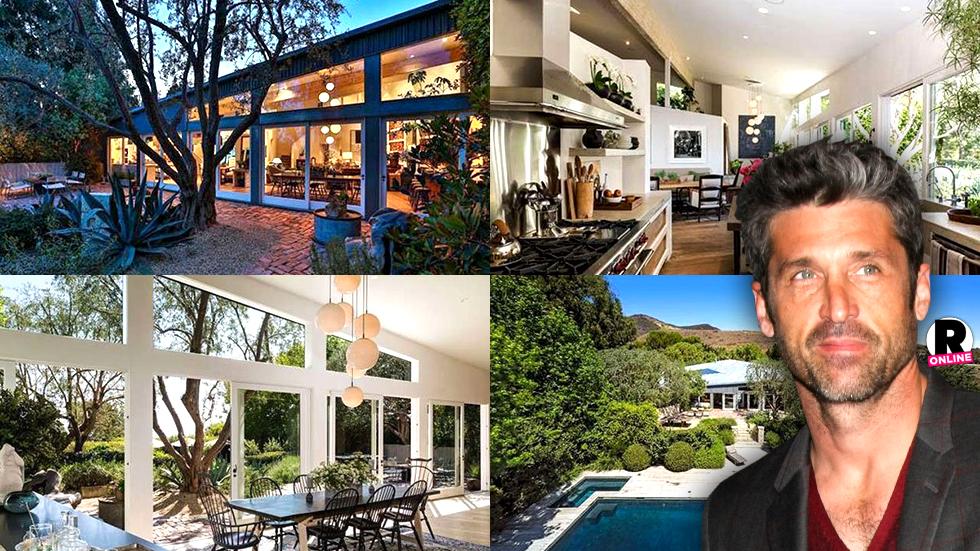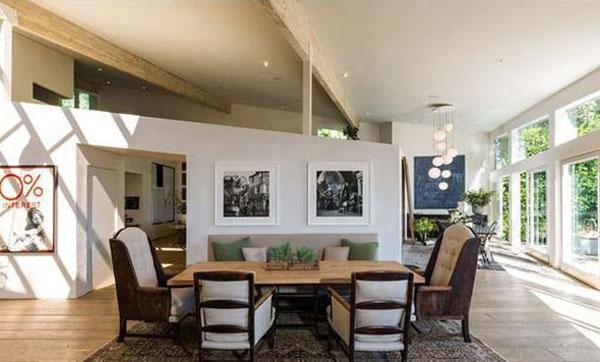 Former Grey's Anatomy star Patrick Dempsey's life continues to fall apart around him. He and his estranged wife put their Malibu mansion on the market after separating, and now it's sold for $15 million.
Article continues below advertisement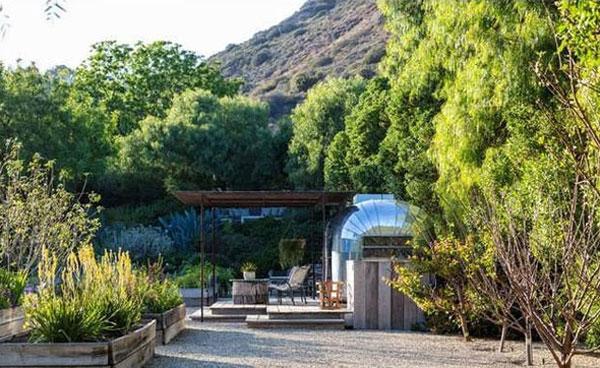 Makeup artist Jillian Fink filed for divorce from McDreamy in January, after 15 years of marriage, citing irreconcilable differences.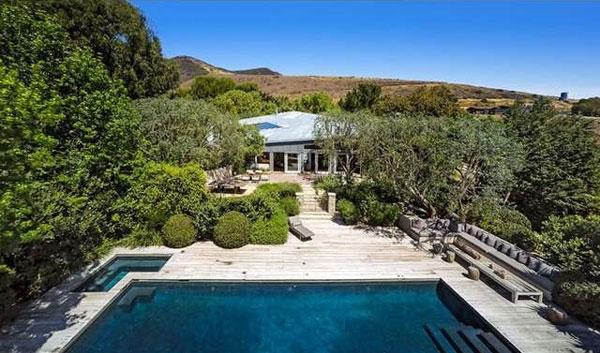 Dempsey and Fink bought the home in 2009 for $7 million.
Article continues below advertisement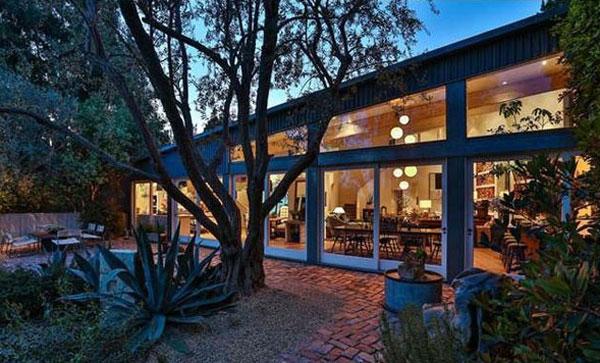 The Gehry-designed mansion was up for grabs for a cool $14.5 million, but they managed to get a better deal.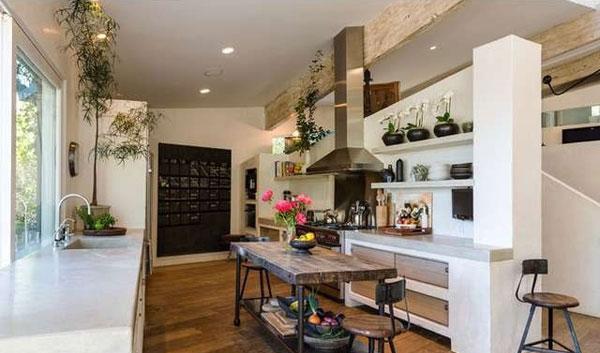 In 2009, Dempsey told Architectural Digest, "We were looking for a little land and space, and a house with some architectural significance."
Article continues below advertisement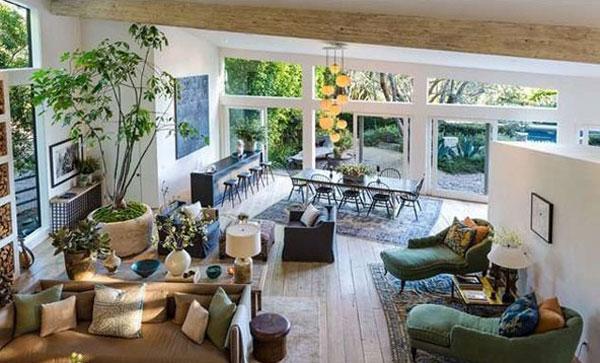 "The exterior's simplicity appealed to me, and the inside felt very expansive and calming."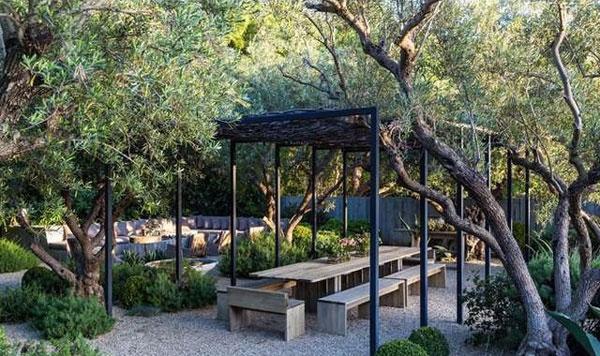 The home includes three bedrooms, a backyard that includes a pool, climbing wall, fire pit, and even a pizza oven.
Article continues below advertisement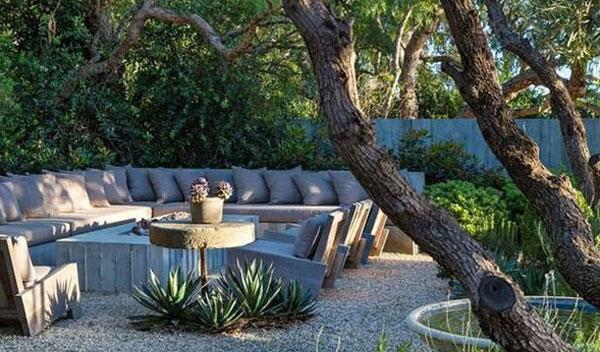 It also boasts three bedrooms, three and a half bathrooms, a vegetable garden, and a horse barn.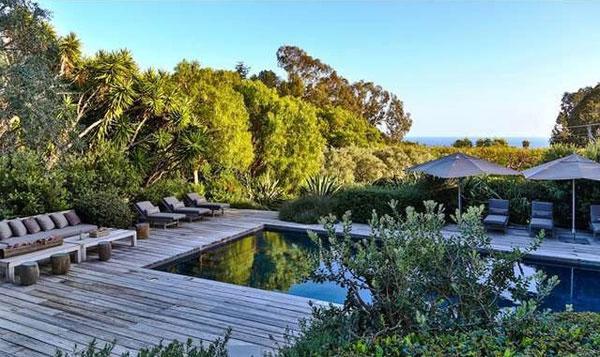 The loss of his home and the split from his wife comes at a terrible time, considering Dempsey was also written off Grey's Anatomy last week, after being a part of the cast for a decade. Dempsey reportedly bumped heads with the show's creator Shonda Rhimes.
Article continues below advertisement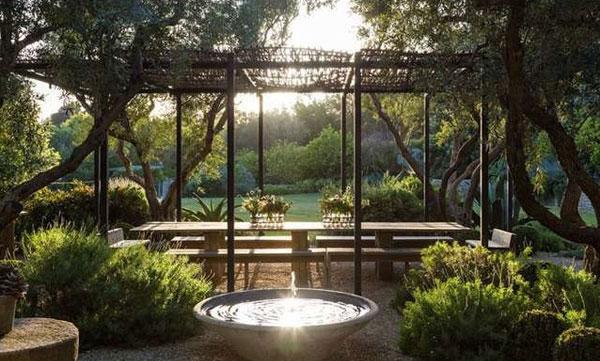 A source close to the situation told Radar, "Shonda had no other choice but to fire Patrick! He had been showing up late, and was holding up production because he couldn't remember his lines. This was such a departure from Patrick's prior work ethic as he had always been on time, and ready to go."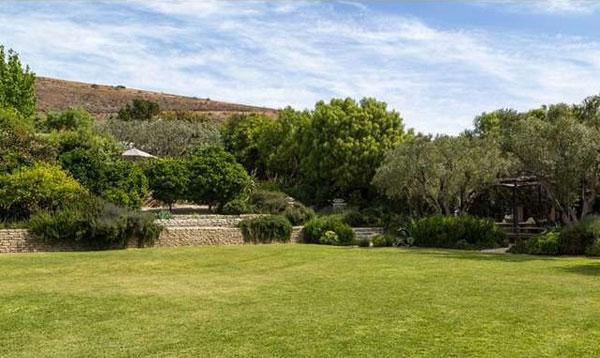 Do you think his mansion is worth $15 million? Let us know in the comments section below.