Lamar Odom Had Track Marks On Arms In Likely-Drug Overdose, According To Reports -- 'Virtually Every Drug Imaginable Was Found'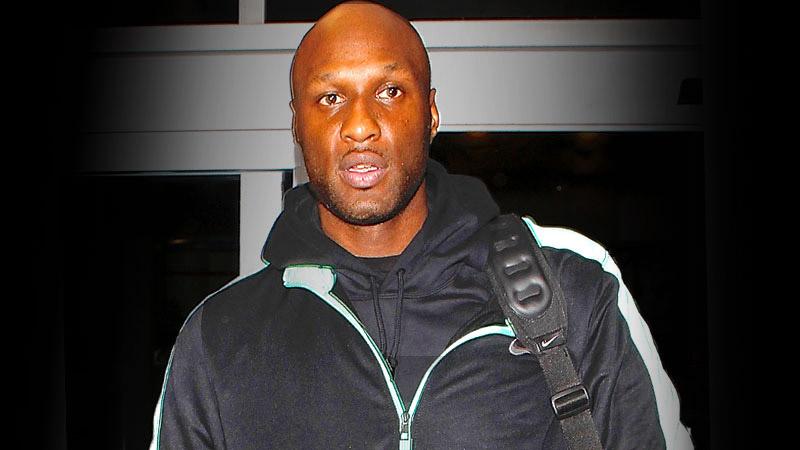 Lamar Odom had track marks on his arms -- and cocaine and opiates in his system -- leading to his hospitalization in Las Vegas, according to online reports.
Medical professionals treating the ex-NBA forward at the Sunrise Hospital and Medical Center in Las Vegas confirmed the presence of drugs in his system, according to reports, which noted that crack cocaine abuse was responsible for the fluid that had built up in his lungs. Many in Odom's fast-living circle of friends flocked to the medical facility but were not allowed access to the ailing athlete, according to reports, as he battled for his life amid serious issues with his lungs and kidneys.
Article continues below advertisement
Insiders told E! that "virtually every drug imaginable was found in his system," and that the one-time top NBA rebounder "had been partying since Friday.
"He was doing crack cocaine all weekend and he choked on his mucous," sources told the outlet. "They're now having to fix all the damage it has done."
Medical professionals are proceeding in the situation as if it's an "overdose," as the "long term effects of his drug use have taken a toll on his body and the binge this time was too much to handle," the source told E! News.