A Close Look Around The Brothel Where Lamar Odom Fell Unconscious & The Women Who Found Him –– 9 Clicks Of The Love Ranch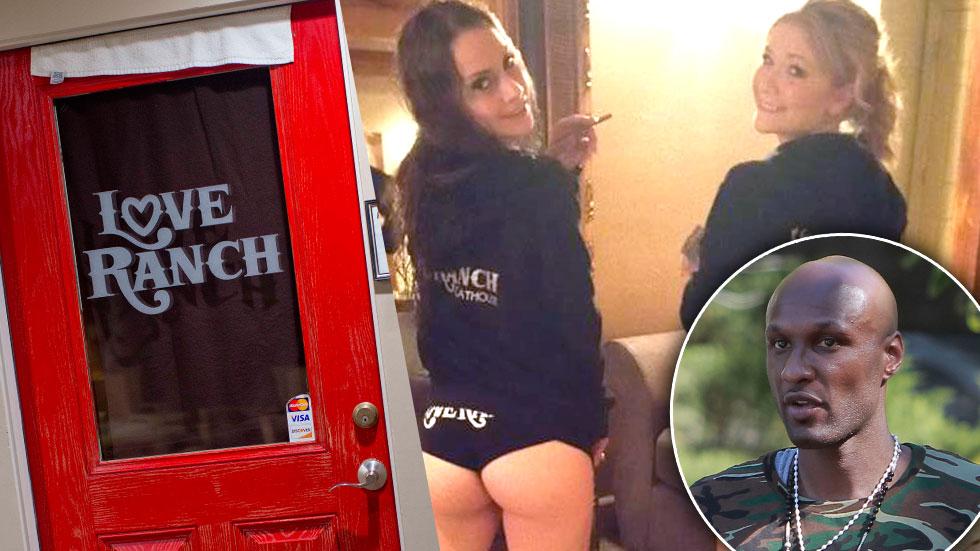 RadarOnline.com has a look inside the Las Vegas brothel where Lamar Odom was found face down and unconscious by a pair of women, leading to his hospitalization on Tuesday. (WARNING: Content Is Explicit).
Article continues below advertisement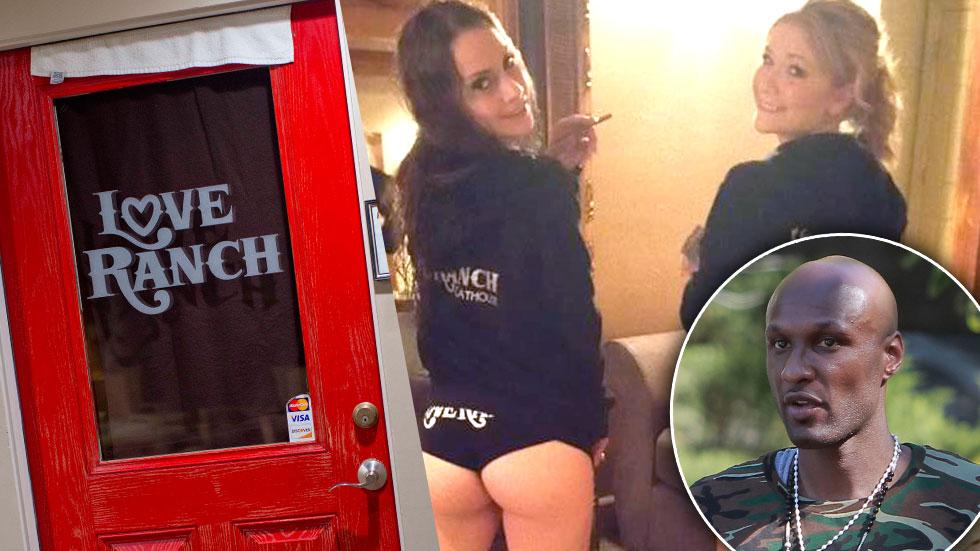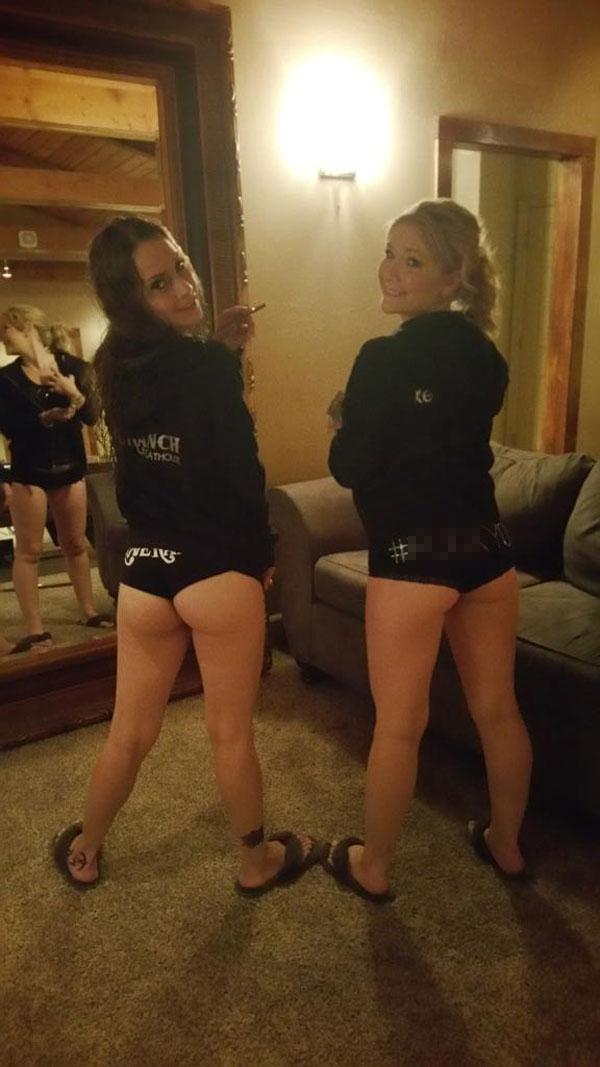 Article continues below advertisement
Cherry, seen here, is one of up to 50 women who work at the establishment, which never closes.
Cherry, 25, tweeted to more than 500 followers recently that she feels "very lucky blessed and grateful" to work for the brothel's owner, Dennis Hof.
Article continues below advertisement
In addition to onsite services, Cherry also advertises streaming sex shows via the service UStream. In this tweet from last month, Cherry put a twist on the duck face, adding that "life should be fun for everyone!"
MORE ON:
Keeping Up With the Kardashians
Article continues below advertisement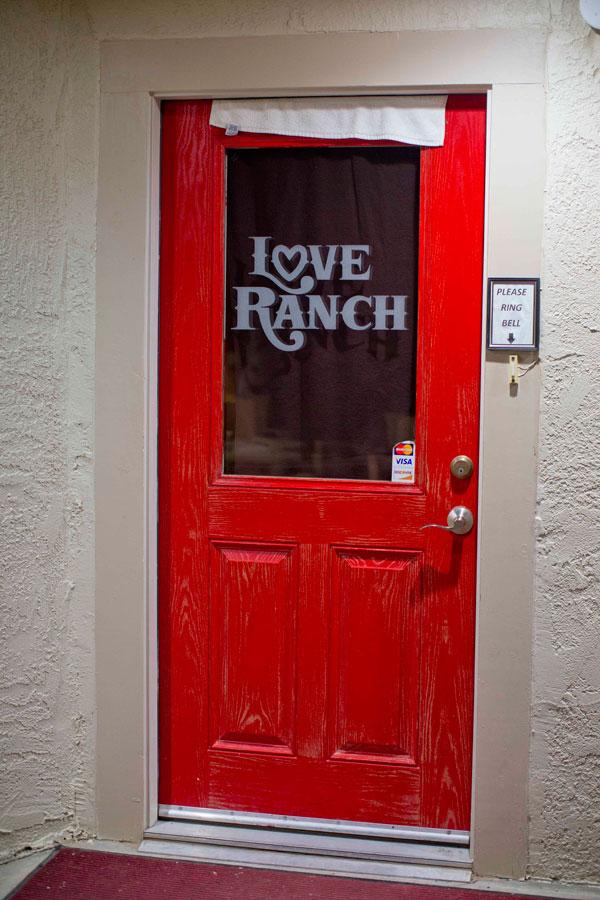 More than 500 sex workers are employed at Hof's establishments, which are legal under Nevada law.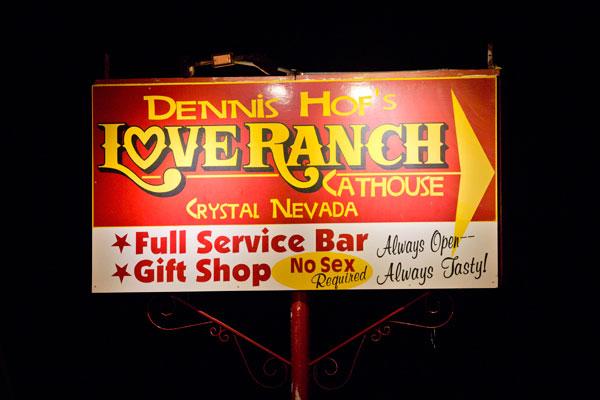 Services that women advertise range from the "oil wrestling" to the "schoolgirl surprise" to "sex under the stars."
Article continues below advertisement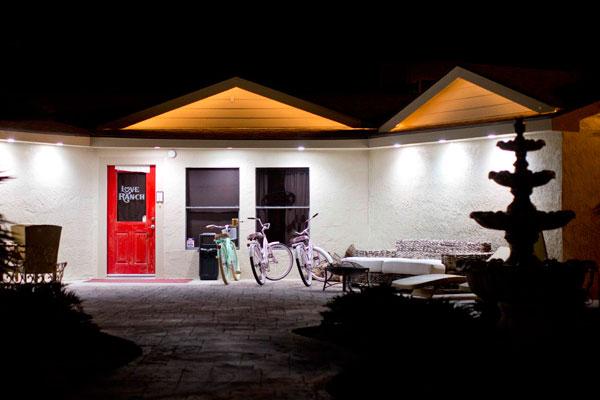 Hof said that a car was sent for the 6-foot-10-inch Odom Saturday, as he was looking to "have a good time and relax" and that "he just wanted to get away."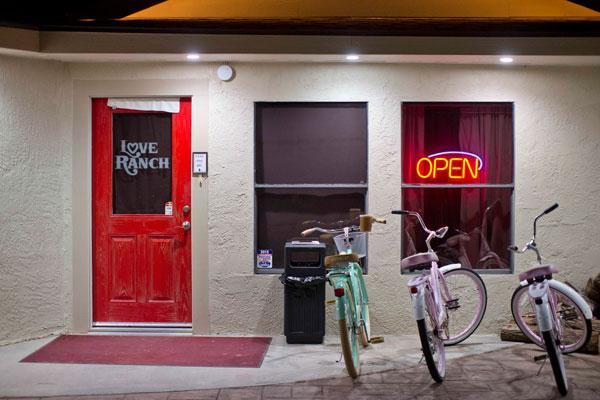 The NBA vet remained hospitalized Wednesday with high-profile visitors such as Khloe, Kim Kardashian, Kris Jenner and former teammate Kobe Bryant.