Drinking, Drugs & Worse! 10 Bad Boy Boybanders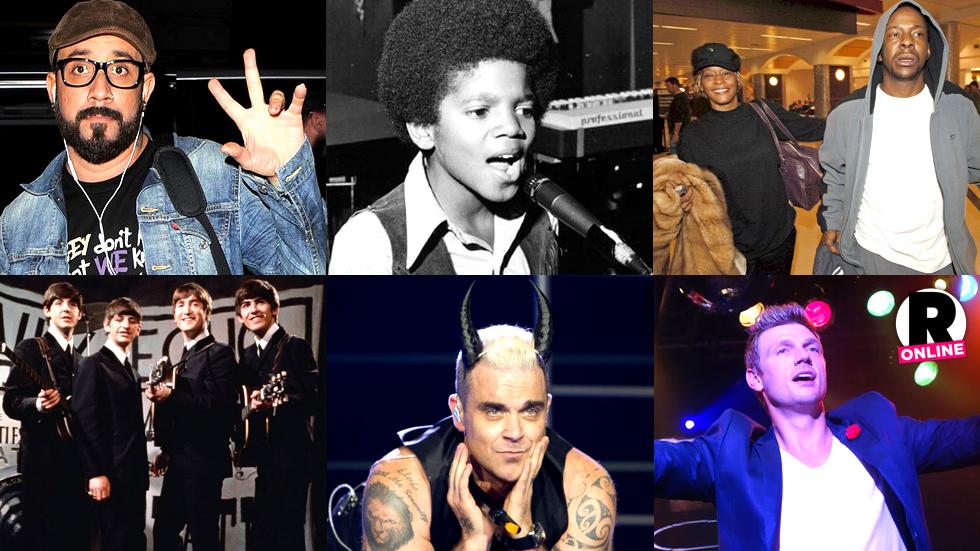 They're supposed to be the squeaky-clean crooners who make the hearts of teen girls go aflutter. But sometimes boy band members have a dark side! As RadarOnline.com recently reported, Zayn Malik allegedly left One Direction after refusing to sober up. Here's a look at other bad boy band members of yesteryear.
Article continues below advertisement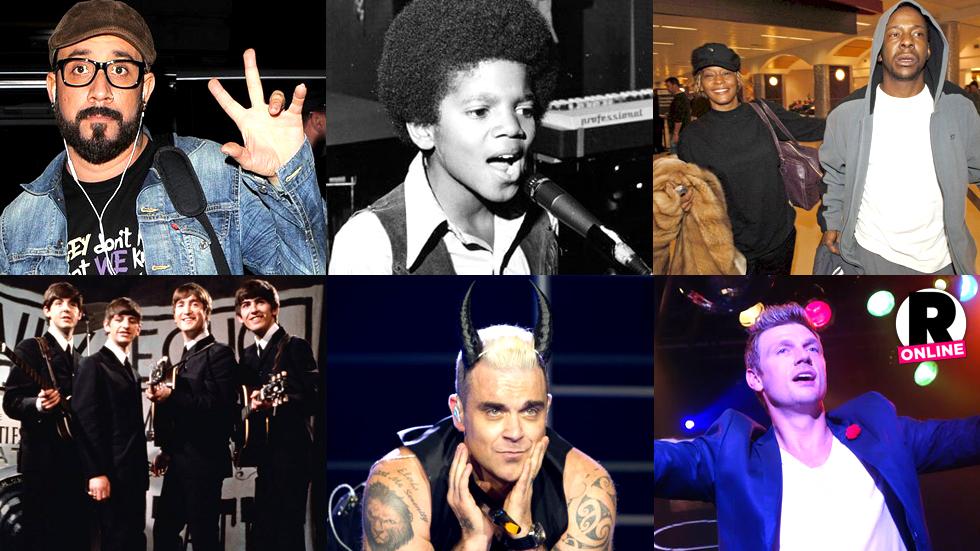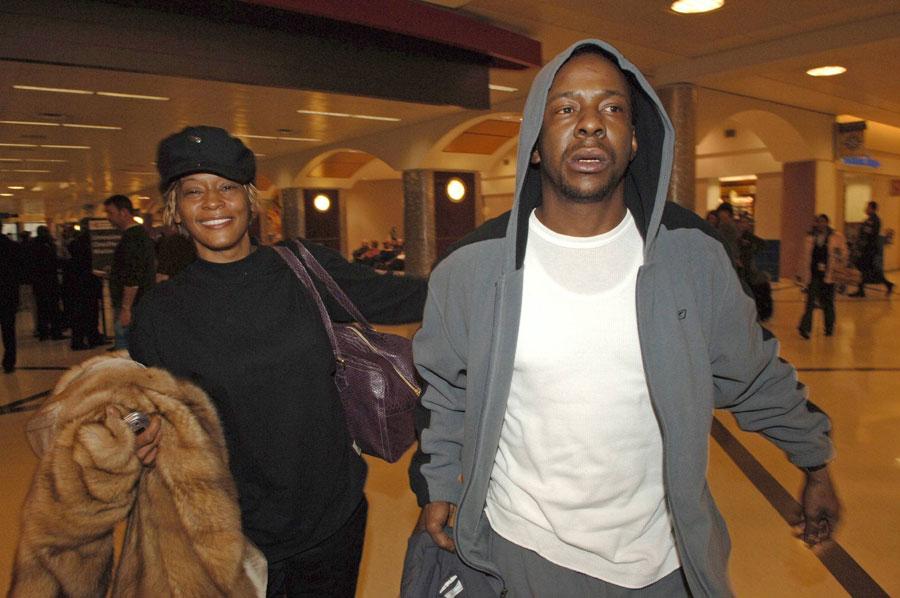 Bobby Brown is probably the ultimate boy band member gone rogue. The world first got to know Whitney Houston's ex when he was a member of the teen R&B sensation New Edition. But since striking out on his own in the '90s Brown has publicly battled drugs, alcohol, a volatile relationship with the late Houston, multiple DUI arrests and health problems. He's now sober and happily married to Alicia Etheredge.
Article continues below advertisement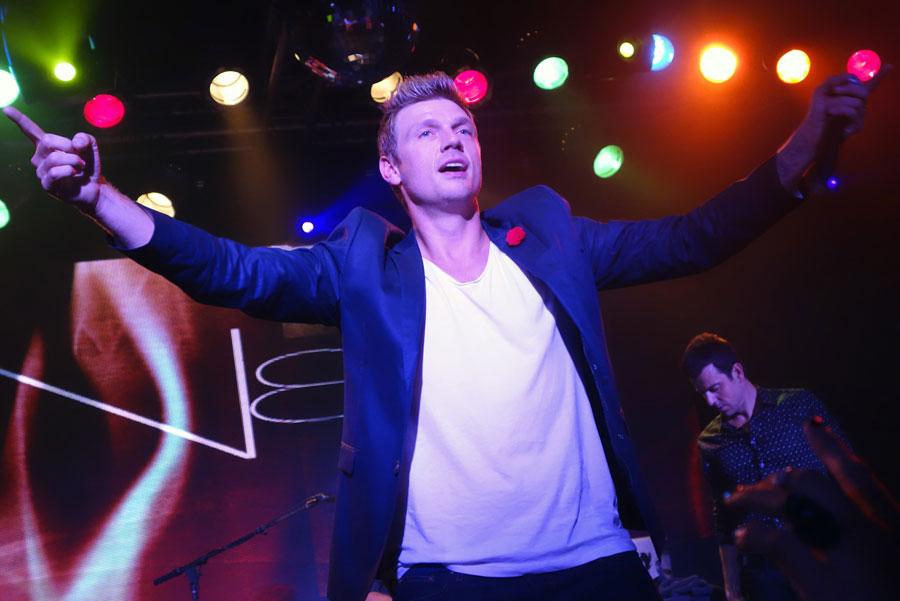 Drugs, alcohol, DUI arrests and a tumultuous relationship with ex Paris Hilton have all marred Nick Carter's life. Carter – who joined mega boy band the Backstreet Boys when he was just 13 – admitted in his memoir, Facing the Music and Living to Talk About It, "I began drinking heavily in my teens and then moved on to drugs at 18 or 19, starting with marijuana and moving up to cocaine, Ecstasy and prescription painkillers, among other substances." He's now sober and happily married to Lauren Kitt.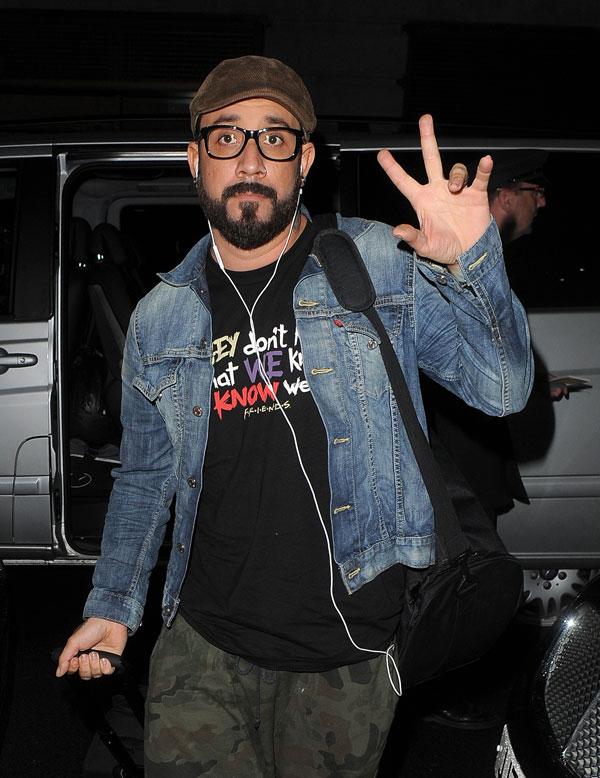 Nick Carter isn't the only Backstreet Boy to have suffered addiction problems. AJ McLean has also publicly battled substance abuse. He has been in and out of rehab since 2001, heading back in 2002, 2011 and 2012. He is also now sober and married to Rochelle Karidis.
Article continues below advertisement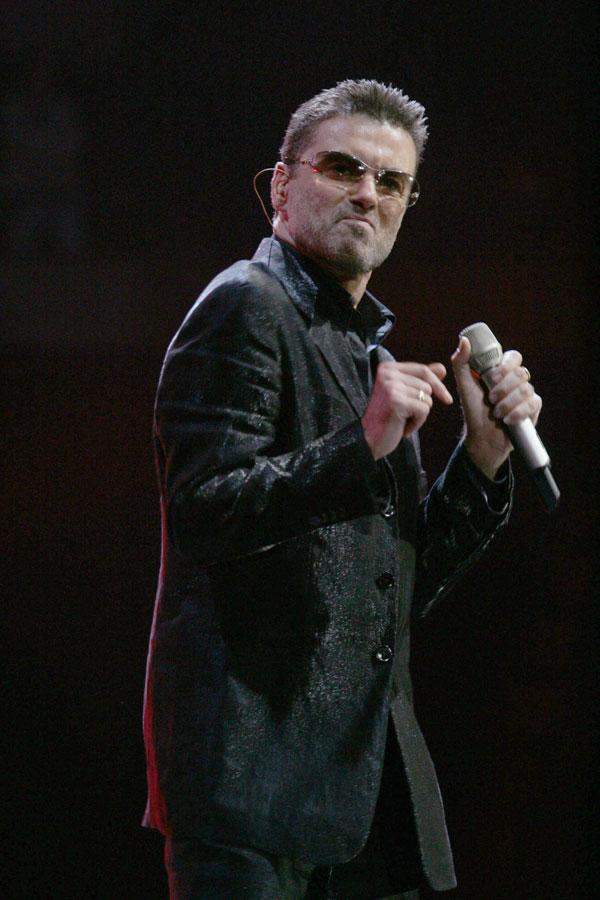 Back in the 1980s, George Michael was probably the biggest boy band member there was as one half of the pop duo Wham! But Michael started showing his wild side when he went solo, divorcing himself from his teenybopper image with the 1987 single "I Want Your Sex." In 1998, he was arrested in a Beverly Hills public toilet for being "engaged in a lewd act," to which he plead no contest.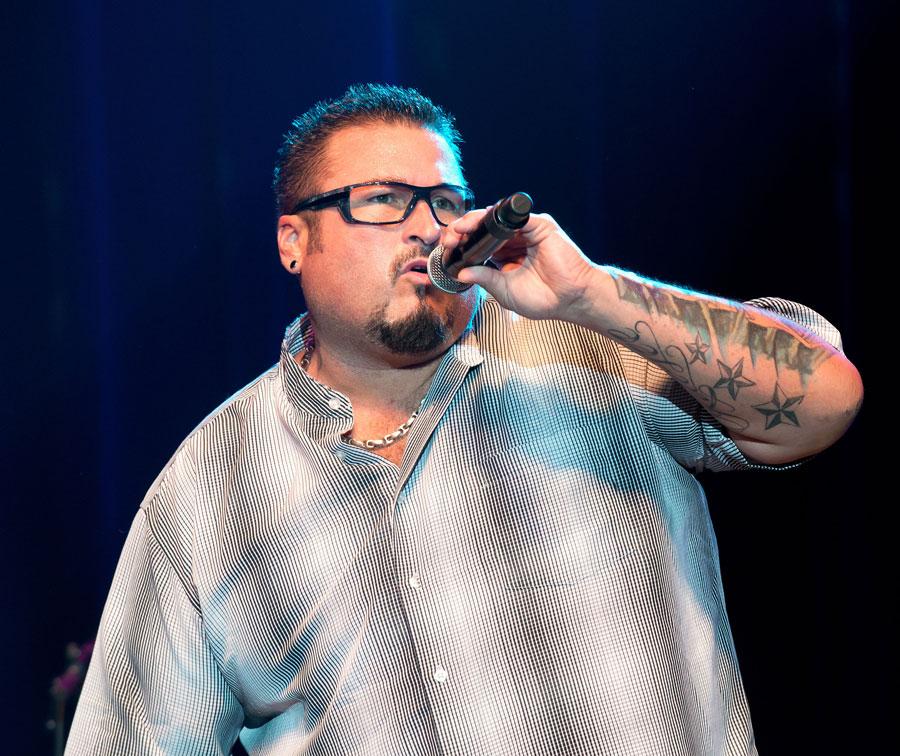 Color Me Badd singer Bryan Abrams was not a model of good behavior in 2012, when he plead guilty to one count of domestic abuse.
Article continues below advertisement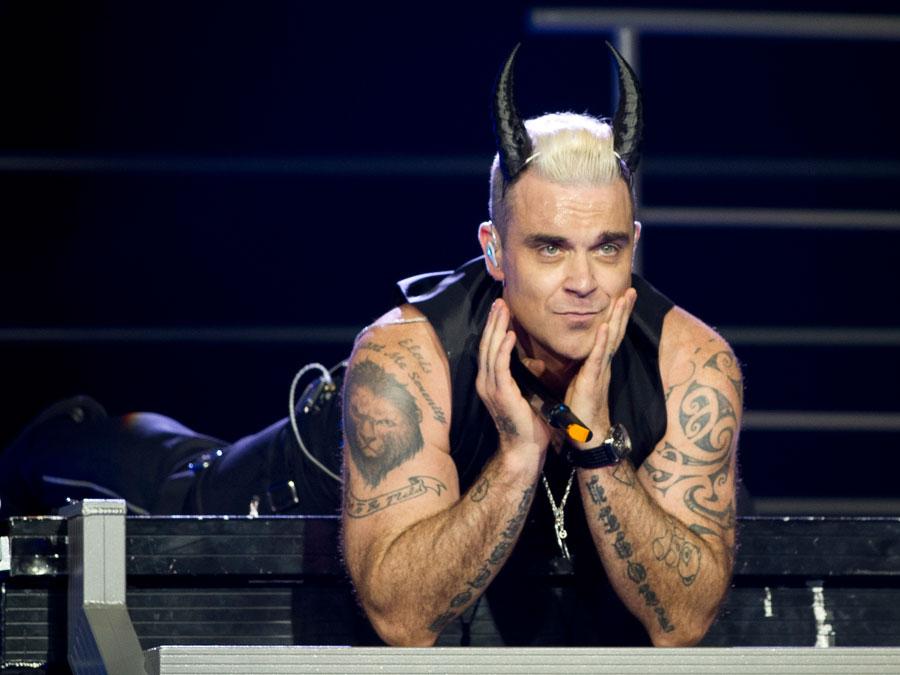 Before he kicked off his solo career, Robbie Williams abruptly left British boy band Take That in 1996. Always the wild card in the group he has publicly stated that he spiraled into drug addiction. The "Angels" singer told the Daily Mail's Weekend magazine in 2013, "I was taking a whole cocktail of drugs. My left arm went numb I was taking so much cocaine." He says he's now sober and faithful to wife Ayda Field.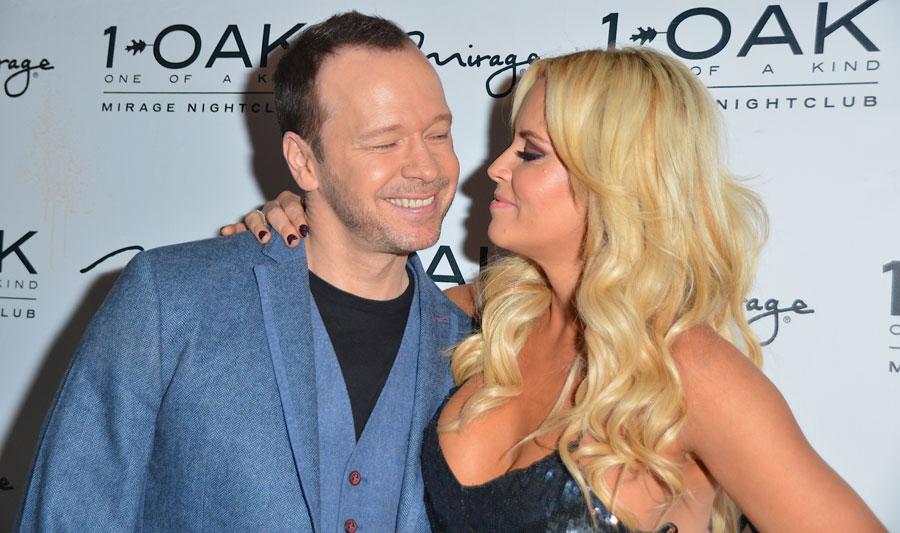 Before he cleaned up and married Jenny McCarthy, New Kids On The Block singer Donnie Wahlberg was one of the first bad boy boybanders. He was charged with arson in 1991 after allegedly setting fire to a hotel carpet in Kentucky. He pleaded guilty to a reduced charge of criminal mischief.
Article continues below advertisement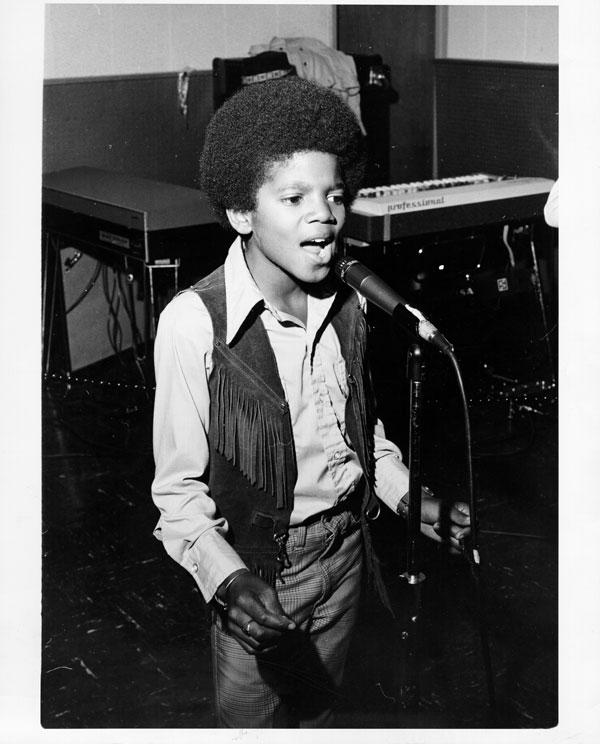 Who would have thought that with his angelic face and huge afro, the Jackson Five's Michael Jackson would grow up to be such a controversial figure? But the late "Thriller" singer matched his solo success with a huge fall, which included substance abuse, accusations of child molestation and a premature death after succumbing to the effects Propofol.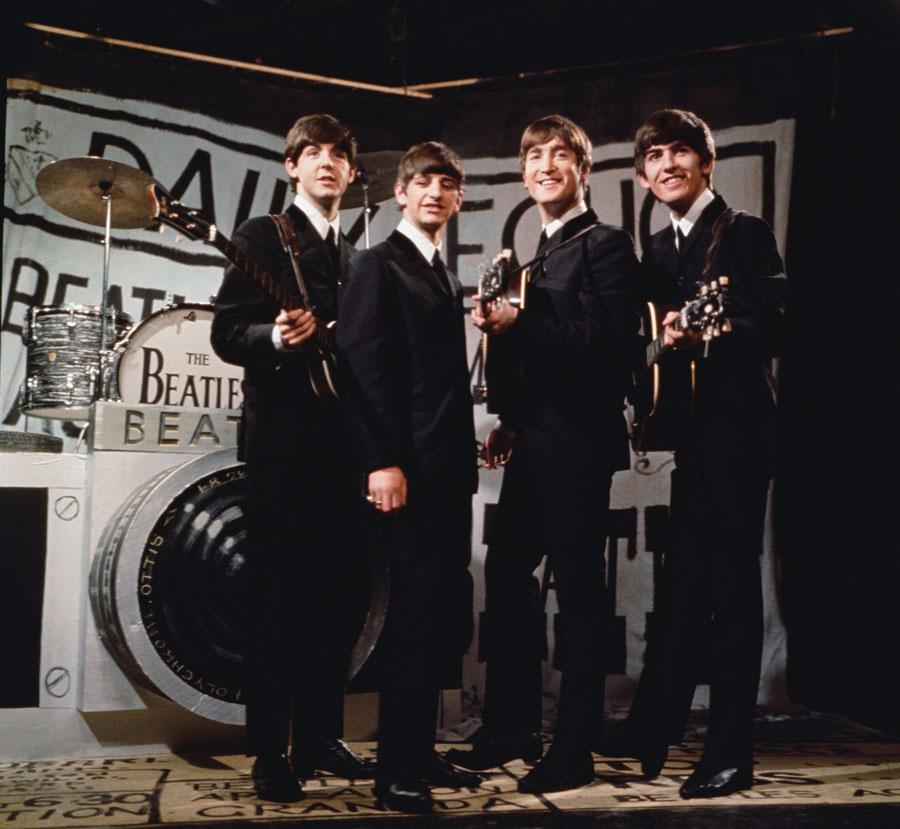 Compared to the Rolling Stones, The Beatles were the boys parents were supposed to want their daughters to marry. But in the late-'60s, John Lennon, Paul McCartney, George Harrison and Ringo Starr collectively seemed to adopt a bad boy image diving head first into the '60s drug culture. Lennon was arrested for possession of marijuana in 1968 and pleaded guilty.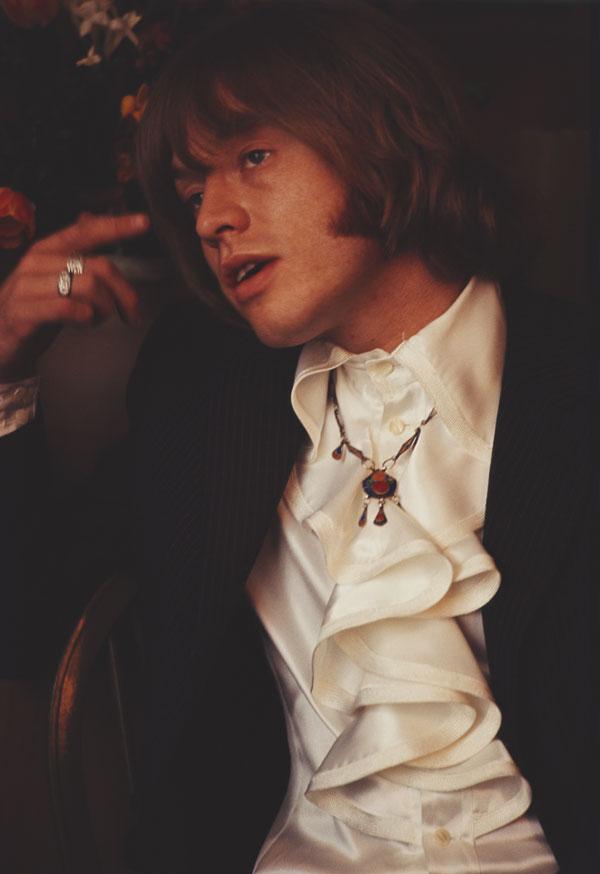 With Keith Richards' rampant drug use and Mick Jagger's love of the ladies, the Rolling Stones were never the boy-next-door-type. But even founding member Brian Jones was too much for the rest of the band, who fired him after his drugs and alcohol abuse affected their relationship and his performance. A month after Jagger and Richards asked him to leave, Jones was found at the bottom of the swimming pool at his home in July 1969.