Jodi Arias' Mom Distraught Her Daughter's Mouthing Off In Jail Results In Ban On Contact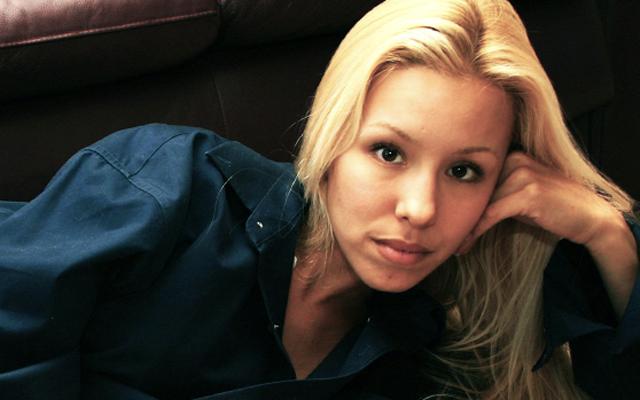 RadarOnline.com has learned Jodi Arias' mom Sandy is heartbroken because she won't be able to have a long-awaited physical contact visit with her daughter.
The coldblooded killer lost the privilege of being able to hug and sit with her mother after she was found guilty of a "disciplinary violation" for using vulgar language and lost her "contact visit privileges."
Arias' pal Donavan Bering revealed the news in a pod cast with Beth Karas of Karas On Crime.
Article continues below advertisement
"She has closed contact visits, which I believe she has every Thursday for her normal visits, and I think lawyers visits are on Wednesdays," said Bering. "She is shackled, brought up behind thick glass."
"The sad thing is her mom…has never been able to touch her daughter, not even hug her," said Bering, who noted Sandy had looked forward to finally doing so in their first contact visit, which was to take place in March.
"Now it will be behind glass, talking on the phone, this is how you visit," Bering told Karas.
Travis Alexander's killer, who is serving a life sentence in the Perryville Prison in Arizona, got into trouble after she mouthed off to a prison guard on Feb. 3.
"Inmate Arias admitted to me that she called me a 'c**k blocker,'" a guard stated in the Inmate Disciplinary Report, obtained by Radar.
Arias unsuccessfully tried to claim that she didn't know the true meaning of the slur.