Pedophile Jared Fogle May Never See His Two Young Children Again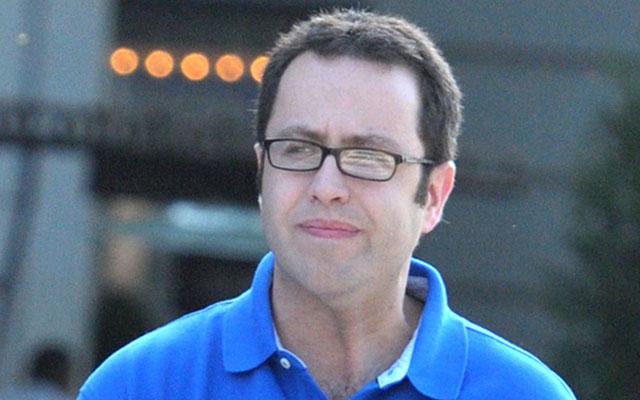 Jared Fogle was ordered to spend the next 15 years of his life behind bars— but even when the former Subway spokesman regains his freedom, he may never see his two young children again.
According to judgment documents exclusively obtained by RadarOnline.com, the 38-year-old admitted pedophile, who pled guilty this summer to distributing child pornography and traveling to engage in sex with minors, is forbidden from having any unsupervised contact with minors upon his release.
Article continues below advertisement
His probation officer must approve of any supervised visits with children.
And in what was sure to be a painful blow, Fogle may only visit his own kids "if contact is agreed to by their mother," the United States District Court papers state.
His son Brady, 4, and daughter Quinn, 2, will be teenagers by the time their disgraced father leaves federal prison.
Fogle shouldn't expect prison visits, as he and his ex-wife, Katie McLaughlin, 36, are hardly on good terms. As RadarOnline.com exclusively reported, she filed for divorce on August 19, the very same day her husband took a plea deal in the child porn and sex case.
The judge slammed the former children's charity founder with 15 years behind bars, longer than the 5-12 years he agreed to as part of the plea deal.