Former Subway Spokemsan Jared Fogle To Plead Guilty To Possession Of Child Porn, Report Claims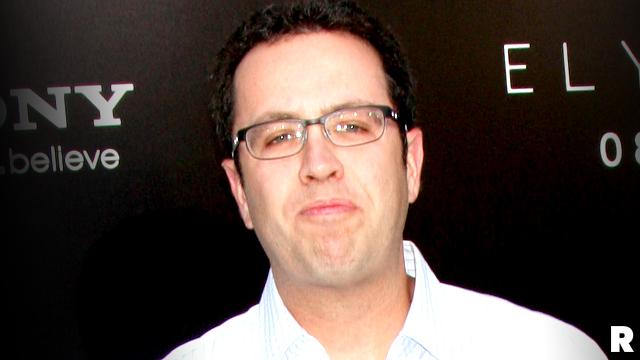 Just over one month after investigators raided the Indiana home of longtime Subway spokesperson Jared Fogle, the sandwich pitch man is expected to plead guilty to child pornography charges, according to new reports.
Fox 59 Indiana reported Tuesday that Fogle was expected to announce a plea deal on Wednesday that would involve pleading guilty to possession of child pornography charges.
According to the report, the U.S. Attorney's office will hold a press conference announcing the news on Wednesday afternoon, after concluding their lengthy investigation.
Article continues below advertisement
Fogle's attorney, Ron Elberger, told the channel he had no comment, but noted Fogle is still suspended from his position with Subway.
As RadarOnline.com reported, Fogle's friend and the president of his philanthropic foundation, Russell Taylor, was arrested in a child porn sting earlier this year. He is still behind bars on charges of child exploitation, possession of child pornography, and voyeurism.
Story developing.
UPDATE:
Subway announced on Twitter Tuesday night, "We no longer have a relationship with Jared and have no further comment."