'Did He Really Just Say That?': Woman Wore Wire While Talking To Subway's Jared Fogle –– Learn New Details In Investigation Here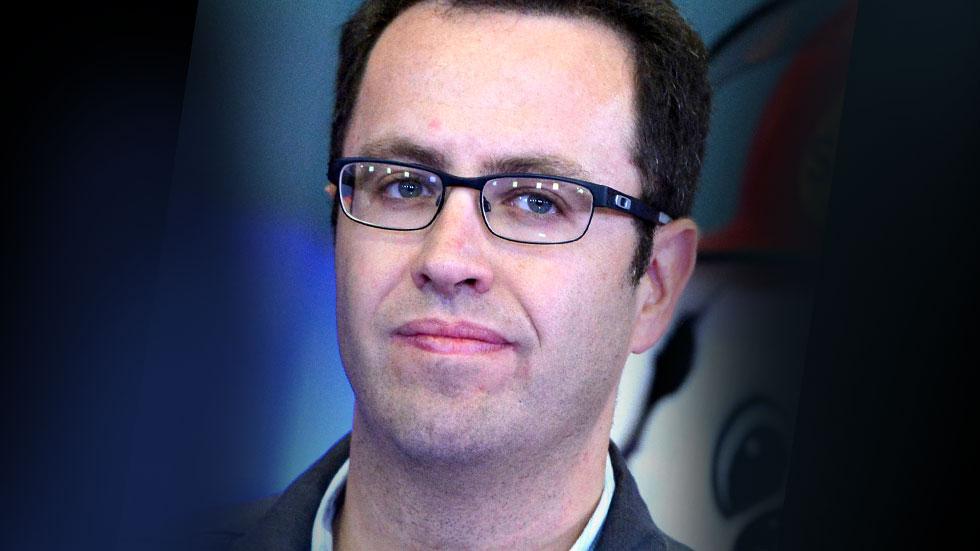 A Florida woman who was a whistleblower -- and wore a wire -- in the probe of Jared Fogle, explained the events that led to the Subway pitchman's home being raided this week.
Fogle made a number of inappropriate remarks that spurred the unidentified woman to contact the FBI, she told Sarasota, Florida's WWSB.
Watch the video on RadarOnline.com
"The subject matter is similar to what the FBI found when they raided his home -- it goes deeper than that -- that's exactly what started this," the woman said. "When I presented it to the FBI the first thing that they said to me is, 'Is this who I think this is?' and I said, 'Yes it is,' and it just went full gear after that."
Article continues below advertisement
The woman said that she first made Fogle's acquaintance in Florida 10 years ago, during his visits to events such as the America Heart Association walk.
"It was obvious to me that he found himself to be very comfortable with me," the woman said. "He said something to me when we were off camera and that really stuck with me because I thought to myself, did he really just say that to me?"
The woman confirmed that authorities had wiretapped her when she would talk to Fogle, who has not been arrested or charged with any crimes in the wake of his home being raided on Tuesday.
Watch the video on RadarOnline.com
In related news, Fogle's role in Syfy's Sharknado 3 was cut Thursday amid the scandal. Fogle had appeared in the previous film, Sharknado 2: The Second One.
As RadarOnline.com previously reported, Fogle -- who has previous ties to porn -- is reportedly close friends with his former foundation head Russell Taylor, who has been accused of multiple felony child porn charges by federal officials.