Jared Fogle Ran Porn Empire Before Landing 'Subway Guy' Gig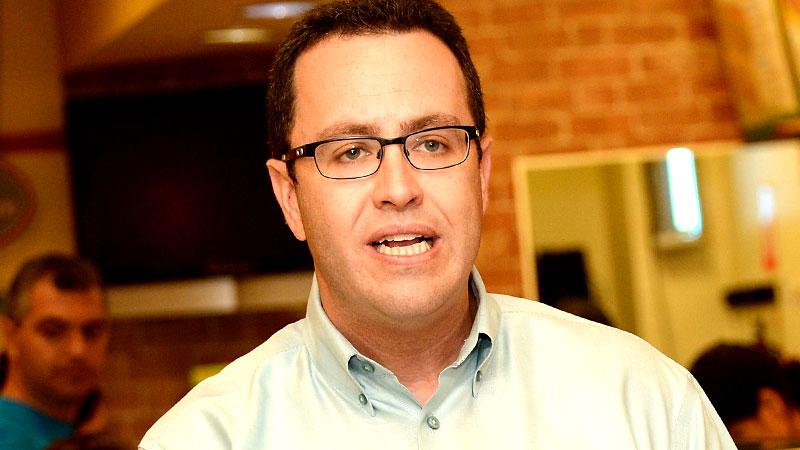 Jared Fogle is currently under investigation for dealing in child pornography, but the disgraced Subway spokesman allegedly ran a sketchy but lucrative adult entertainment business before becoming famous.
VH-1's Best Week Ever reports that while now-37-year-old Fogle was a student at Indiana University he rented porn from his dorm room.
"His porn collection was vast and extensive, and Fogle took his business pretty seriously," reveals the BWE report, citing a source.
Article continues below advertisement
"A video would run a patron a dollar a day… and people would come from all over to take advantage of the deal. Needless to say, Jared had enough porn to keep his customers happy."
BWE also reveals that Fogle's 245-pound weight loss wasn't the result of focus and hard work. Instead, "What got Jared hooked on Subway in the first place was laziness," reads the report.
"The sandwich chain had opened a branch on the first floor of Jared's dorm, and what with his busy porn company, Jared began eating the sandwiches out of extreme laziness. It was the closest fast food available!"