Exclusive
Miracle Survivors Amanda Berry & Gina DeJesus Reveal 21 Untold Secrets From Inside Cleveland Monster's House Of Horrors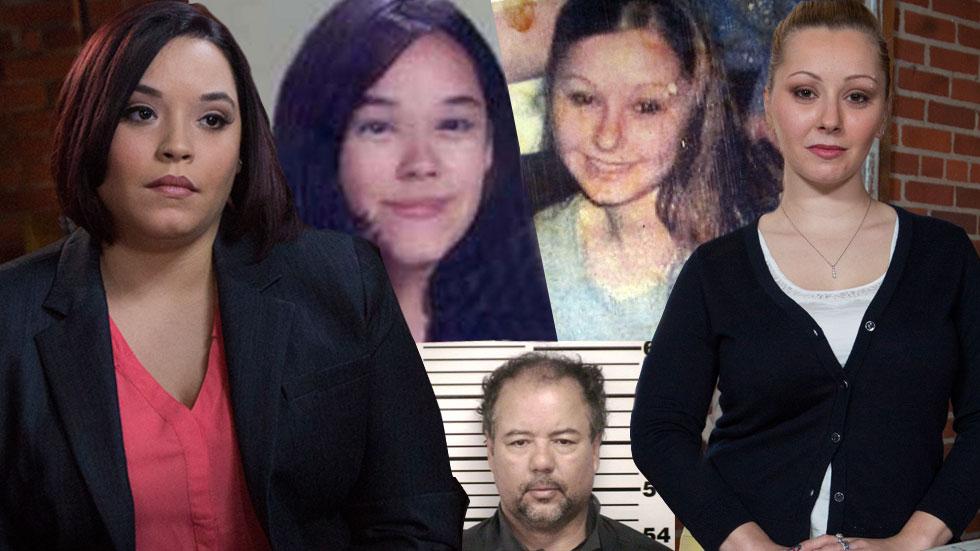 Exactly two years have passed since Amanda Berry, Gina DeJesus and Michelle Knight escaped Cleveland kidnapper Ariel Castro's house of horrors. And now, the healing Berry, 28, and DeJesus, 25, are ready to tell all about their decade under the late monster's control. RadarOnline.com can reveal 21 shocking, untold stories from their new book Hope: A Memoir of Survival in Cleveland.
Article continues below advertisement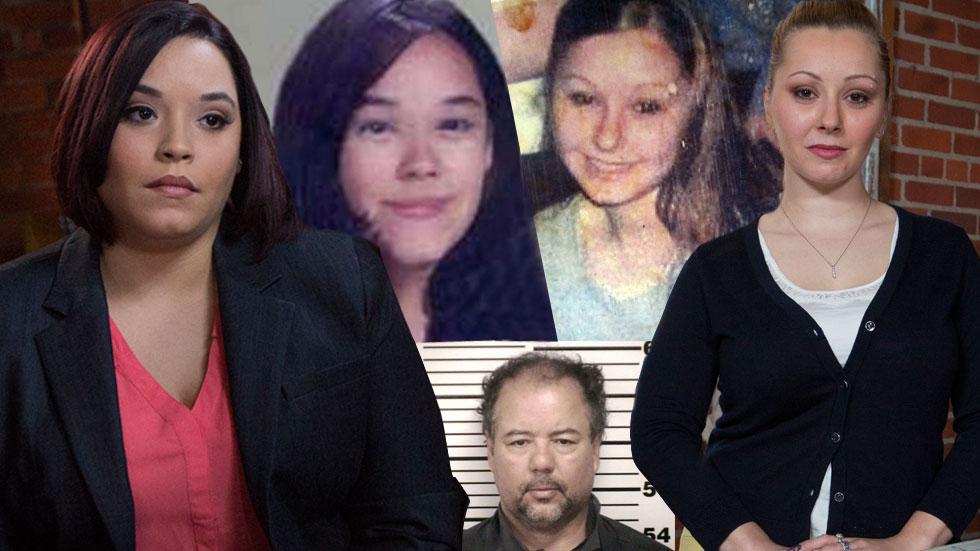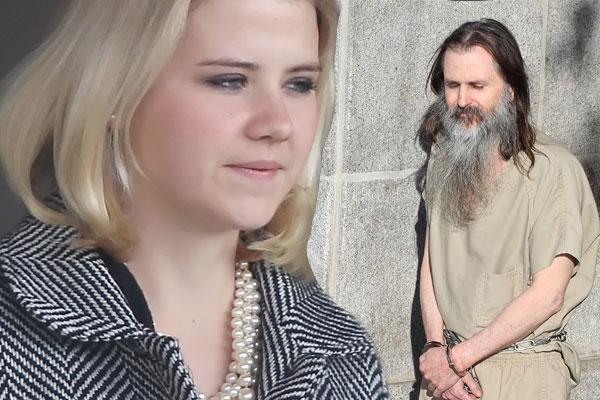 Just days after she was kidnapped on April 21, 2003, Berry learns that Utah teen Elizabeth Smart was rescued from her captor. The news story gives her hope. "He kept her for nine months! If she can survive for that long, I know I can, too," she writes in her memoir.
Article continues below advertisement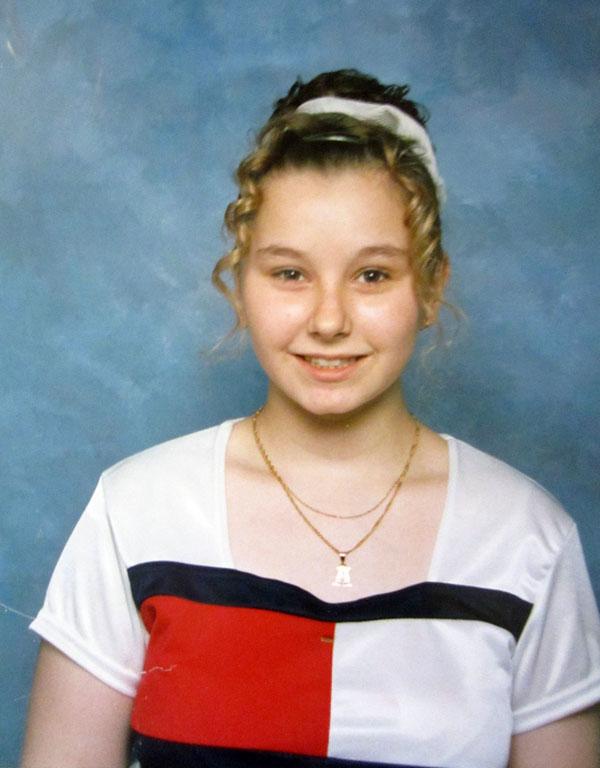 Berry is often hidden in plain sight. At one point, Catro's young grandson spots her in her bedroom, and hours later, his daughter Angie enters the house. "I am too scared to scream to her," she says. "I've seen how clever he is, and I'm sure he could explain it away, and then what would happen to me?"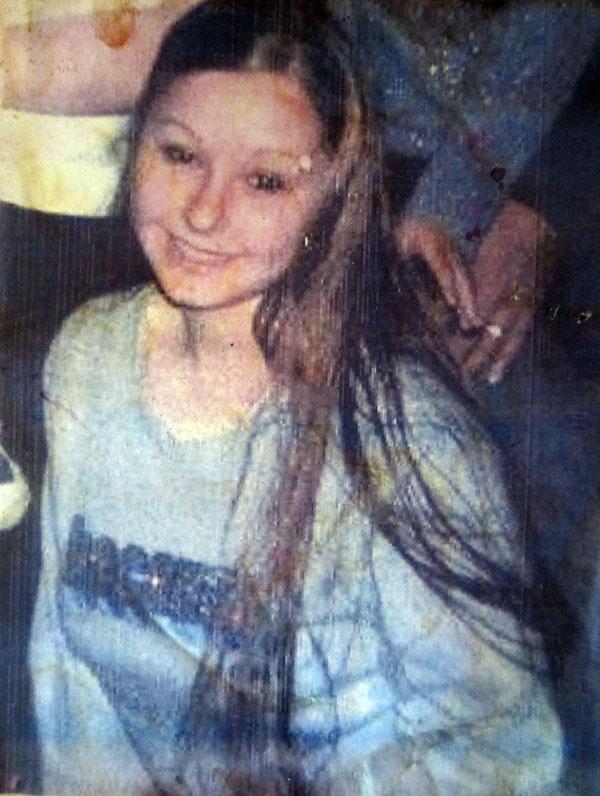 Sickening! Catro rapes Berry up to five times a day during her first months in captivity. "I think about killing myself," she recalls. "But If I do, he wins."
Article continues below advertisement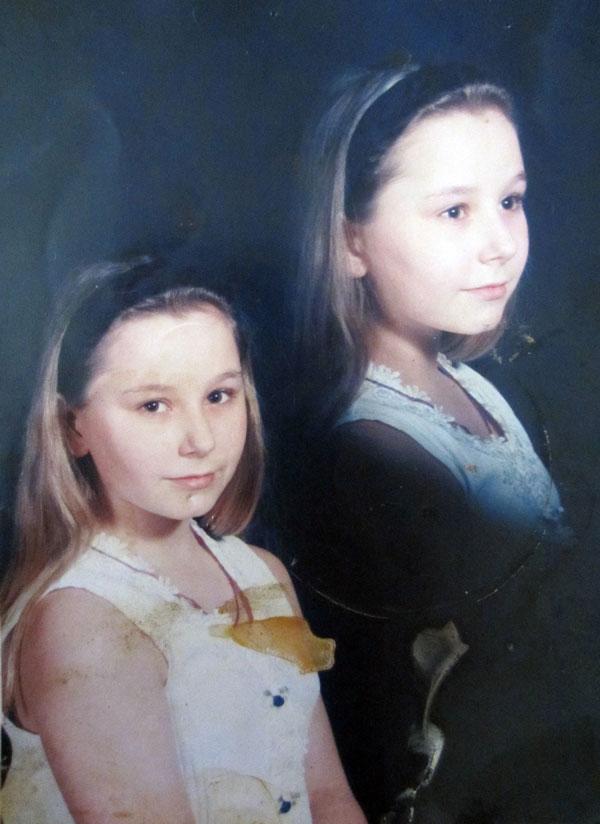 Castro feeds Berry once a day at most, but he does provide her with cigarettes and marijuana. "Getting high dulls the pain of being here," she explains.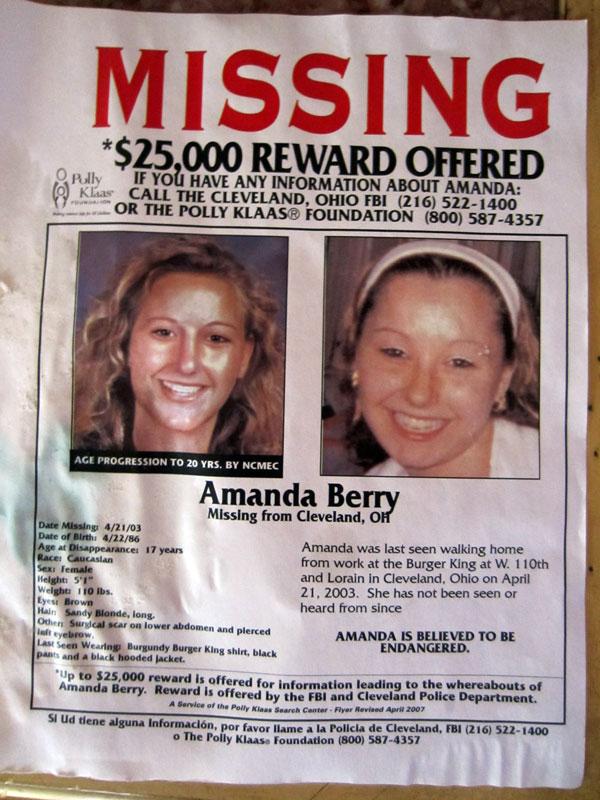 After lashing out at Castro one night, the evil school bus driver chokes her with the cord from a vacuum cleaner. "I feel suddenly calm. I close my eyes. I am ready to die," she writes. But at the last minute, he spares her life.
Article continues below advertisement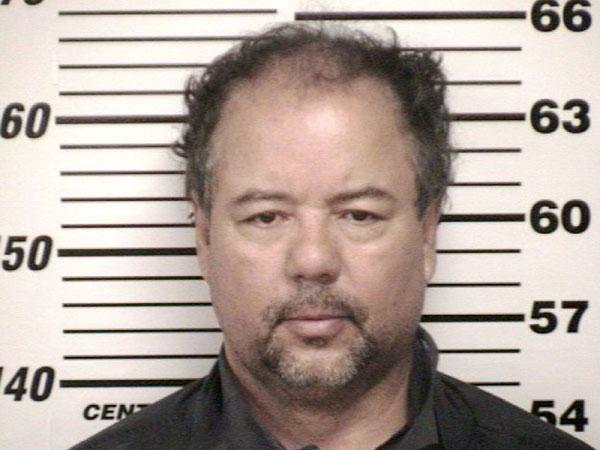 In April 2004, Castro kidnaps DeJesus, then just 14. He rapes her four times every day without even releasing her from the chains he uses to hold her captive. "He's the most disgusting man I can imagine," she says.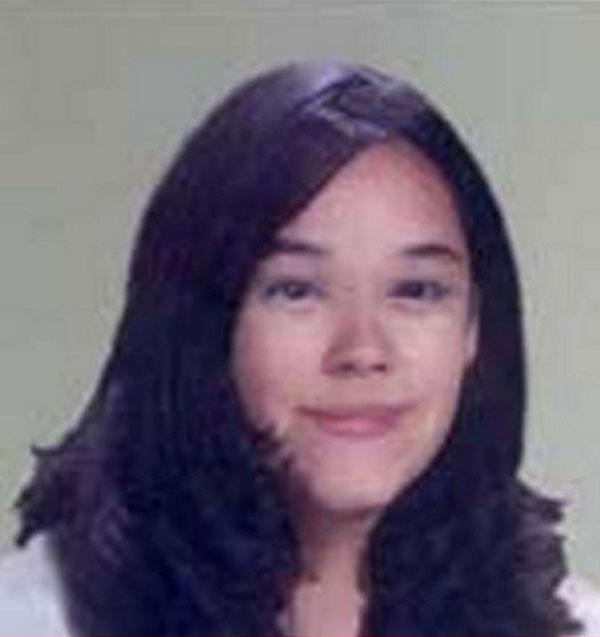 After four months in captivity, DeJesus tells Castro she wants to kill herself. "He leaves and returns with a rope. He ties it into a noose and hands it to me," she writes, adding that he says he'll watch. Thoughts of escape and justice keep her from committing suicide.
Article continues below advertisement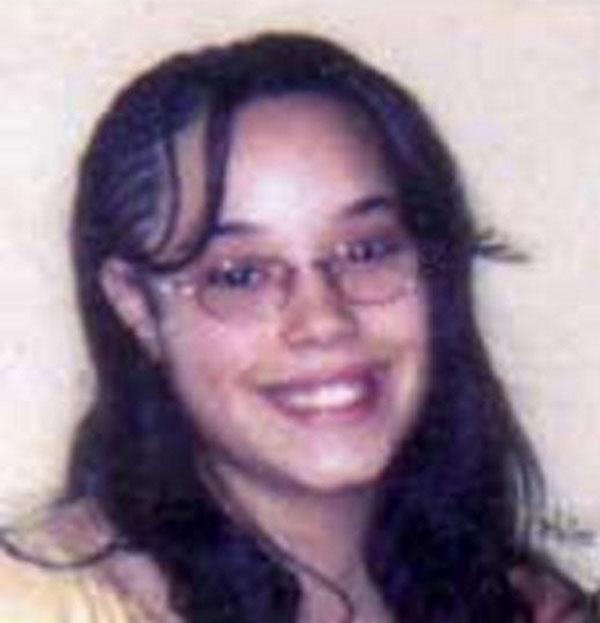 Castro decides to room DeJesus with Knight, and the two women become friends. "We sing to the radio and do silly stuff like throw spitballs," she writes. "We can't move around much because we're chained, but I'm happy to have somebody to help me pass the time."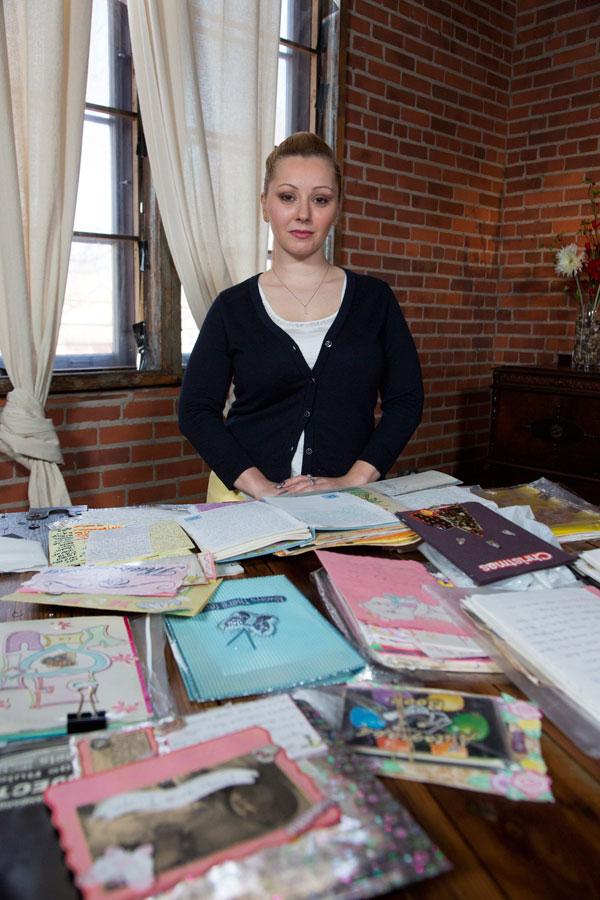 Berry actually watches her mother and sister talk with psychic Sylvia Browne on TV, but becomes devastated when Brown tells her family that she's actually dead. "When I get out of here, I'm going to have a few words with Sylvia Browne," she fumes. "She is a fraud."
Article continues below advertisement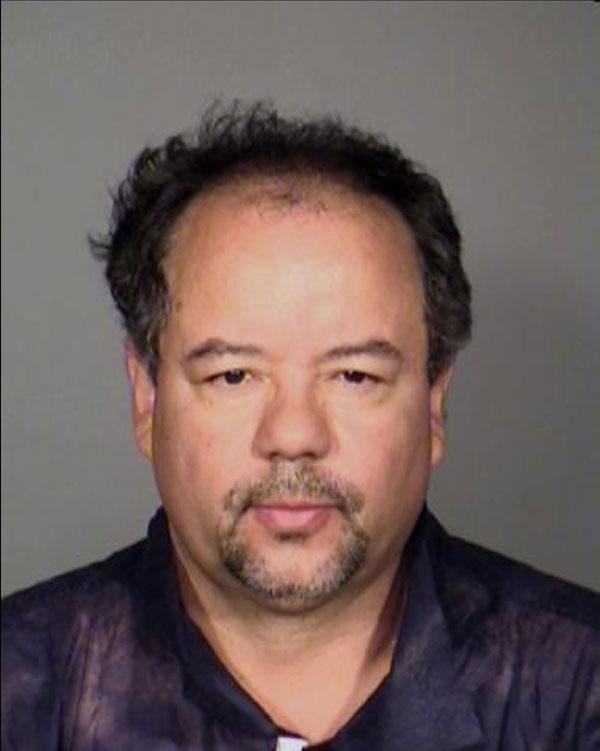 The disgusting Castro calls his penis "Charlie" when talking to the women. "He's always saying, 'What Charlie wants, Charlie gets,'" DeJesus says.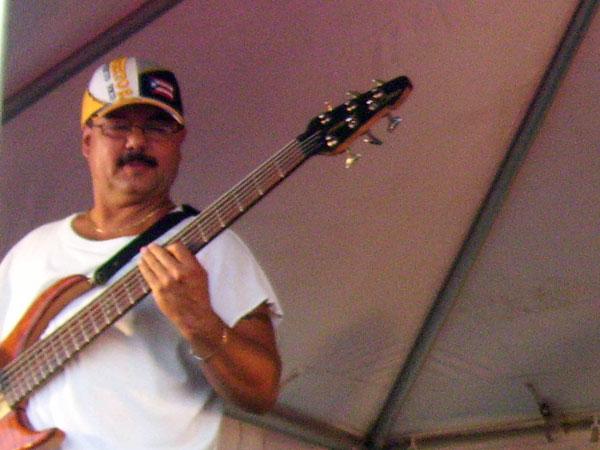 When locked up in a van one night in 2005, Berry almost attempts an escape by pushing down the gas pedal. But Castro hops back in the car before she can try.
Article continues below advertisement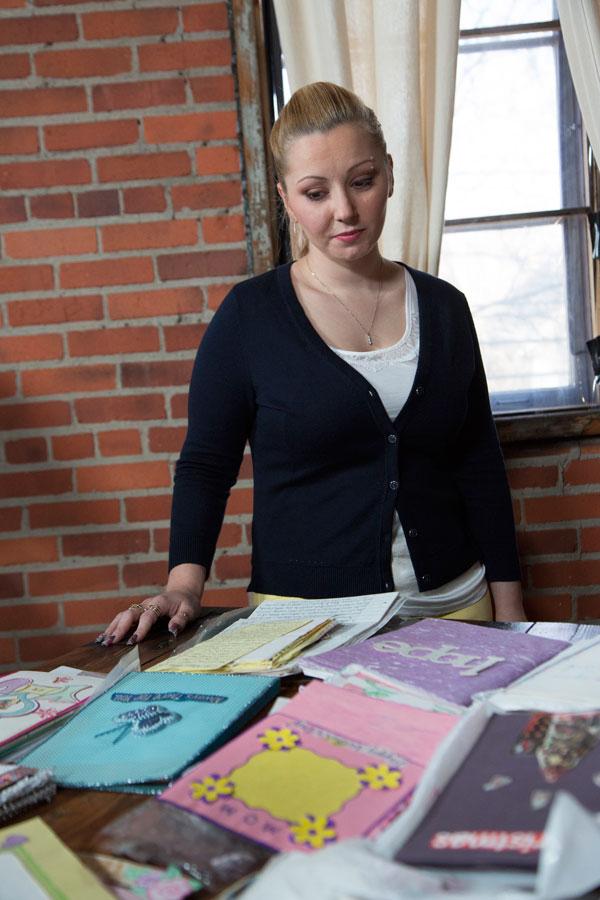 In 2006, Berry learns on TV that her mother died. But Castro has no sympathy, and immediately rapes her.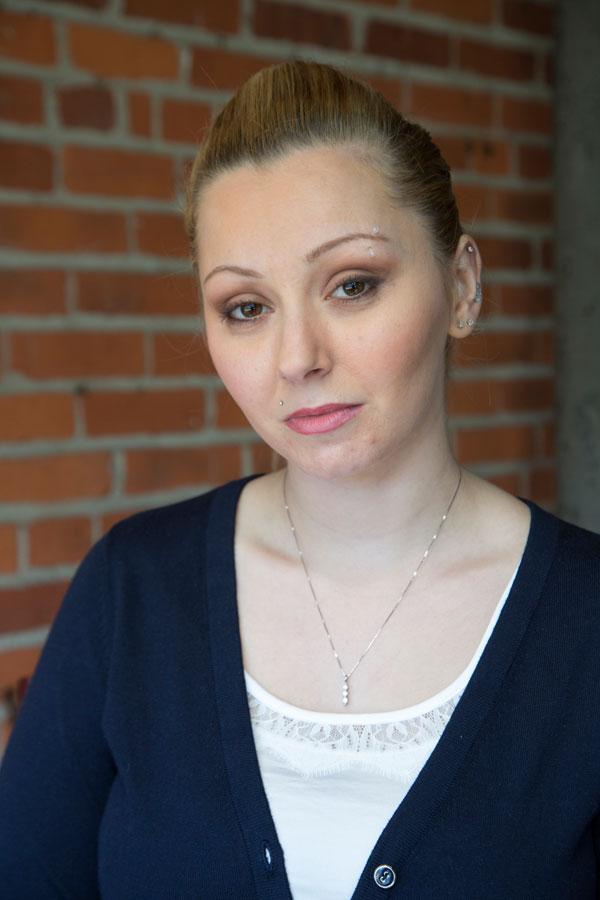 When Berry becomes pregnant with Castro's baby, Knight helps her give birth in his home on Christmas Day, 2006. Her daughter Jocelyn is welcomed in a plastic wading pool with no medical supervision.
Article continues below advertisement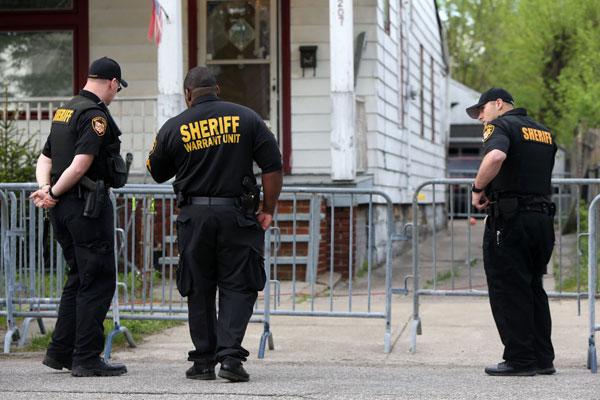 Castro refuses to buy baby formula or diapers for Jocelyn. The women make diapers out of ankle socks, and thankfully the baby learns to breast feed before it's too late.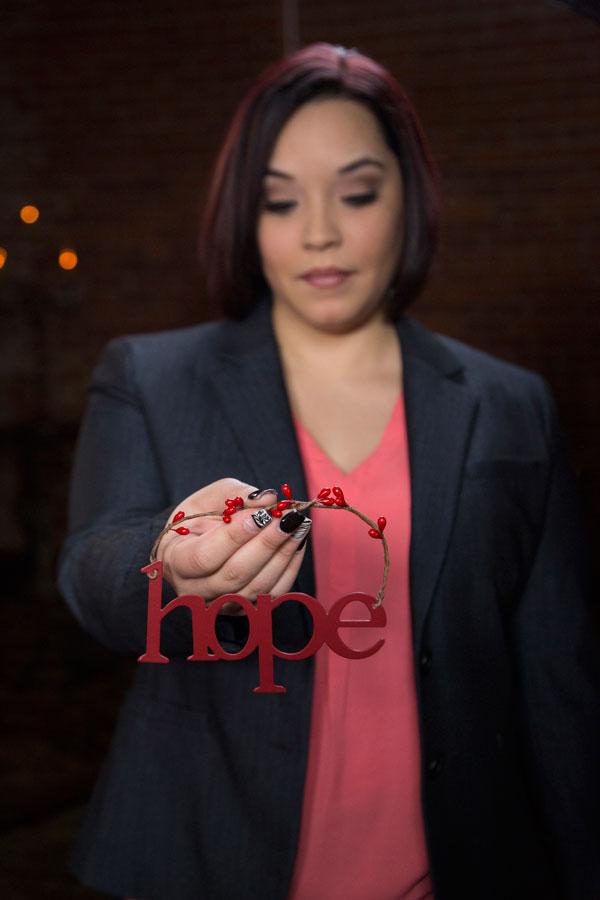 Deeply depressed after years in captivity, DeJesus starts cutting herself in 2010. "I have almost no control over anything, but nobody can stop me from cutting myself," she writes.
Article continues below advertisement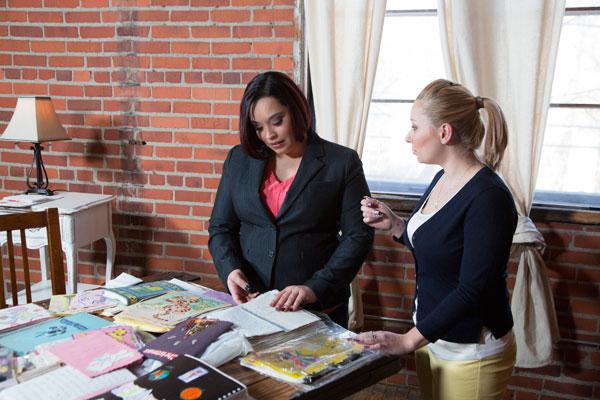 Despite bonding over their horrific situation, the women often resent each other. DeJesus tells Berry she cuts herself because she's a "real b*tch" to her.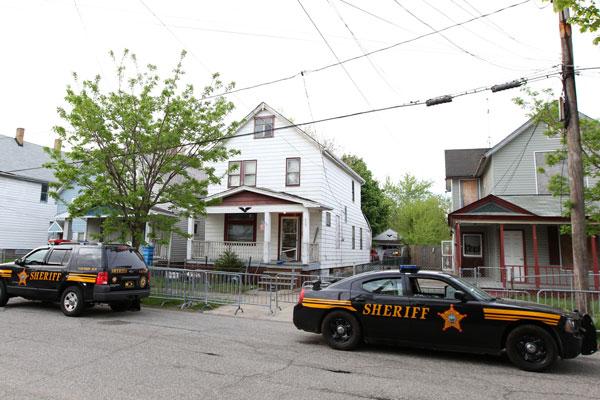 n 2010, Castro's daughter Emily is sentenced to 25 years in prison for attempting to murder her own baby. "Maybe this is God's way of punishing me for doing this to you guys," Berry says Castro told her.
Article continues below advertisement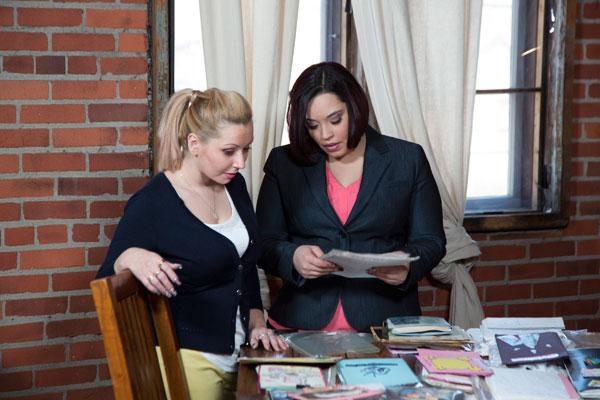 Castro orders the women to create fake names for each other at home so toddler Jocelyn doesn't tell anyone on the outside. DeJesus is "Chelsea," Knight is "Juju," and Berry is "Nandy."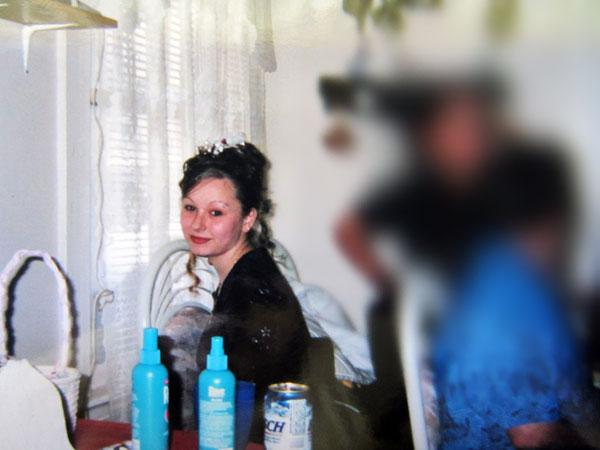 When he believes she messes up his haircut on purpose, Castro cuts bald spots on Berry's head. He later does the same to DeJesus, but she says it doesn't bother her because she shaved her head when Britney Spears did the same in 2007!
Article continues below advertisement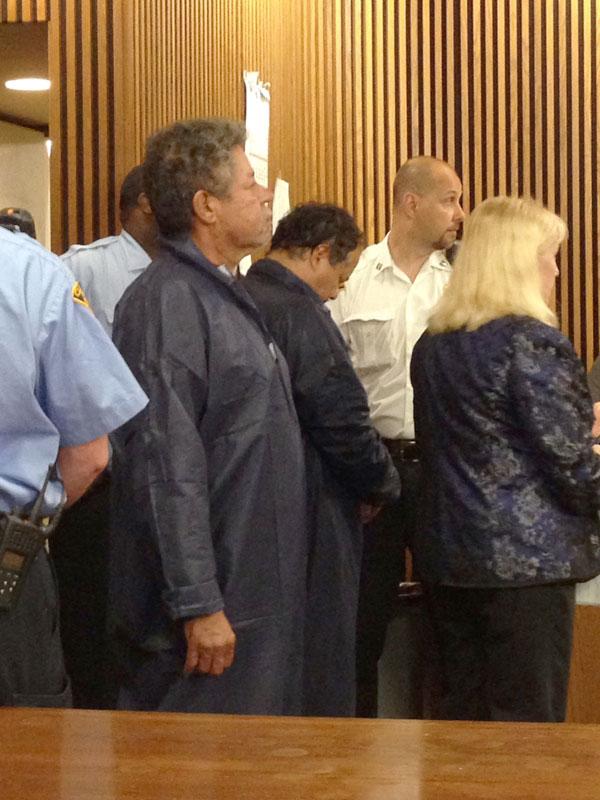 Castro seems to know his fate toward the end of the girls' captivity. "When this is over, I wonder what they'll call me in the newspapers. Maybe the 'Cleveland Kidnapper?' Or maybe 'The Monster,'" Berry says Castro told them.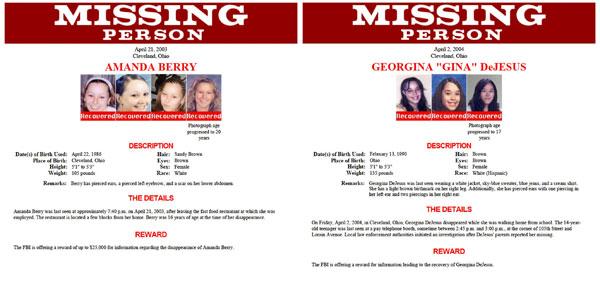 To hurt the women, Castro would tell them when he ran into their family members around Cleveland. He even took a missing flyer from DeJesus' mother and bragged about it back home.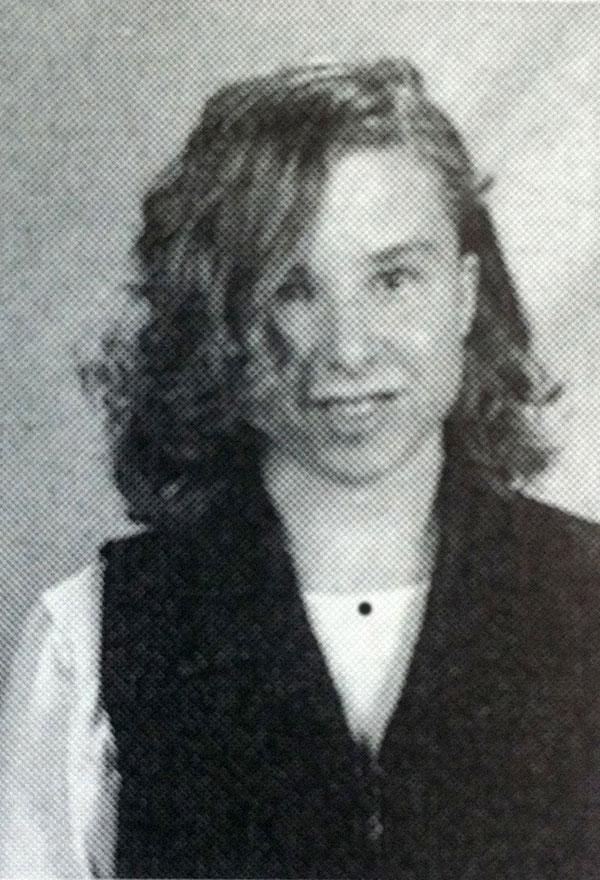 After their brave escape from the home on May 6, 2013, Berry and DeJesus remained friends, but Knight fell away from her former fellow captives. "I think we all did like each other at one point, but then Ariel played us against each other so we couldn't trust people," DeJesus explains to People.