FBI To Investigate How Secure Hillary Clinton's Email Server Was –– Digital Fiasco Continues In Her Run For President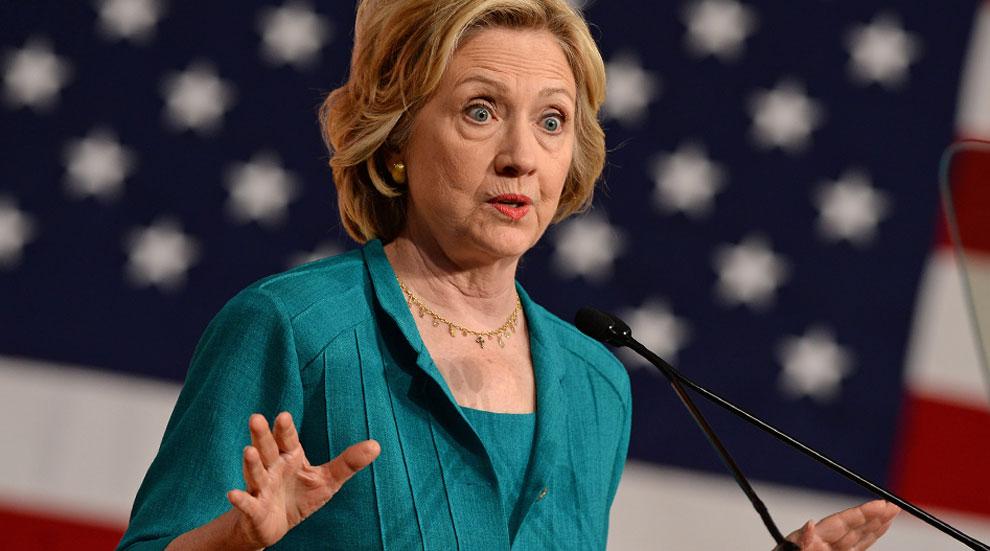 Investigators from the FBI are probing how secure were Hillary Rodham Clinton's private email server, and a flash drive she used, during her time as secretary of state.
Two unnamed government officials told The Washington Post Tuesday that David Kendall, Clinton's attorney, confirmed the probe, and that authorities have questioned him about work-based emails on the flash drive (which he has).
FBI officials have reached out to Platte River Networks, a tech firm in Denver, that processed Clinton's private set-up, the officials said.
Article continues below advertisement
Government officials told NBC News that the investigation was more geared toward the security of the system, as opposed to a specific person.
Watch the video on RadarOnline.com
Clinton's campaign spokesman Nick Merrill did not address the FBI probe to the paper, only saying that she's asked the State Department to publicly release the emails on multiple occasions.
Clinton "did not send nor receive any emails that were marked classified at the time," Merrill said. "We want to ensure that appropriate procedures are followed as these emails are reviewed while not unduly delaying the release of her emails.
"We want that to happen as quickly and as transparently as possible."
In July, the U.S. inspector general spoke with Justice Department on possible secret info being exchanged, in nonsecure email, to a server that was linked to the presidential candidate's house in Chappaqua, N.Y.
"The government is seeking assurance about the storage of those materials," Kendall told the paper. "We are actively cooperating."
Clinton said in March that when she worked as secretary of state, she sent emails from her personal account, but those never included classified information.
"There is no classified material -- I'm certainly well aware of the classification requirements and did not send classified material," she said.