Exclusive
Obama Administration Disorganization! Emails Reveal Hillary Clinton Learn About Cabinet Meeting On Radio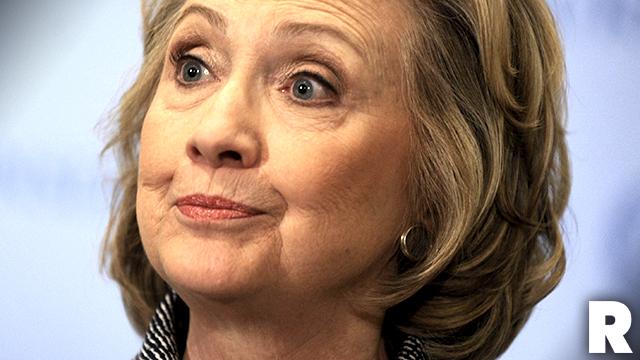 Politics can be a messy game, and Hillary Clinton's recently released private emails prove she was often the loser!
Whether intentionally or by mistake, on several occasions the 67-year-old diva Presidential candidate was often kept in the dark about important meetings she needed to attend.
On June 8, 2009, Clinton sent a message to a staffer with "Cabinet mtg" in the subject line. "I heard on the radio that there is a Cabinet mtg this am. Is there? Can I go? If not, who are we sending?"
Article continues below advertisement
And even when Clinton knew about meetings at the White House, she still had issues!
On June 12, 2009, she sent an email with the subject line that read "no wh meeting."
"I arrived for the 10:15 mtg and was told there was no mtg," wrote Clinton. "Matt said they had 'released' the time. This is the second time this has happened. What's up???"