Exclusive
What About Me?! Kylie Jenner 'Heartbroken' Her Family Is Supporting Rob & Blac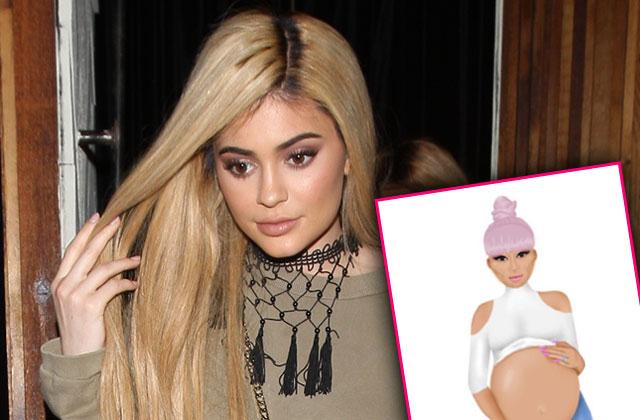 Keeping up with the Kardashians superstar Kylie Jenner has kept her silence over her former nemesis Blac Chyna pregnancy with her half-brother Rob Kardashian — until now!
RadarOnline.com has exclusively learned that the 18-year-old plastic princess is "absolutely heartbroken" over the news. But worst of all, she's mad her family doesn't care what she thinks!
"Kylie is totally trying to play the victim role right now and has been in isolation since she found out that Blac was pregnant," a source close to the Kardashian clan said.
Article continues below advertisement
However, according to the insider, that was all for show!
"All Kylie ever wanted from Tyga was a ring and a baby and now that Blac Chyna has this from her own brother she is just completely shut down," the source told Radar.
"She told her mother this and Kris is basically just like, 'Shut up Kylie,'" the insider added.
"Kylie just feels like no one is listening to her and that everyone is just kissing Rob's a** because they want him to stay on the right path, which he has been."
Do you think that Kylie Jenner has any reason to be upset? Tell us your thoughts in the comments below.