Exclusive
'It's War!' Kylie Jenner & Blac Chyna Feud 'Back On' & Worse Than Ever -- 11 Photos Inside Their New Battle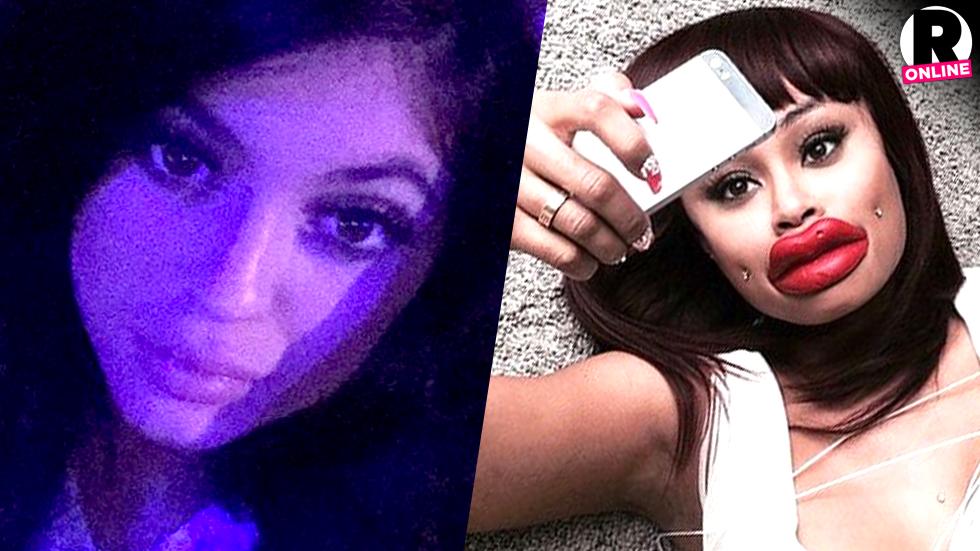 Keeping Up With The Kardashians 17-year-old reality star Kylie Jenner and her man Tyga's baby-momma, Blac Chyna, are at it again. After Blac Chyna posted an obvious jab at Jenner over her famously inflated lips, a source close to the teenage reality star tells RadarOnline.com exclusively, "Its war!" Click through these 11 shocking photos inside their latest battle and to learn who will have the last laugh!
Article continues below advertisement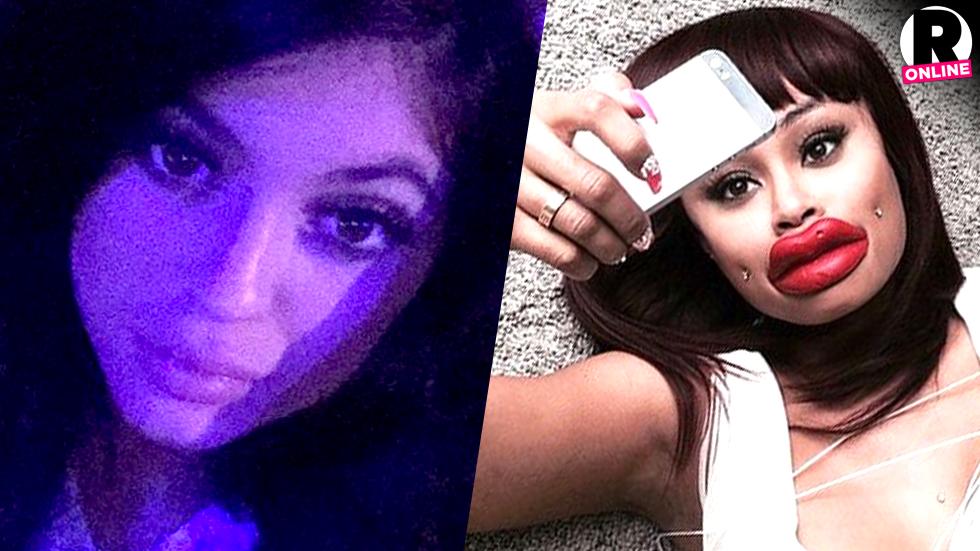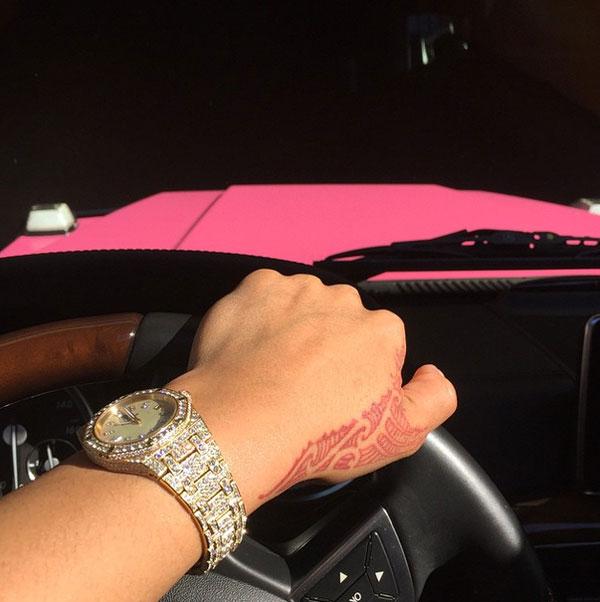 It all started with the watch! Kylie Jenner's boyfriend, Tyga, made a serious mistake when giving both his current squeeze and his ex, who is baby-momma to his son King Cairo Stevenson, the same blinged-out watch. Blac Chyna started the feud with Jenner over a month ago when rubbing it in her face, via Instagram, that she was still wearing the arm piece.
Article continues below advertisement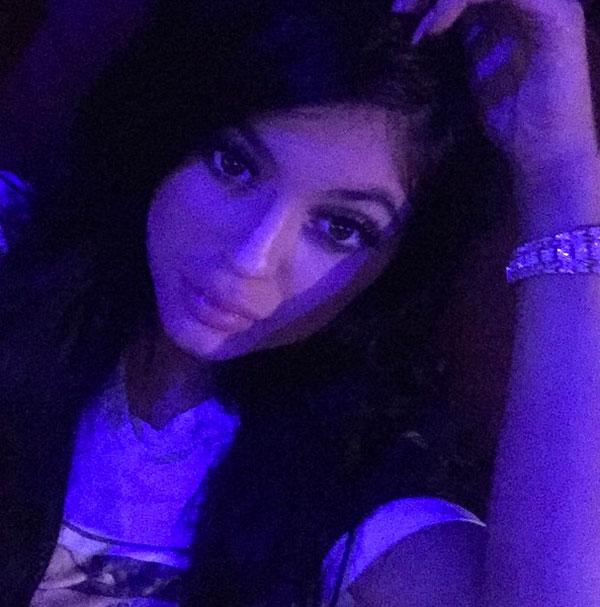 But Jenner was quick to fire back and took to her own Instagram that same day to share the news that she was "currently" wearing Tyga's gift.
Article continues below advertisement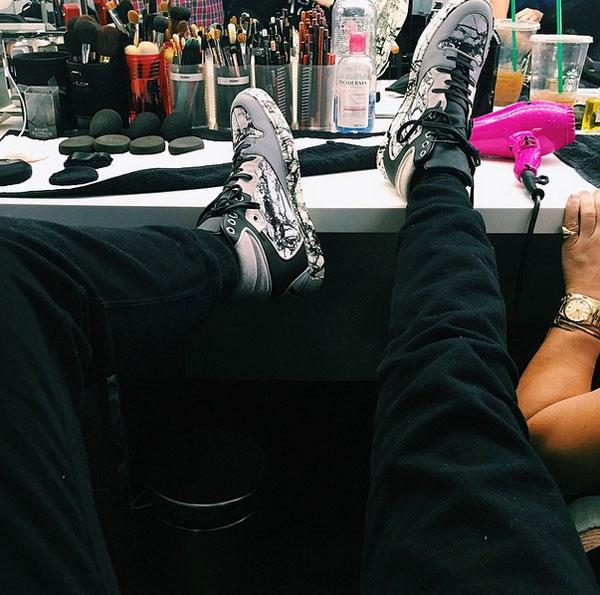 A Keeping up with the Kardashians family insider tells RadarOnline.com, "Kylie took another jab at Blac Chyna by posting a photo that showed that her and Tyga were still, in fact, an item."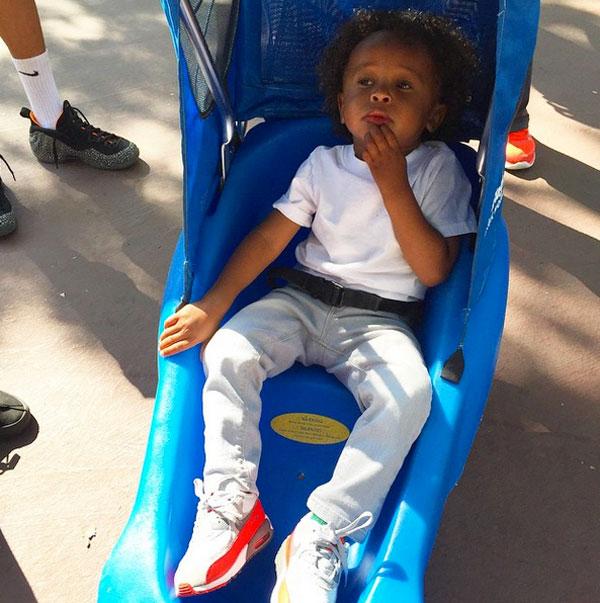 Blac Chyna was not having it, because she quickly took to social media to share a photo of the couple's young son to show Jenner that she will always be a part of Tyga's life, whether Jenner likes it or not!
Article continues below advertisement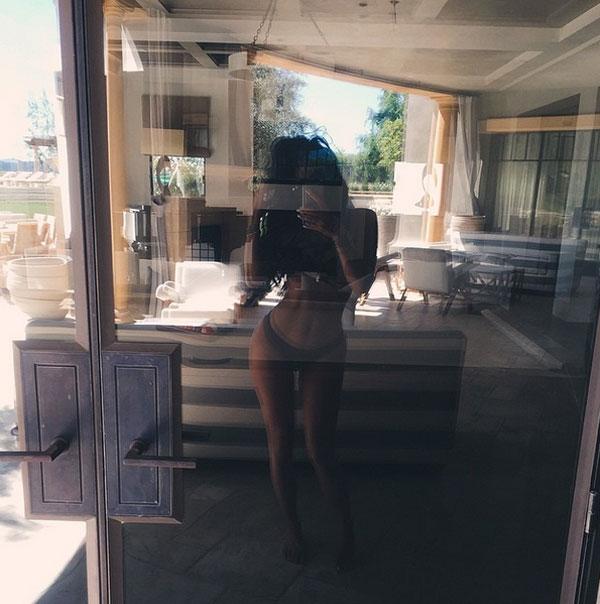 "Kylie said that she was 'done' the fight and her sisters all told her to stop," the insider tells RadarOnline.com.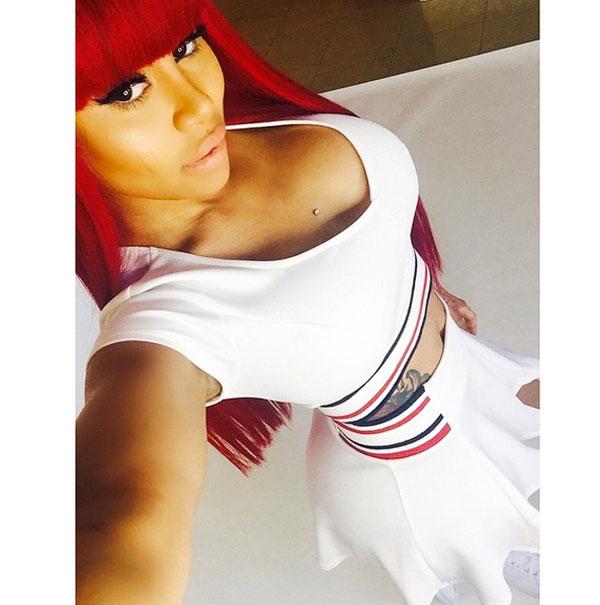 "Although Kylie was done, Blac Chyna clearly had not even started," says the source. Blac Chyna took to her Instagram to post a very revealing selfie, along with a caption that read, "I don't have to say much."
Article continues below advertisement
"Because of the Kylie Jenner lip challenge, Kylie was in a really bad place in her head yesterday," the source adds. "She feels responsible for all these kids who have gone and hurt themselves trying to look like her."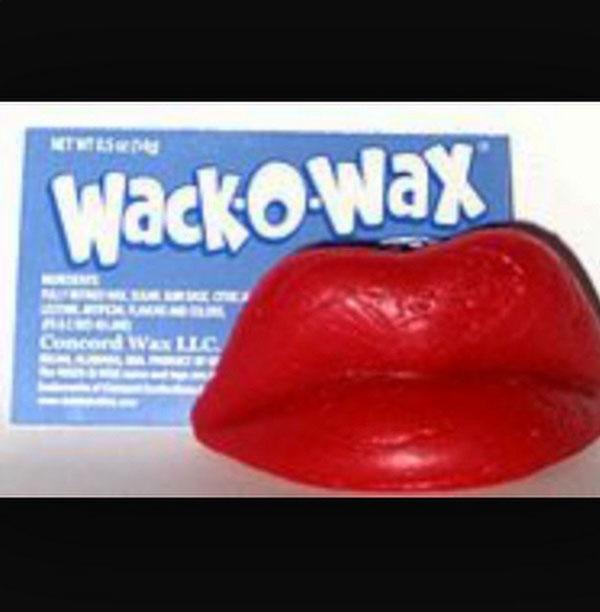 However, Blac Chyna did not seem to care and even used the opportunity to throw the biggest insult at her nemesis thus far. "Blac went above and beyond by posting a picture of fake wax lips, which were called 'Wack-O-Wax,'" says source. "It was obviously a huge insult aimed at Kylie."
Article continues below advertisement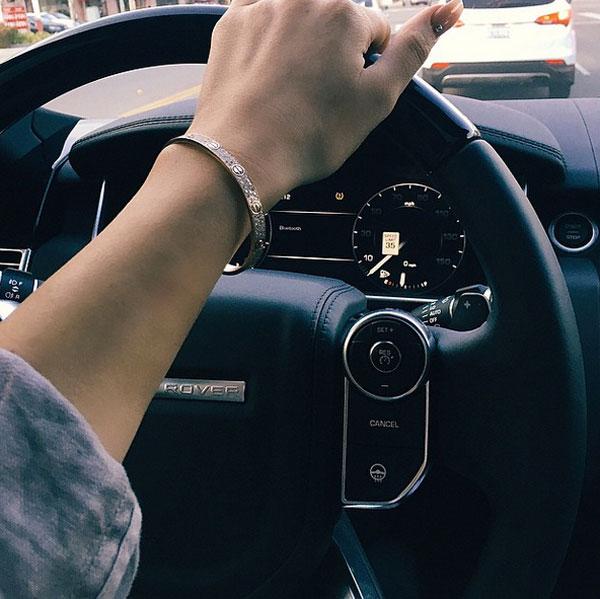 Although Jenner said she was done, after Blac threw that insult her way, she posted a photo of herself wearing a bracelet that Tyga had recently gotten her, along with her go-to caption, "Currently."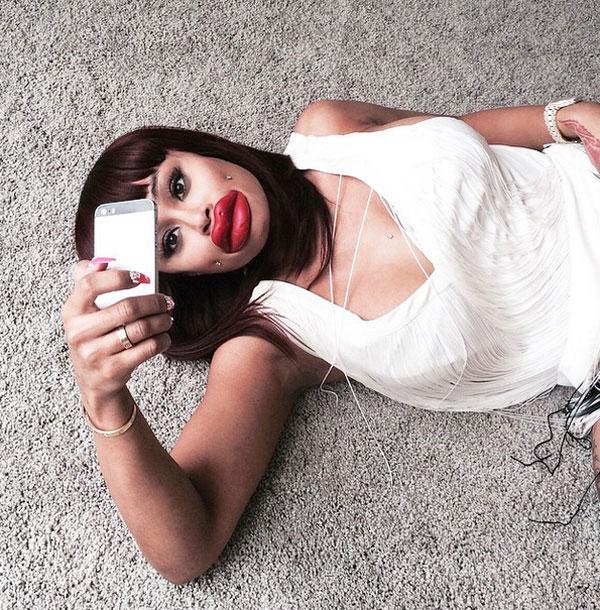 Just when it seemed it couldn't get any worse, it did! "Blac fired back by posting a picture of herself with big, inflated, fake looking lips," says source. "It is not only Kylie that has taken offense to this as it has pissed off all of Kylie's sisters. It is going to get very ugly."