Exclusive
The REAL Reason Kylie Jenner Met With Nemesis Blac Chyna — Inside Momager Kris's New Scheme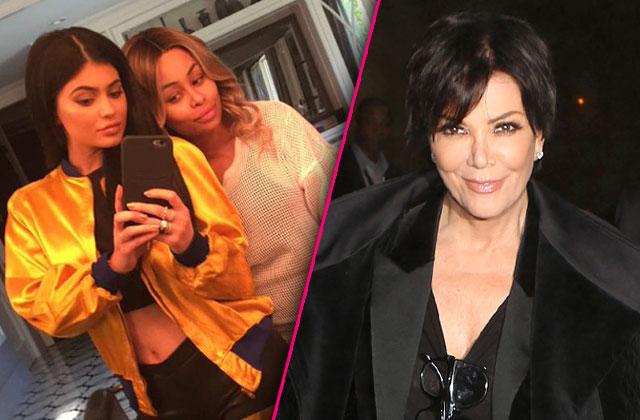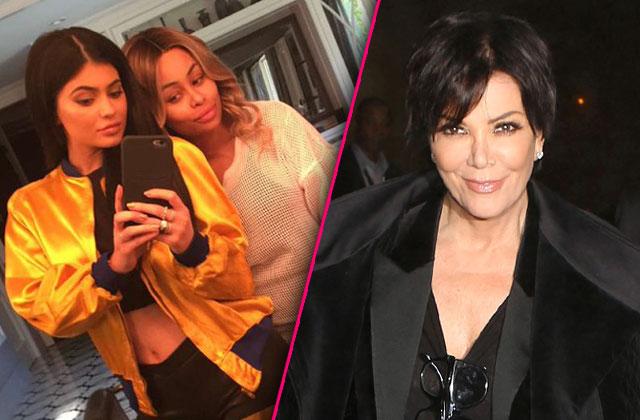 Keeping Up With the Kardashians's fame-hungry teen queen Kylie Jenner is clearly keeping her enemies close! Over the weekend, the 18-year-old shocked her fans by posing with nemesis turned future sister-in-law Blac Chyna, and RadarOnline.com has exclusively learned that it is all part of Kris Jenner's master plan to boost ratings for the family's reality show. Click through seven pics to find out how the 60-year-old momager forced the feud to end!
Article continues below advertisement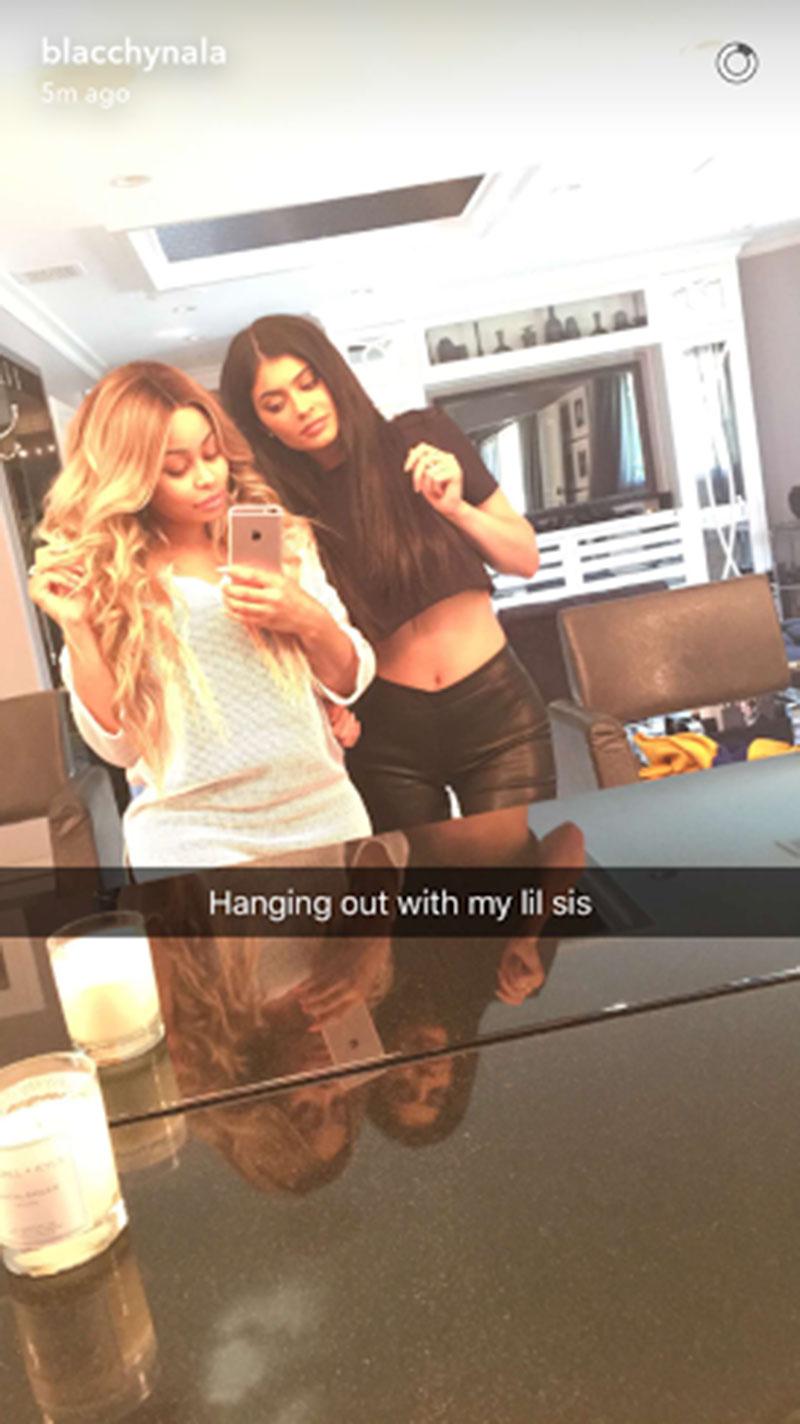 Rob Kardashian broke the Internet again on Friday when he shared a photo of his 27-year-old fiancé taking a selfie with his youngest sister. Blac Chyna then shared the photo, with a caption that gushed, "Hanging out with my little sis."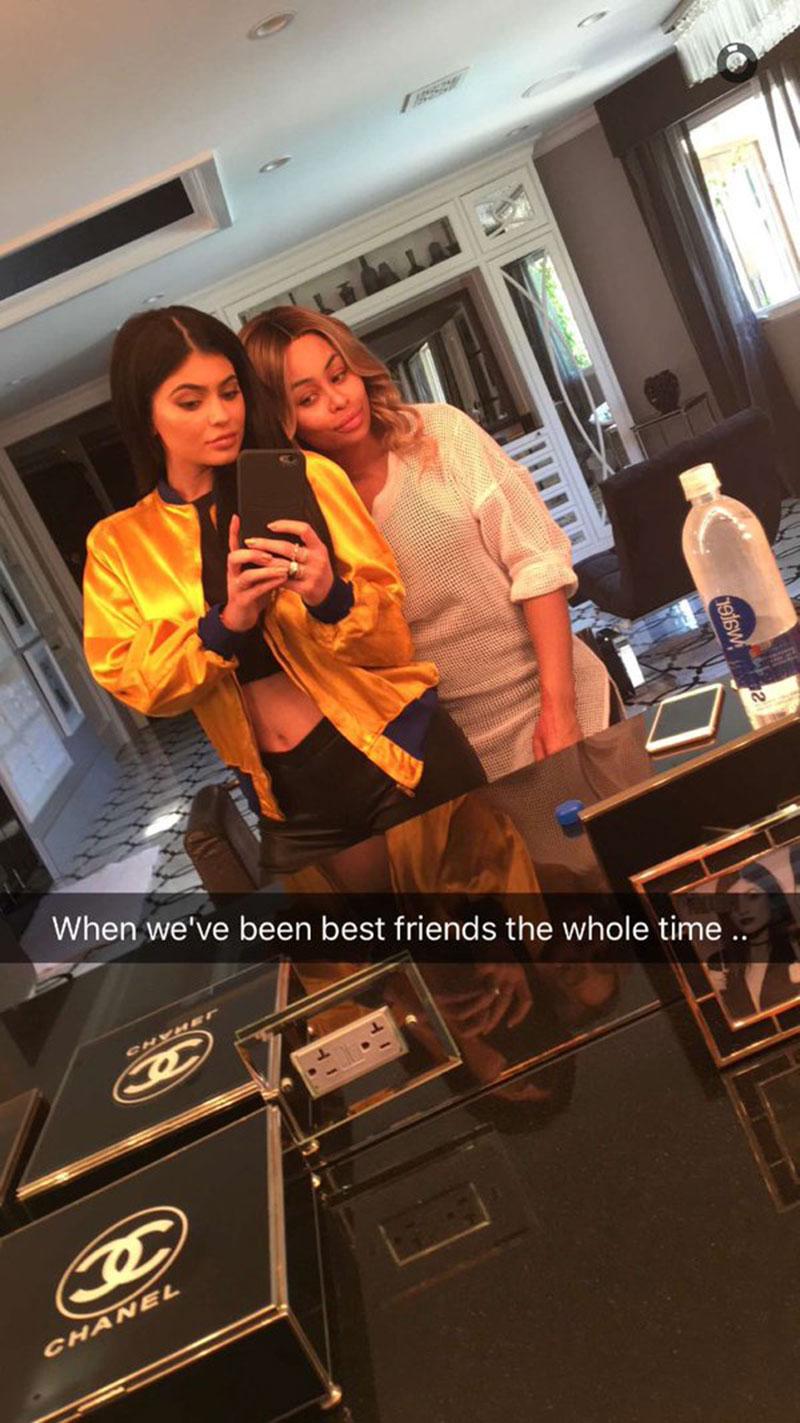 As RadarOnline.com reported, the beef between the two divas started over a year ago when Kylie started dating Blac's 26-year-old baby daddy rapper, Tyga. Even though the two women despised each other, the teen insisted "we've been best friends the whole time." Of course, she was caught up in another lie, sources claimed.
Article continues below advertisement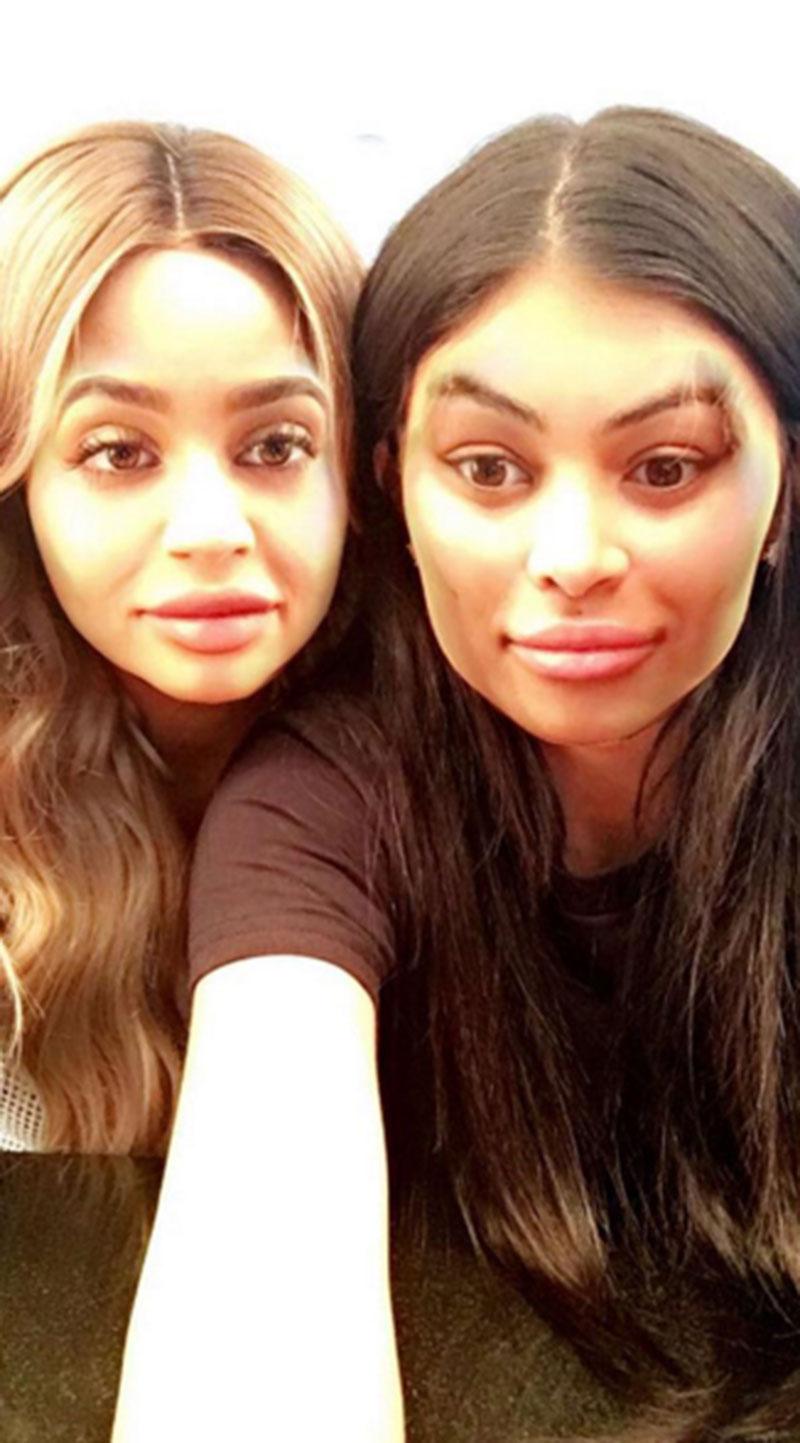 "Kylie is absolutely lying about being best friends with Blac all along," a family source said. "These photos and Snapchats were the first time the two of them have been in the same room, and everyone knows it."
*EXCLUSIVE* Kylie Jenner and Rob Kardashian spend some quality time together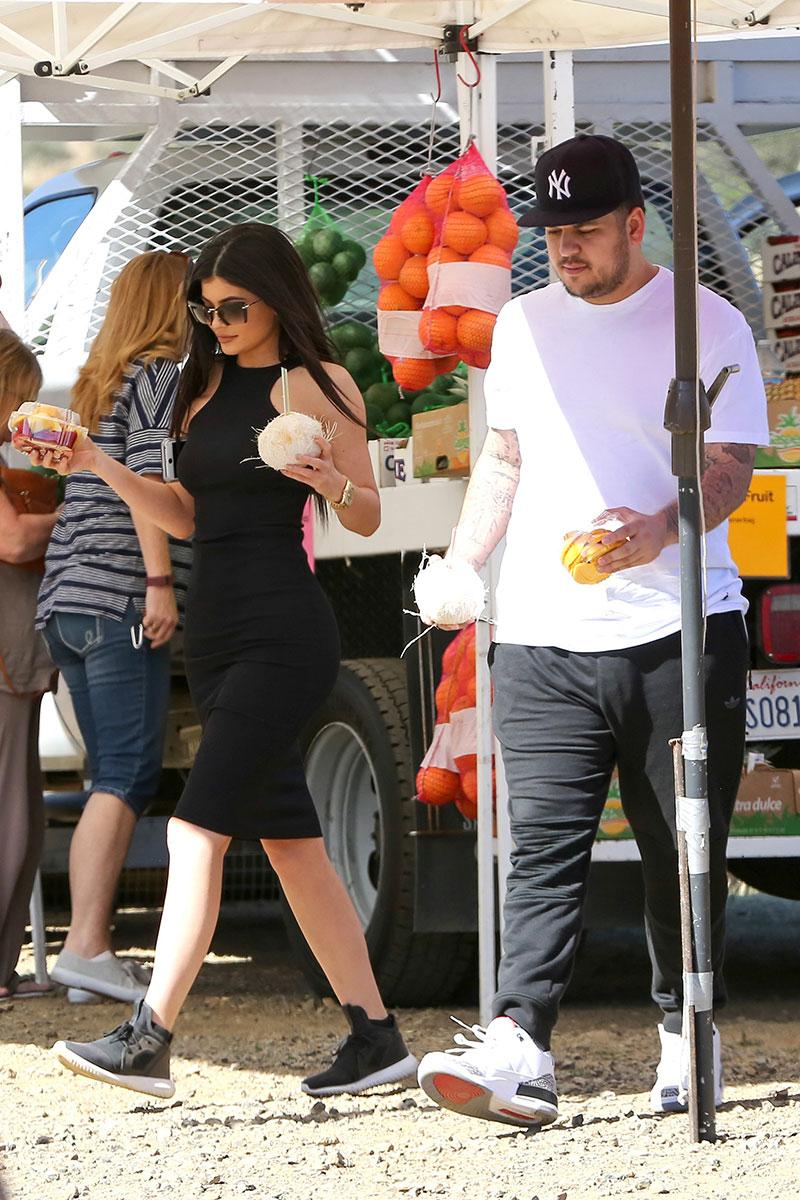 Shortly after posting the fakery, Kylie and her not-so estranged brother Rob stepped out to Coachella for a photo opp. So why did she decide to end the hate?
Article continues below advertisement
*EXCLUSIVE* Rob Kardashian treats fiancee Blac Chyna to lunch at Sagebrush Cantina
Tyga takes Kylie Jenner out for a bite to eat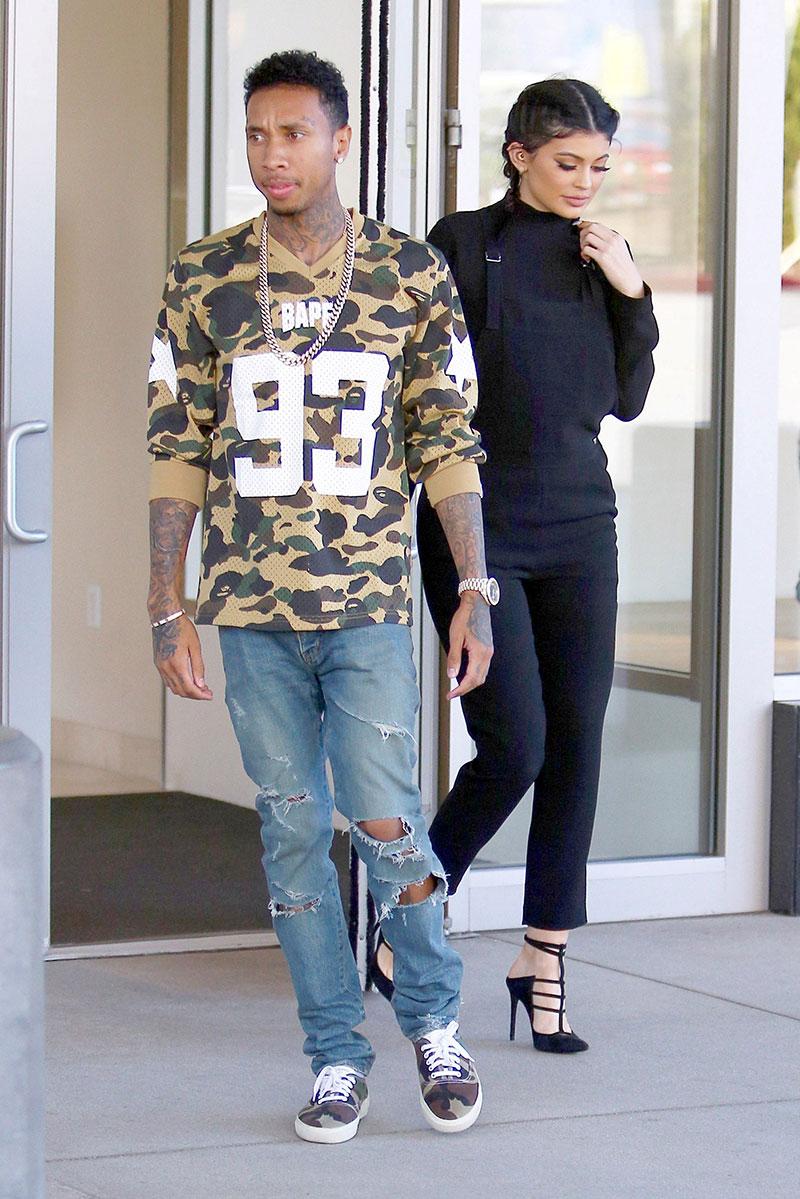 As if the money-hungry momager was not enough of a reason for the star to end the catfight, RadarOnline.com has learned that Kylie and Tyga "are on the outs" yet again! "Kylie was well aware that becoming friends with Blac Chyna would absolutely drive Tyga insane," the source said.
Rob Kardashian and Blac Chyna pose at the Crazy Horse in Atlanta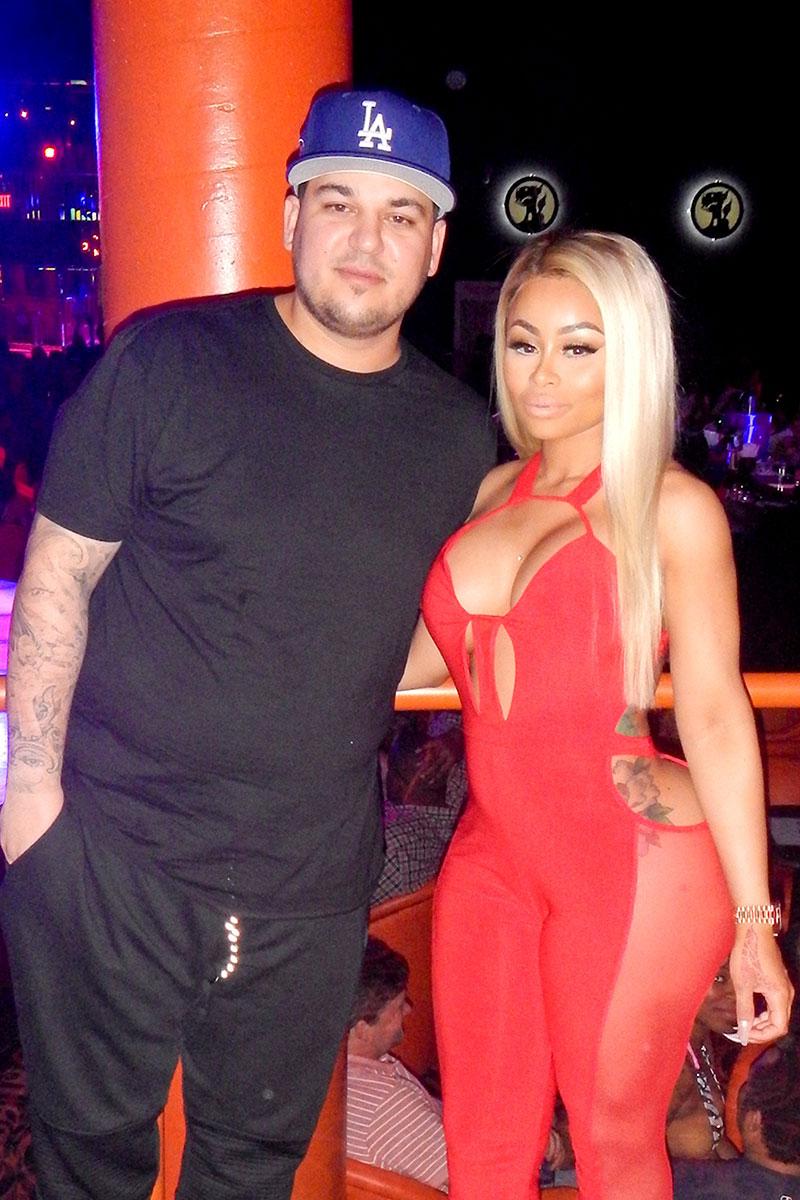 Do you think that Blac Chyna and Kylie should be friends? Sound off in the comments below.