Shannon Beador 'Thrilled' With $30K Divorce Victory: 'She'll Make Him Pay Every Penny!'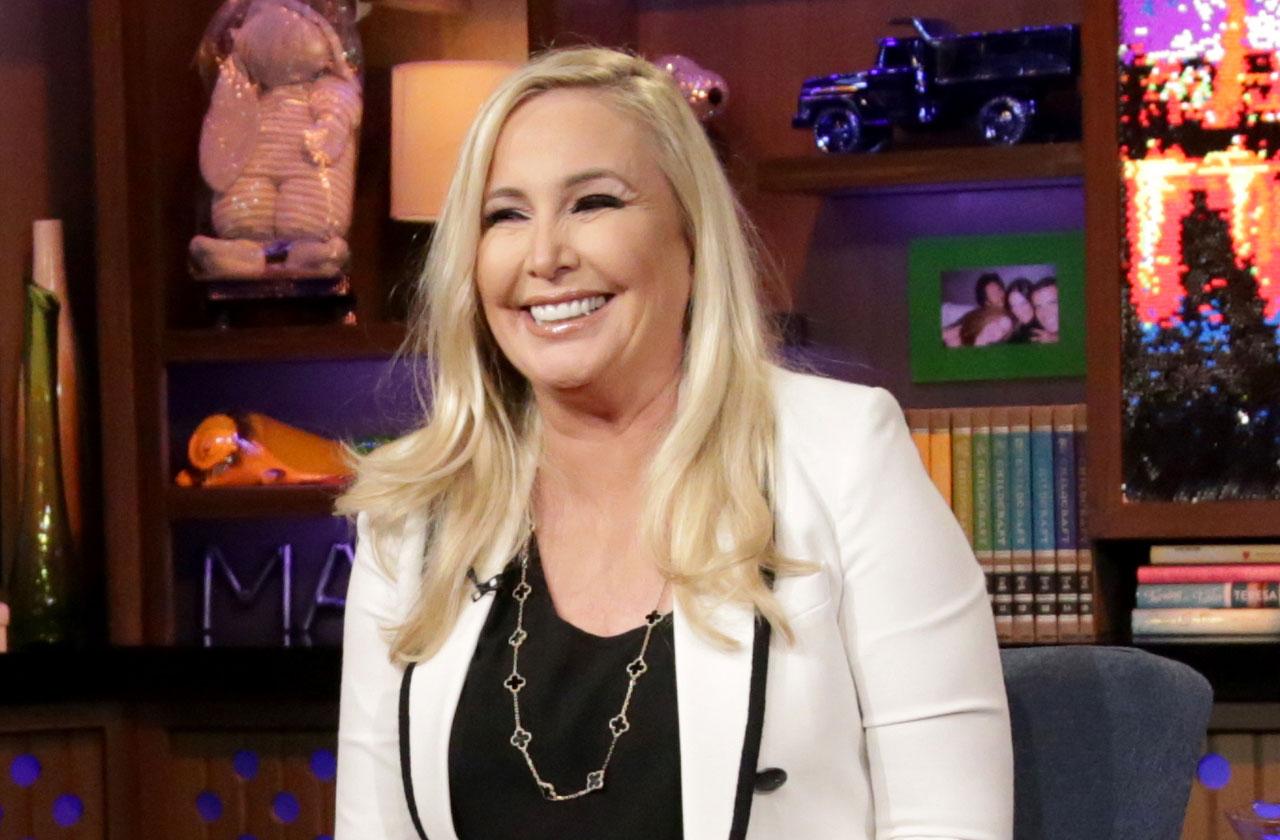 Cheaters never prosper!
As Radar exclusively reported, Shannon Beador won the latest turn in her nasty divorce battle against cheating ex-husband on March 16, when a judge awarded The Real Housewives of Orange County star a whopping $30,000 a month in child and spousal support.
While David was furious with the order, "Shannon is absolutely thrilled about the judge's ruling because she got everything she wanted," a close friend of the 53-year-old beauty told RadarOnline.com exclusively.
Article continues below advertisement
"She will make David pay every single penny he owes her, and will give him no leeway on this. If he tries to screw her over with money, she will take him back to court in a heartbeat!"
And although Shannon was ordered to give David joint legal and physical custody of their children, the insider told Radar that "Shannon got a huge kick out of the fact that David chose to represent himself instead of hiring an attorney."
"He clearly thought that he had this in the bag when, in fact, he looked like a fool!"
As Radar reported, David became extremely angry in court and argued about the financial terms of the agreement.
David told Radar exclusively that the proceedings were disappointing, "especially when you're being taken advantage of."
So what's next or Shannon, who is currently filming the upcoming season of RHOC?
"She is just so ready to put all of this drama behind her and get on with her life," the source insisted. "She is so much better off without him and she feels like he is getting exactly what he deserves for what he did to their family."