Exclusive
New 'RHOC' Villain! The Truth About Shannon Beador's Trainer, Dr. Tim Ramirez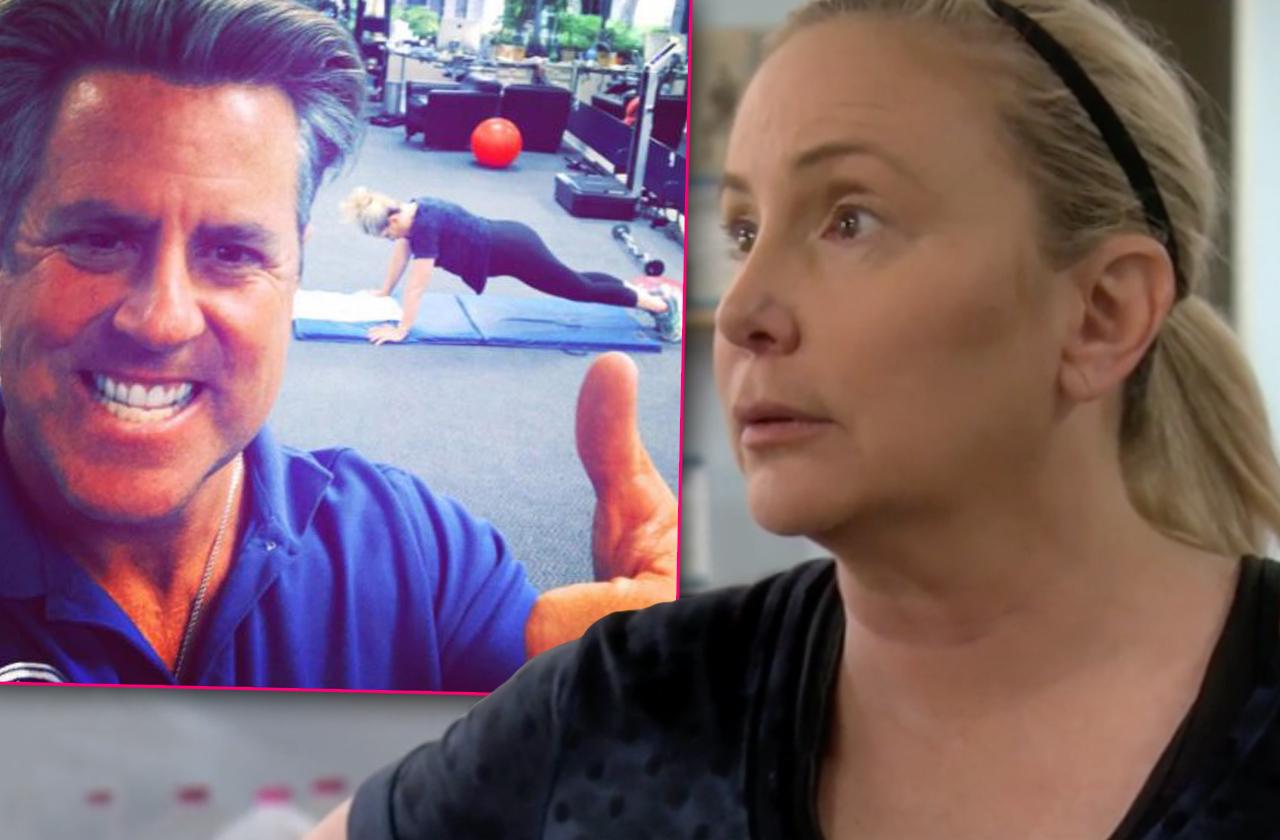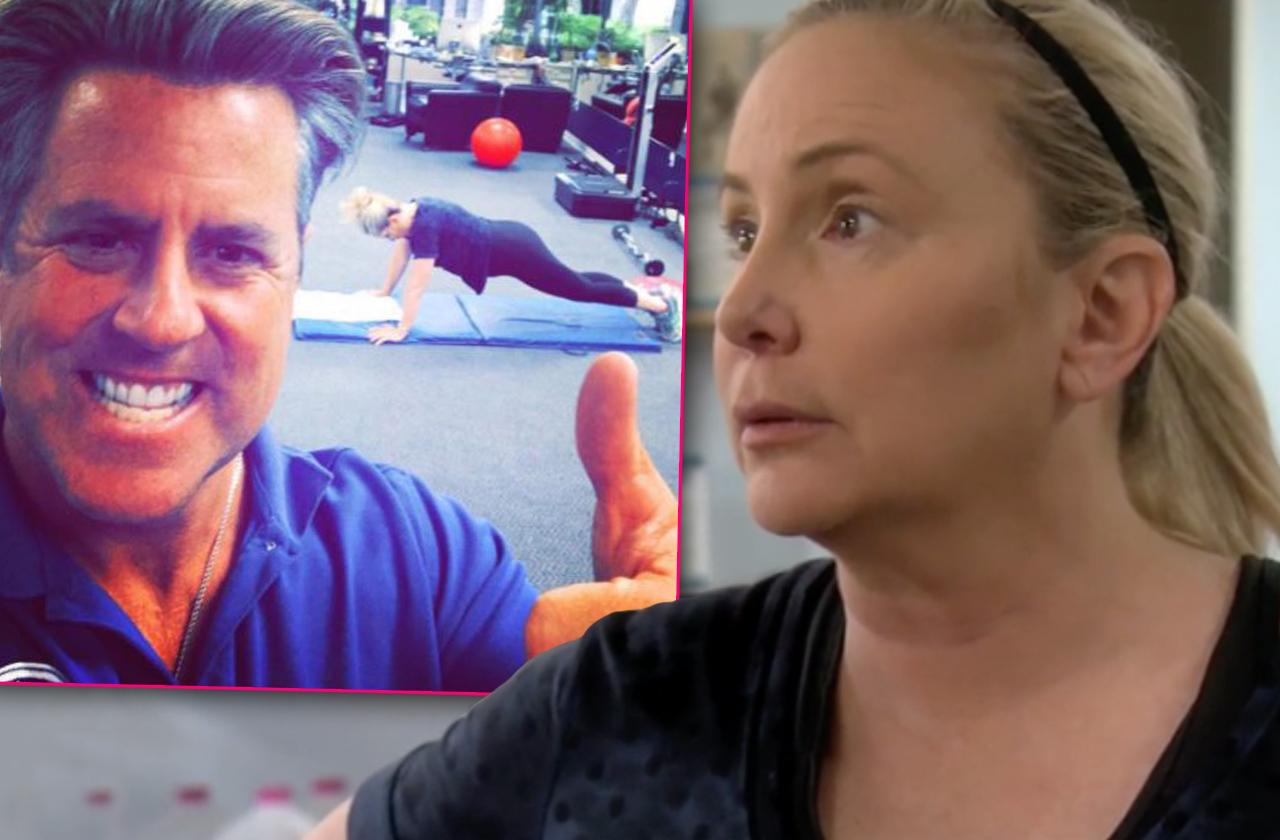 Shannon Beador was unmercifully fat shamed by her doctor/trainer, Dr. Tim Ramirez, on The Real Housewives of Orange County, eliciting a cruel response from the alleged medical professional when she revealed her weight gain. Now RadarOnline.com has investigated the background of the bulky bro who was shocked by the pounds she put on. As fans know, an embarrassed Beador was humiliated after Dr. Tim dropped a cutting "wow" at her extra pounds when she stripped off her clothes to reveal her fuller figure on the show. He bragged about being a health guru who "represents the future of health and fitness with his unorthodox union of physical medicine, fitness and lifestyle nutrition," but what were his qualifications for getting Beador back into shape after ballooning up? Click through Radar's gallery to get the truth about the OC doc who brutalized Beador in the gym.
Article continues below advertisement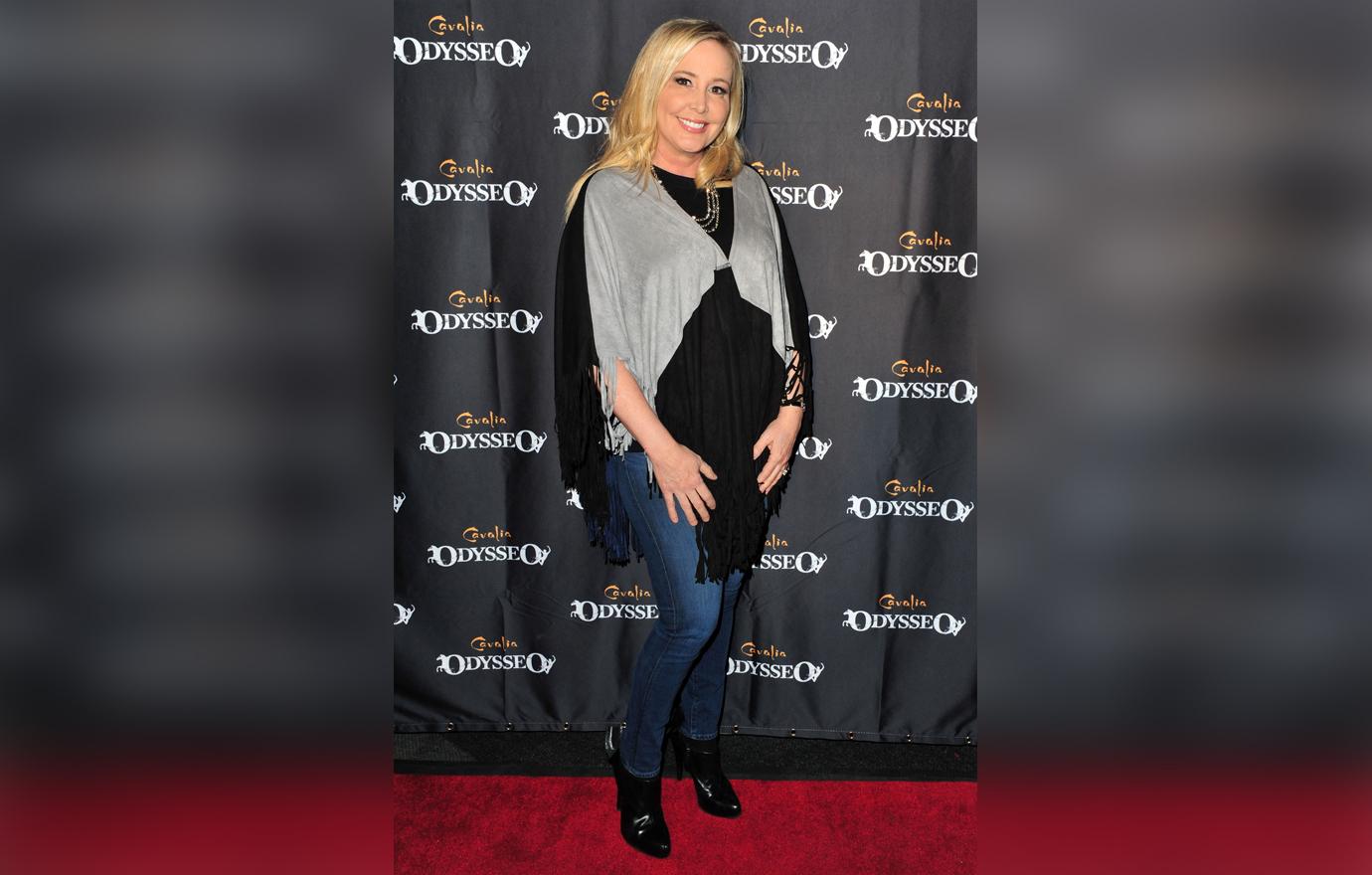 "I'm proud of you, it's not easy to come back. How are you," Dr. Ramirez asked Beador before she answered, "Large," as she entered his gym on the third episode of RHOC. Tasked with helping Beador drop down from her whopping 172.2-pounds, Dr. Tim could only say "Wow. Ok. So we have some work to do." But was he qualified to be treating her?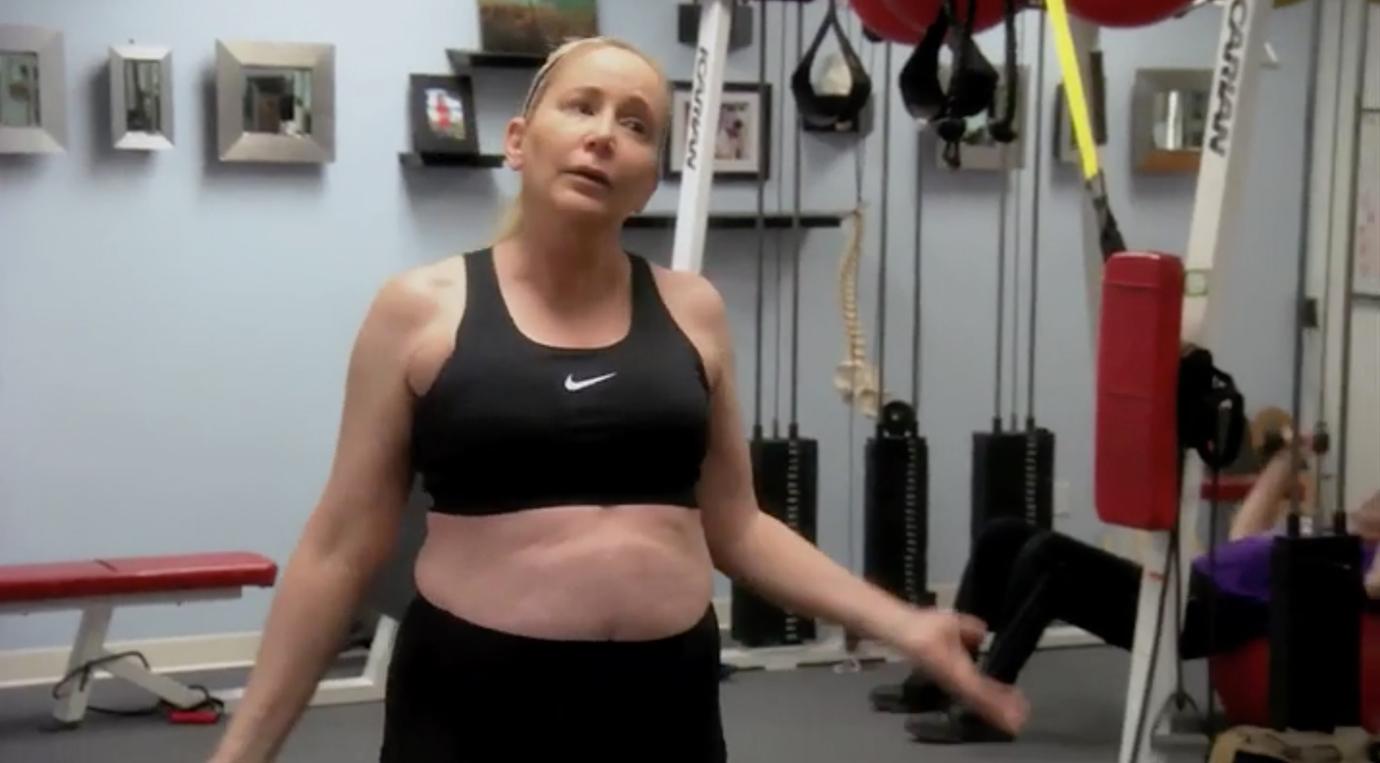 "The weight is not devastating," Ramirez told Beador in the gym, but then hit her with the bad news. "The thing that is rocking my boots is the body fat," which was at 40 percent. "Almost half of your body has converted to fat. It's the thing that kills people." He warned her that her days could be numbered. "At 50 plus with these numbers it is a huge red flag."
Article continues below advertisement
Dr. Tim was not a medical doctor, as confirmed by the Medical Board of California, but he was a Board Certified Chiropractic Examiner with no disciplinary actions filed against him, RadarOnline.com exclusively confirmed. His website claimed that he "developed other signature diet options, such as The Tight Jeans Diet, The 30 Day Program," and also claimed to have founded the Lemon Cleans Diet, and "the popular Watermelon Cleanse, the Pomegranate Cleanse, and the Berry Cleanse." He states on his website, "These are scientifically sound, effective solutions for safer, socially acceptable cleansing with excellent success rates."
Beador's berating continued at the hands of Dr. Tim during their training session. "I just don't understand how I let myself go," she cried as he instructed her to remove her shirt so he could take photos. "Let me take a step back," he said, and then uttered "Ok. Wow," as she revealed her body fat. He also wasn't shy to brag about being on the hit reality TV show, posting a pic to his social media which featured the Bravo camera crew filming their workout.
"People say you have too many fillers, no it's f***ing called weight gain," a tearful Beador admitted after her demoralizing visit to Dr. Tim. What do you think about his cruel fat shaming of Shannon? Sound off in comments below.
We pay for juicy info! Do you have a story for RadarOnline.com? Email us at tips@radaronline.com, or call us at 800-344-9598 any time, day or night.