Justin Timberlake: 'I'm Ready' For Return To Music After 6 Years Away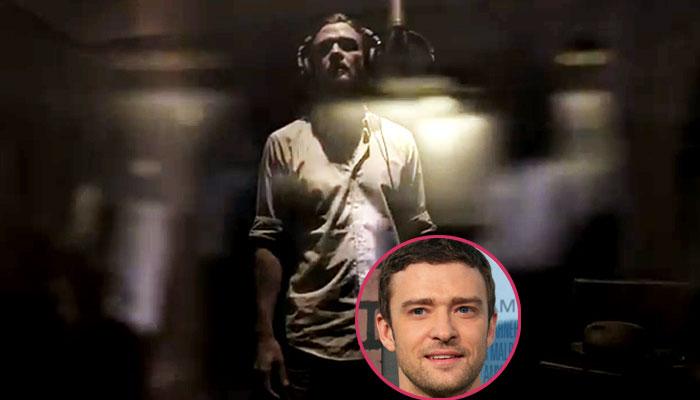 After six years away from the mic, Justin Timberlake is getting back into music, RadarOnline.com has learned.
The 31-year-old Sexy Back singer made his plans clear in a YouTube video Thursday, sleekly detailing his first major foray since marrying Jessica Biel last autumn.
Timberlake says in the one-minute clip, "Someone asked me the other day 'So, are you just done with music?' It means more to me than anybody else in the world.
Article continues below advertisement
"Look, I've only done two albums in 10 years; that's the way I really look at it ... I'm the one who sits and is obsessive about it before you even get to hear it.
"As close as I get to it, I don't know that I could physically torture myself that much year-in and year-out and expect it to fulfill me the way that it does and the way that it is right now … I don't want to put anything out that I feel like is something I don't love, you just don't get that every day. You have to wait for it."
Watch the video on RadarOnline.com
The Memphis native is then seen in a recording studio, slapping on a pair of headphones while posturing to perform, proclaiming, "I'm ready."
In the six years since his smash album FutureSex/LoveSounds, the versatile star has dabbled in acting, fashion and invested in the social networking website MySpace.
youtube