Mother Of Chandra Levy Isn't 100% Convinced The Right Killer Was Convicted Of Her Daughter's Murder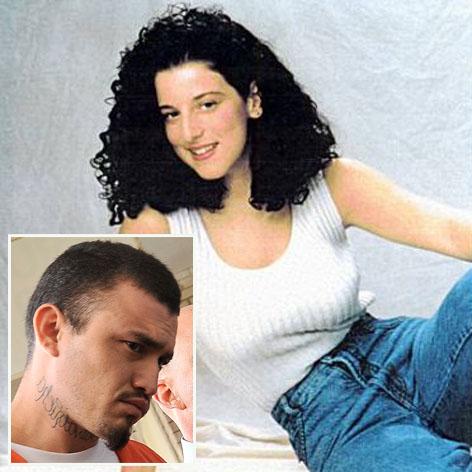 The mother of Chandra Levy has revealed she isn't convinced that the Salvadorian man convicted of murdering the 24-year-old Washington D.C. intern in 2010 is the right killer, RadarOnline.com reports.
In an interview on Anderson Cooper Live, Susan Levy speaks out about Ingmar Guandique's fight to get a new trial – Guandique was sentenced to 60 years of jail time nine years after Chandra disappeared, based on testimony from a former cellmate.
Article continues below advertisement
When asked by the host if she had heard he wanted a new trial, Susan says, "Well, no matter what I do not get my daughter back. So all I can say is again I would like to have the truth come out and to be able to know we have the right person."
Anderson Cooper presses Susan further, asking if she was 100 percent sure that Guandique was the man who killed her daughter.
"Well, my husband is 100 percent, I say 85 percent."
Attorney and journalist Sunny Hostin appeared alongside Anderson for the intriguing interview and offers her opinion.
"Why do you say that? " she asks.
"I was a prosecutor in D.C. around the time of your daughter's disappearance and I remember this being front headline (news) and there was such a search and now that he was sentenced to about 60 years in prison I heard that you may not be sure that this is the man that took your daughter?"
Article continues below advertisement
Susan replies, "Well, I am a mother lion and like mother lions they go into their intuitive stomach part and their mind and just in an intuitive feeling, I feel that. I know that my daughter, someone screamed in her apartment before the time she went missing. I know she's not a jogger in a park, I also know it seems very suspicious that she would be carrying nothing as far as identification or spray, as she usually carries the spray."
Sunny then quizzes Susan about when she confronted Guandique in court.
"Yes, I did," Susan admits.
"And I wasn't supposed to talk to him. I was allowed to do a victim's statement and I pointed my finger and I said, 'Look at me. I want to know if you killed my daughter, look at me in the eyes."
The interview with Susan Levy is set to air Monday, March 4. Check local listings for air times.