Chandra Levy's Father Fears Murder Conviction Is At Risk Because Of New 'Secret Witness' Testimony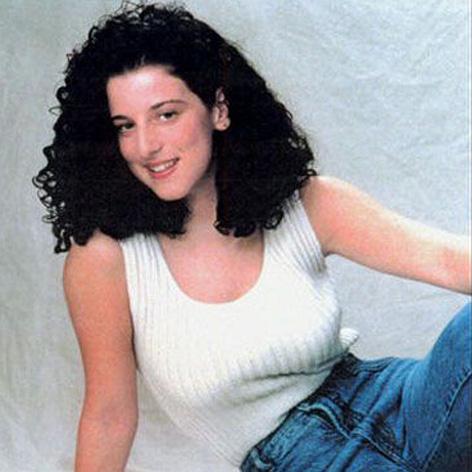 Almost 12 years after she disappeared, prosecutors and defense attorneys from the Chandra Levy murder case are meeting to discuss the testimony of a new "secret witness," prompting fears by her father that her killer's conviction could be in jeopardy.
Lawyers on both sides of the high-profile case have met twice since December, but Robert Levy told FoxNews.com that the topic of the meetings between federal prosecutors and lawyers for the convicted murderer, Ingmar Guandique, has been kept tightly under wraps by the U.S. attorney's office in Washington.
Article continues below advertisement
"It's all secret. No one is allowed in there. It's about some witness," said Levy.
As RadarOnline.com previously reported, the Salvadoran immigrant was found guilty of the controversial cold case in November 2010 and is currently serving a 60-year sentence.
Chandra, a congressional intern from Modesto, California, went missing in May 2001 and the case captured the attention of the country due to rumors of a romantic connection with then-married U.S. Representative Gary Condit.
It would take a whole year before the 24-year-old's skeletal remains were found in Rock Creek Park, and a further seven years before her killer -- a convicted rapist, who had previously assaulted two other women in the park -- was arrested.
Guandique was finally brought to the attention of investigators after his former cellmate, Armando Morales, claimed he made a prison confession to killing Levy during a robbery.
Article continues below advertisement
According to Fox News, it is not yet known if Morales is the mystery witness whose testimony is being discussed, but the talks have reportedly led to an agreement to put Guandique's appeal temporarily on hold and Superior Court Judge Gerald Fisher has ordered him to appear at a February 7 court hearing.
"It would not be good for anybody" if the killer was released because of a problem stemming from prosecution error, said Levy's concerned father.