Al Gore Burns Through 34 Times More Electricity Than The Average American Household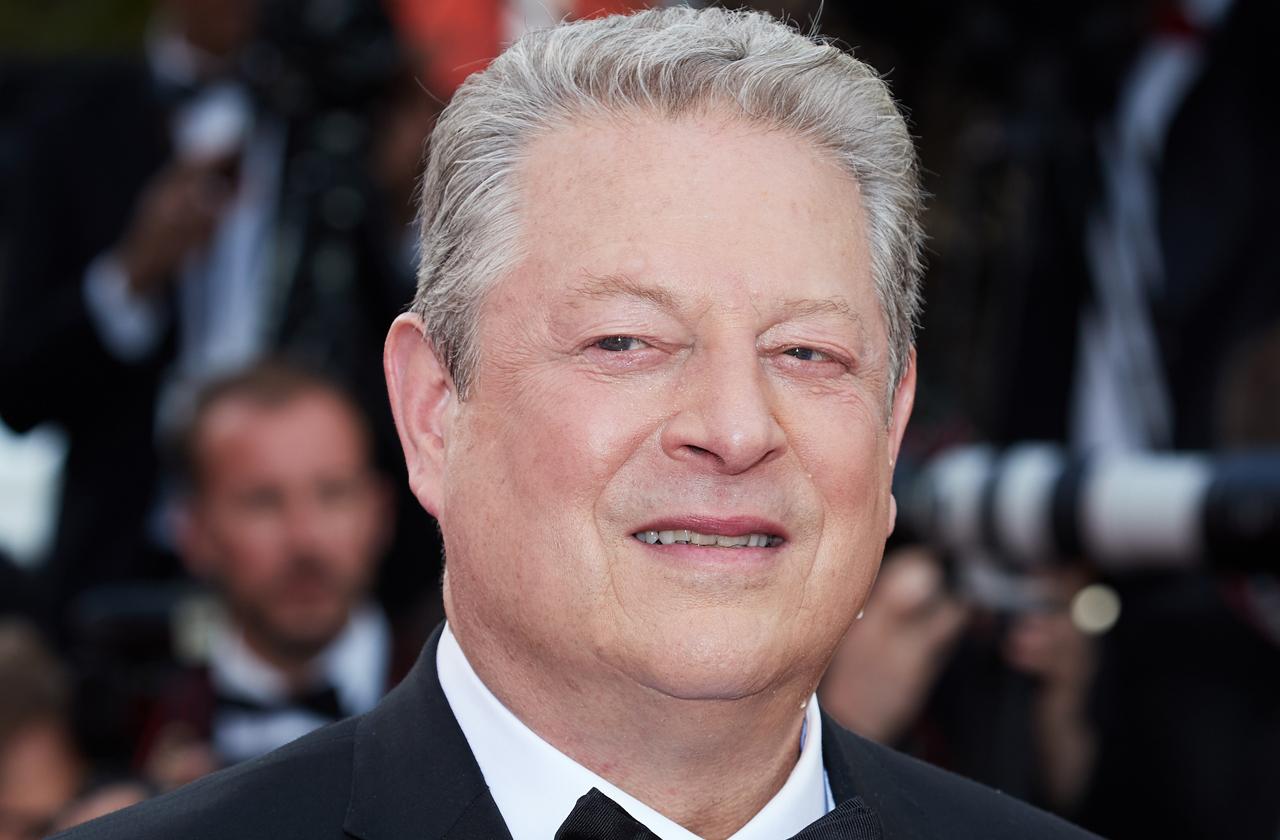 Despite his tireless efforts to make the world a more environmentally friendly place, RadarOnline.com has learned that Al Gore devours a whopping 34 times more electricity per year than the average U.S. household. The astounding findings come just years after the energy hog dropped over $250k to give his Nashville home a green facelift.
Gore, 69, was put on blast for his colossal energy consumption just one day after his global warming film "An Inconvenient Truth" dropped in February 2007. A shocking report at the time, based on public records, revealed that Gore's mansion gobbled up 20 times more electricity than the average American household.
Article continues below advertisement
The former vice president, whose sequel to "An Inconvenient Truth" – "An Inconvenient Sequel: Truth to Power" – arrives in movie theaters this Friday, then vowed to give his home an expensive environmentally friendly overhaul, which included installing solar panels and geothermal heating. Gore also went through the trouble of upgrading the home's windows and ductwork, updating the insulation and putting in a driveway rainwater collection system, as well as replacing his incandescent light bulbs with compact fluorescent ones.
But a lot of headache and a quarter million dollars later, the controversial politician still gobbles up a mammoth amount of energy and his gigantic rooftop solar array produces just 5.7 percent of the electricity he uses in his home!
According to a new report by the National Center for Public Policy Research, in just this past year, Gore has devoured enough energy to power the typical American household for more than 21 years. Gore blew through an astonishing 230,889 kilowatt hours (kWh) at his Nashville residence. Meanwhile, according to the U.S. Energy Information Administration, the typical American family uses an average of 10,812 kWh of electricity per year.
Article continues below advertisement
The National Center for Public Policy Research, who obtained Gore's electricity usage information through a public records request from the Nashville Electric Service, also reveals that, over the last 12 months, Gore used more electricity just heating his outdoor swimming pool than six typical homes use in a year!
And even worse, Gore also owns at least two other homes, a pied-à-terre in San Francisco's St. Regis Residence Club and a farm house in Carthage, Tennessee.
We pay for juicy info! Do you have a story for RadarOnline.com? Email us at tips@radaronline.com, or call us at 800-344-9598 any time, day or night.