From The White House To The Dog House! Secrets & Scandals Of America's First Kids EXPOSED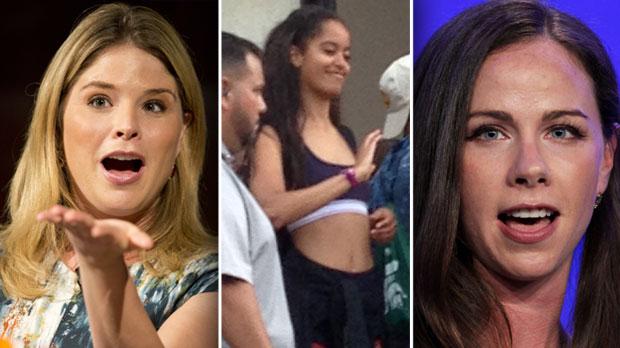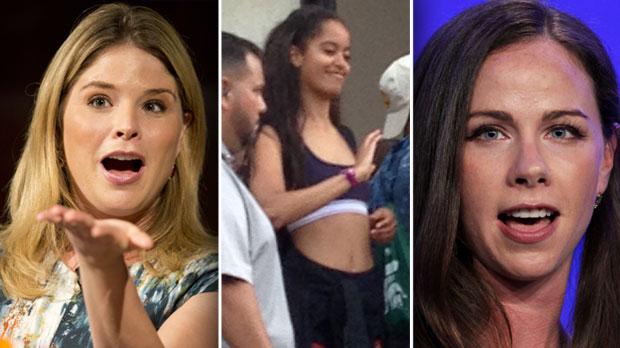 Malia Obama has shocked the nation with her wild child behavior at only 18 years old, but she isn't the only first kid to wreak havoc on the White House! Find out the top scandals of America's first kids.
Article continues below advertisement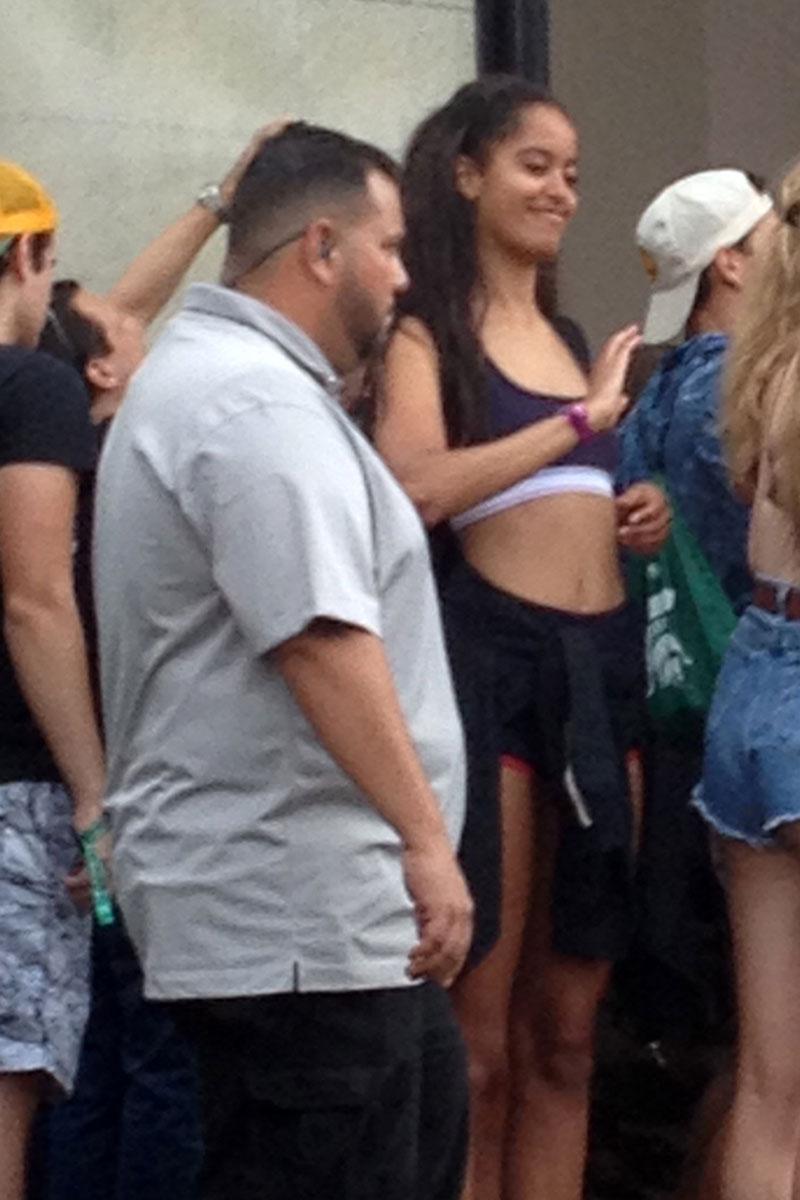 Article continues below advertisement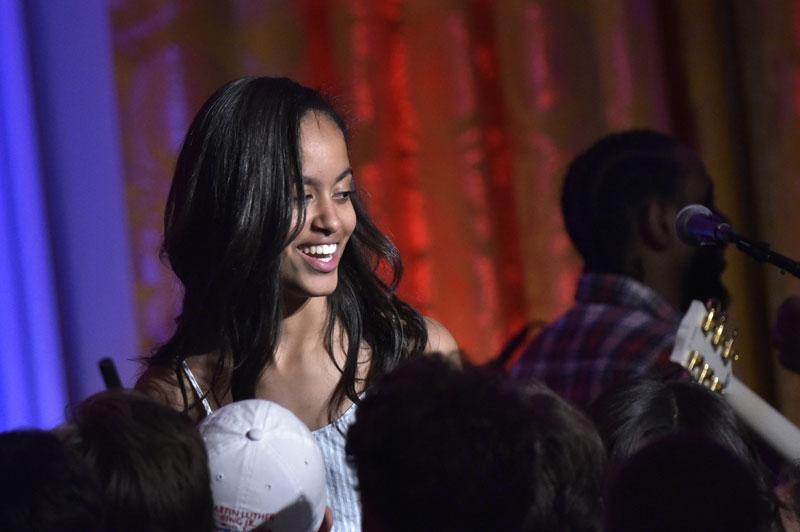 Does Barack approve? Malia's friend Taylor Bennett, who she was photographed hanging out with during Lollapalooza, was arrested in September 28, 2014 for assault. When a man stepped on his foot at a party, Bennett reportedly beat, stomped on and kicked the man in the head. The Cook County Clerk of Court told RadarOnline.com the felony charge was reduced to a misdemeanor. He pled guilty and was sentenced to two years probation and community service for assault. The misdemeanor charges were eventually dropped.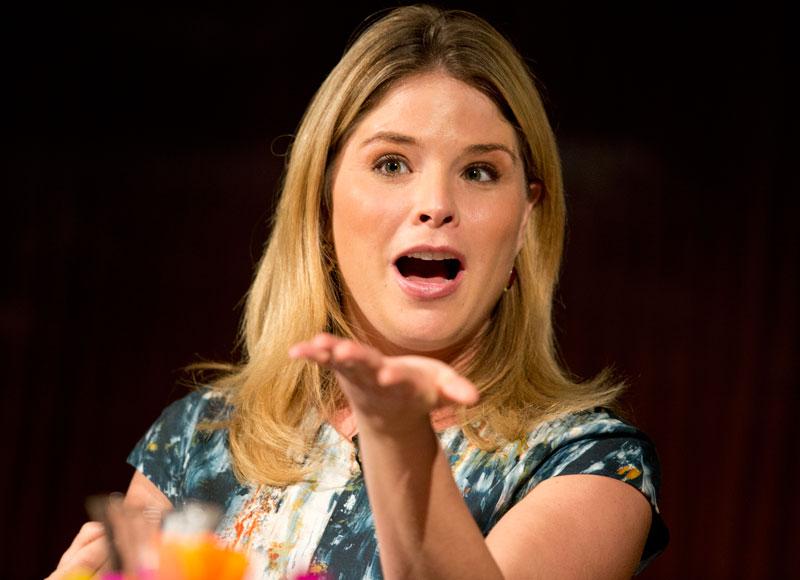 George W. Bush's daughter Jenna Bush Hager admitted to "a little hanky-panky" during her time in the White House while on Watch What Happens Live. "There was maybe a kiss on the roof."
Article continues below advertisement
The "hanky-panky" was the least of Bush's worries. Jenna was busted for being a minor in possession of alcohol when police caught her drinking beer in an Austin, Texas bar when she was 19 years old. She was ordered to perform eight hours of community service and to take an alcohol awareness class.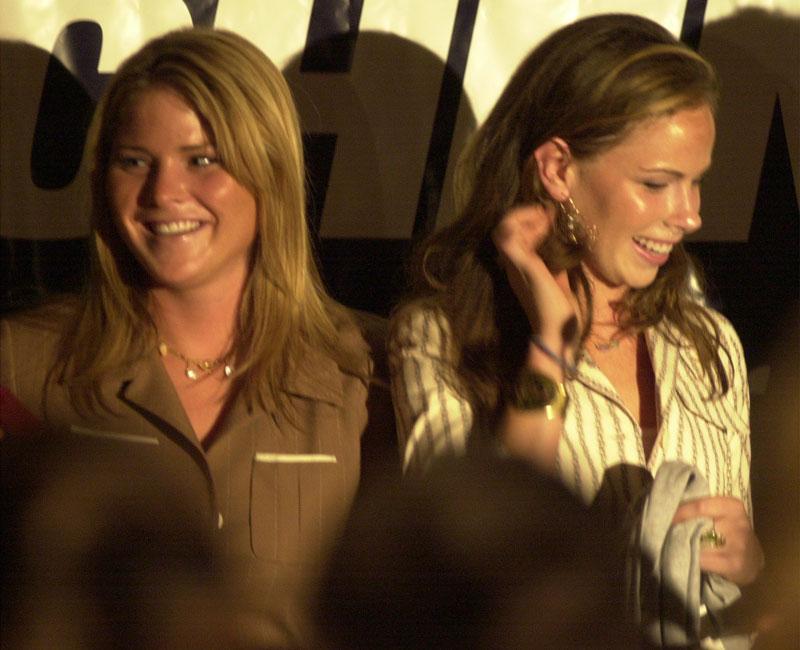 Only weeks later, she was busted underage drinking with her twin sister Barbara in 2001. Police accused Jenna of attempting to buy alcohol with a fake ID, while Barbara was charged with being a minor in possession of alcohol.
Article continues below advertisement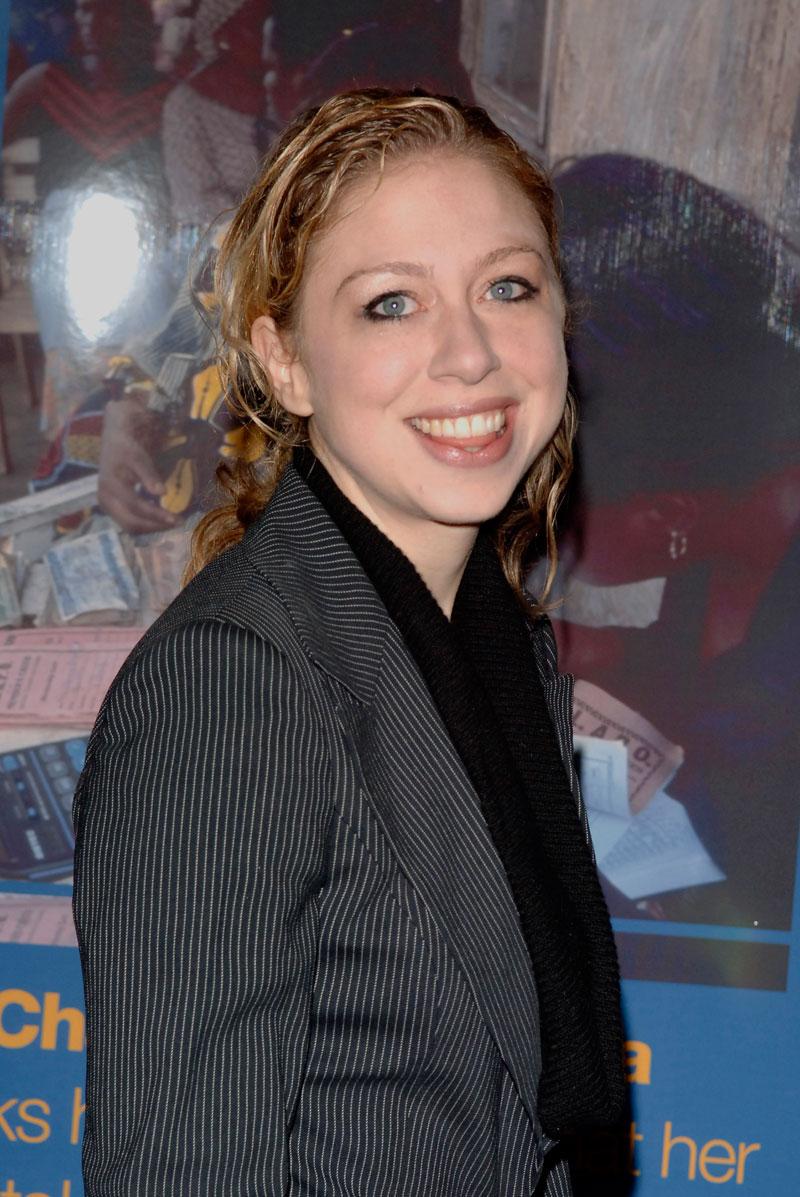 Chelsea Clinton didn't have a reputation of being a bad girl during her father Bill's stint in the White House, but the family drama involving the first daughter began when The National ENQUIRER revealed she might not be Bill's child! Chelsea and Hillary's former law partner Webb Hubbell underwent a paternity test when The ENQUIRER obtained DNA samples during events they attended – and the lab result was "inconclusive!" The finding "does not discount the possibility" that he could be her biological father, a lab official told RadarOnline.com.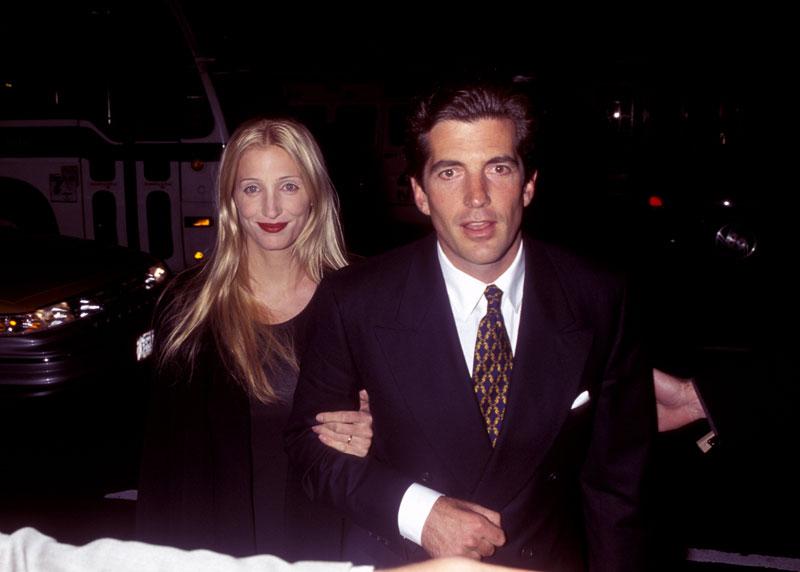 John F. Kennedy Jr.'s marriage to Carolyn Bessette-Kennedy was considered explosive before their deaths in 1997. The book, The Kennedy Curse: Why Tragedy Has Haunted America's First Family for 150 Years, exposes Bessette's alleged cocaine use and violent behavior, while John considered divorce only two days before their plane crashed.