18 Heads Found At O'Hare Airport To Be Cremated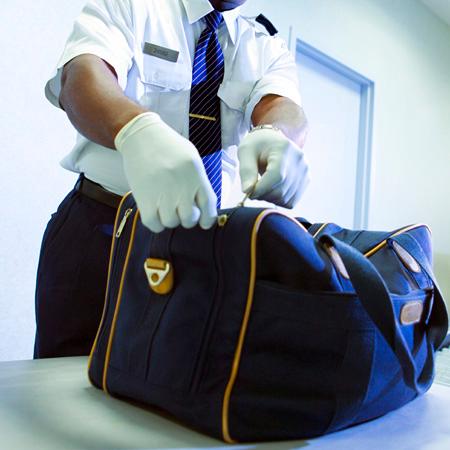 The 18 heads that were found at Chicago's O'Hare airport are going to be cremated in a new development in the bizarre story.
The heads were originally sent to Italy for medical research and then were returned to Illinois for disposal, a spokesperson for the Cook County Medical Examiner's Office told My Fox Chicago.
Mary Paleologos said paperwork held up the shipment, which is why the 18 heads, which still had the skin on them, were detained at the airport since mid-December.
Article continues below advertisement
The heads were shipped from Rome and arrived about a week before Christmas.
"They were properly preserved and tagged as human specimens," Tony Brucci, chief investigator for the medical examiner's office said about their delivery.
The heads will now be cremated by the Chicago's Cook County Medical Examiner's Office.
Brucci said that the containers with the heads were X-rayed and officials raised the red flag about them.
The authorities were contacted and the snafu occurred, causing the heads to be held up for weeks.
U.S. Department of Homeland Security spokesman Brian Bell confirmed the heads are legitimate medical samples.
"There's no issue with the transportation of body parts for medical purposes," he said.
"There's nothing against the law that says you cannot ship them, provided you have the right documentation."
Article continues below advertisement
Bell said that using heads for research is common.
"Everybody here is 'Oh my gosh, you got a box of heads' and everybody thinks that it's unheard of," Bell said. "It is a potentially legitimate medical shipment. We've seen it at various ports in the nation."
youtube