Drugs, Fights & Fakery! Food Network Star Exposes Bombshell Behind-The-Scenes Secrets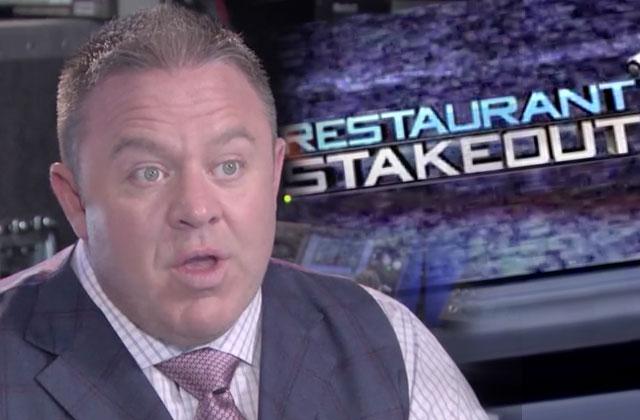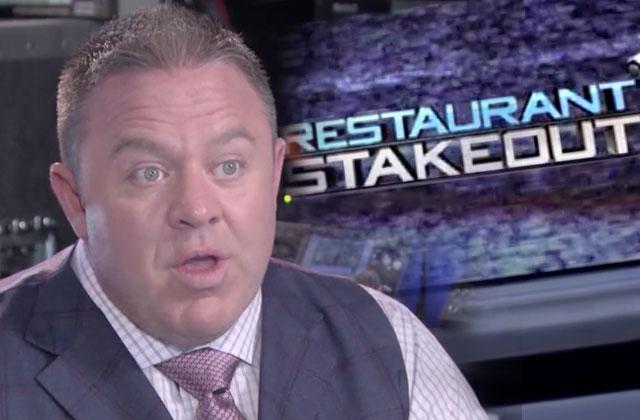 Willie Degel whipped restaurant owners into shape on his hidden camera show Restaurant Stakeout, until it stopped filming in 2014. Now that the show has officially concluded, Degel revealed to RadarOnline.com exclusively what really happened behind the scenes!
Article continues below advertisement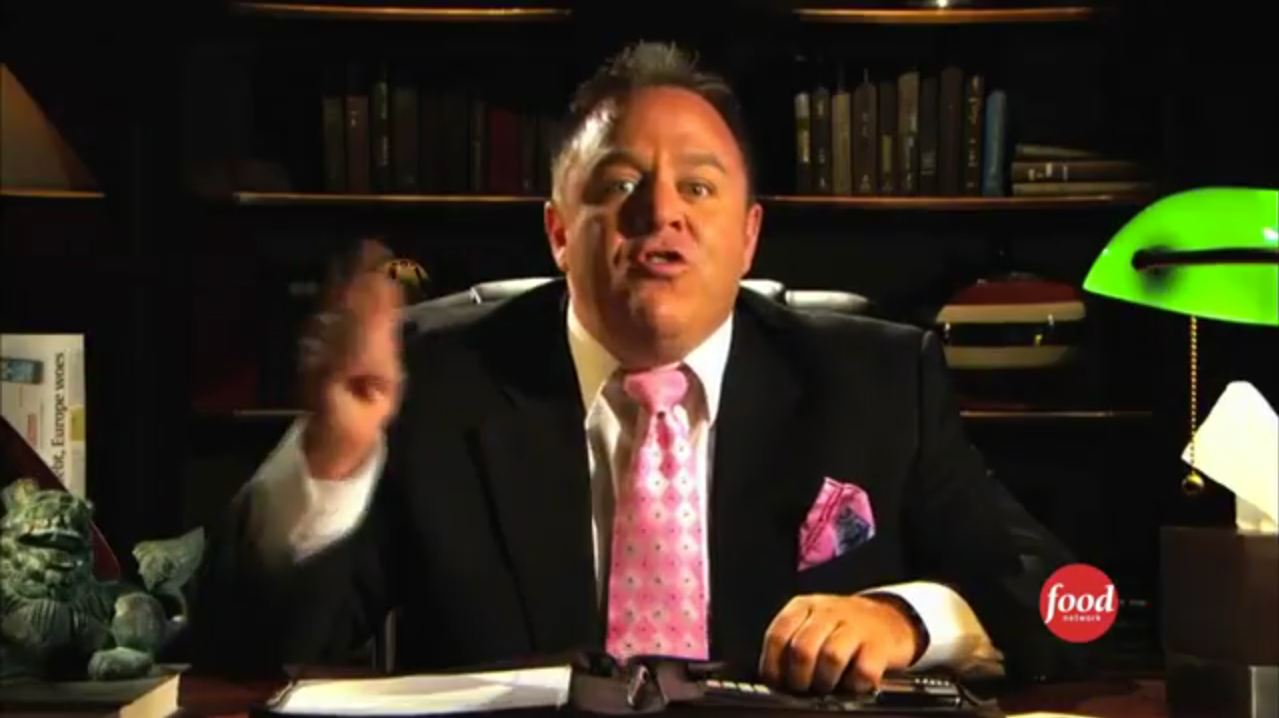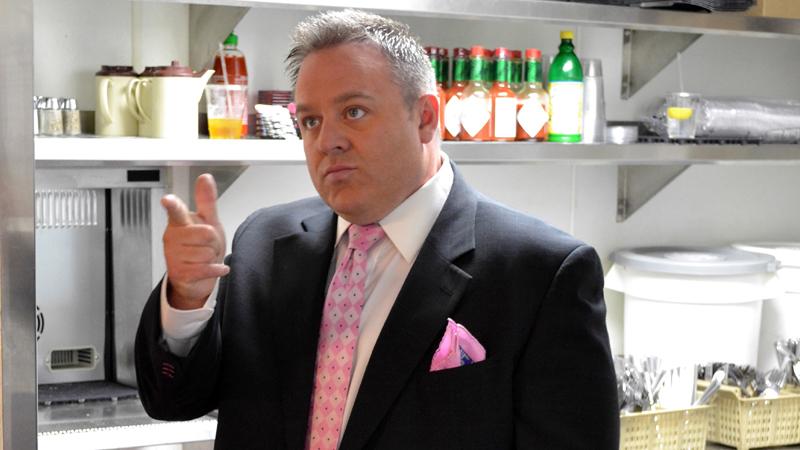 "Most of time I dealt with a lot of owners that shouldn't have been in the business, shouldn't have been a boss, should be working for someone else, but a lot of people invest in restaurants," he told Radar. "Everybody wants to go into it for the brand and the identity but it's a lot of work. It takes a lot of discipline."
Article continues below advertisement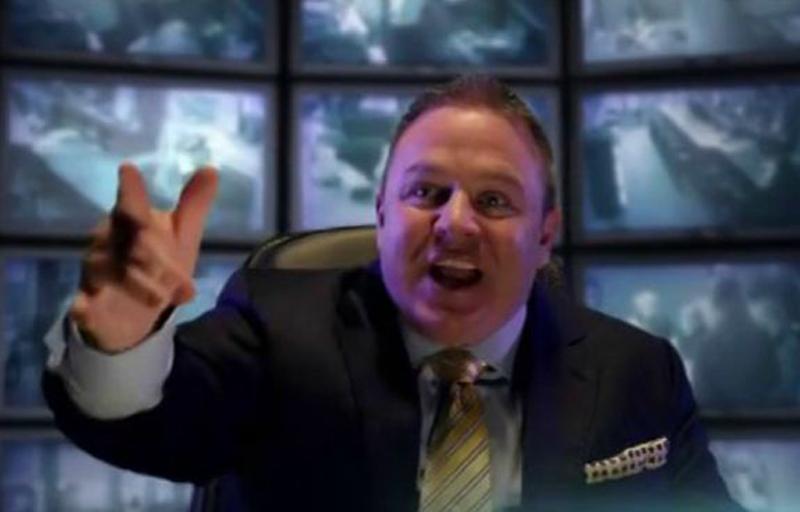 Over the years, the 48-year-old TV star worked arduously to build his popular restaurant chain, Uncle Jack's Steakhouse, in New York City. While a majority of his experience was actually in managing a successful eatery, Degel confessed that show's producers pulled a lot of strings off screen.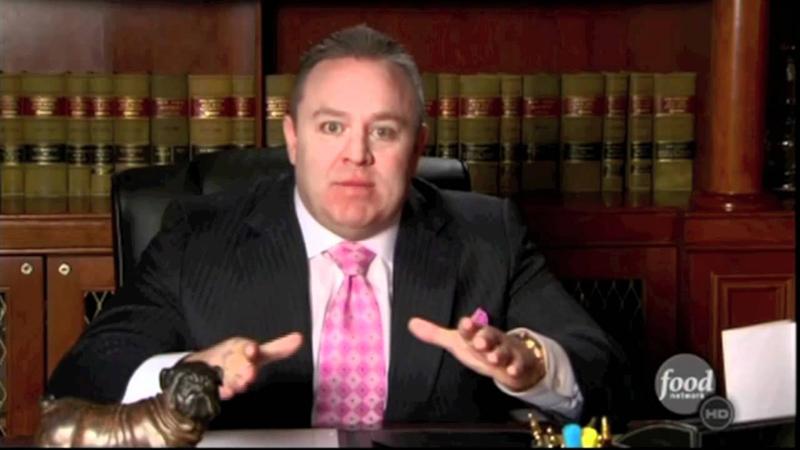 "You do your best, you know you set up the hidden cameras. I wasn't involved with that, the producers would set up the cameras, set up the tape, go rent another empty block location," he said.
Article continues below advertisement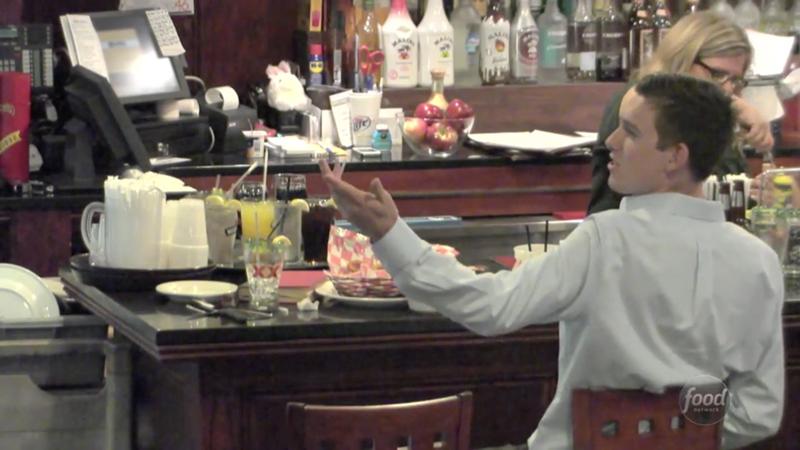 However, problems came quickly after guests on the show sometimes realized their actions were being recorded!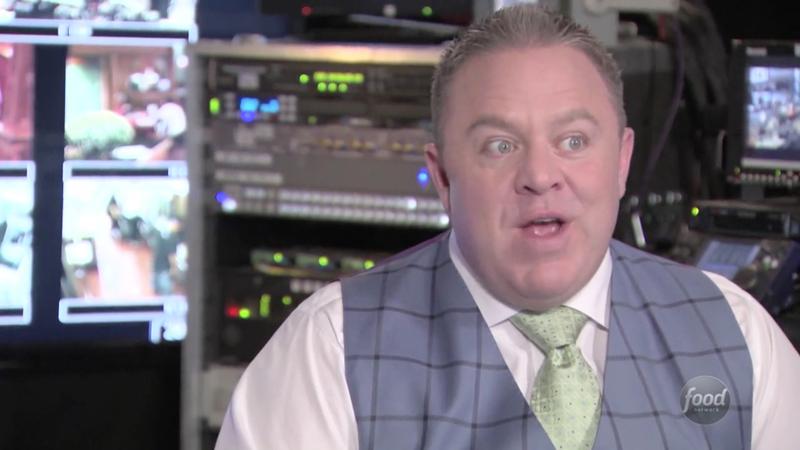 "They did their best, but staffers were getting smarter and smarter as the show grew," the reality star said. "They tended to look at it and know a little bit so then you had some staff members who might have known and tried to act out – become a personality. You know everybody's looking for their day of fame."
Article continues below advertisement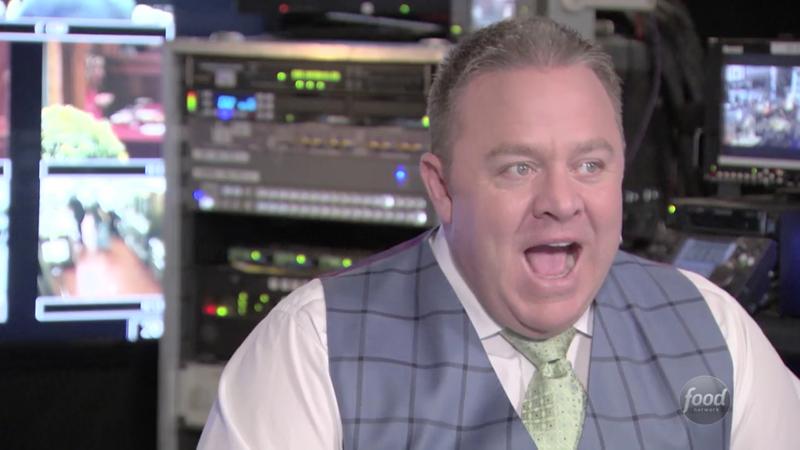 To make matters worse, some of the guests only contacted Degel to get on the show – not because they cared about their business, the entrepreneur said.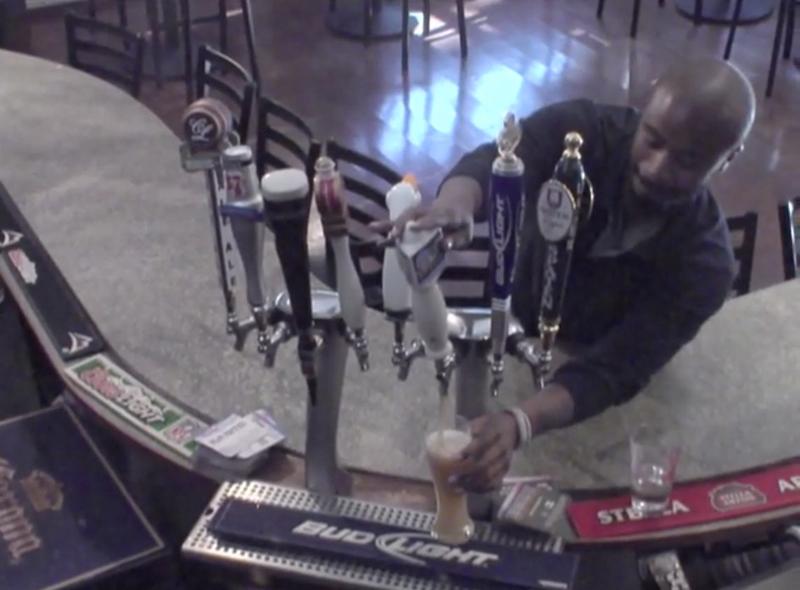 Article continues below advertisement
Food Network's 20th Birthday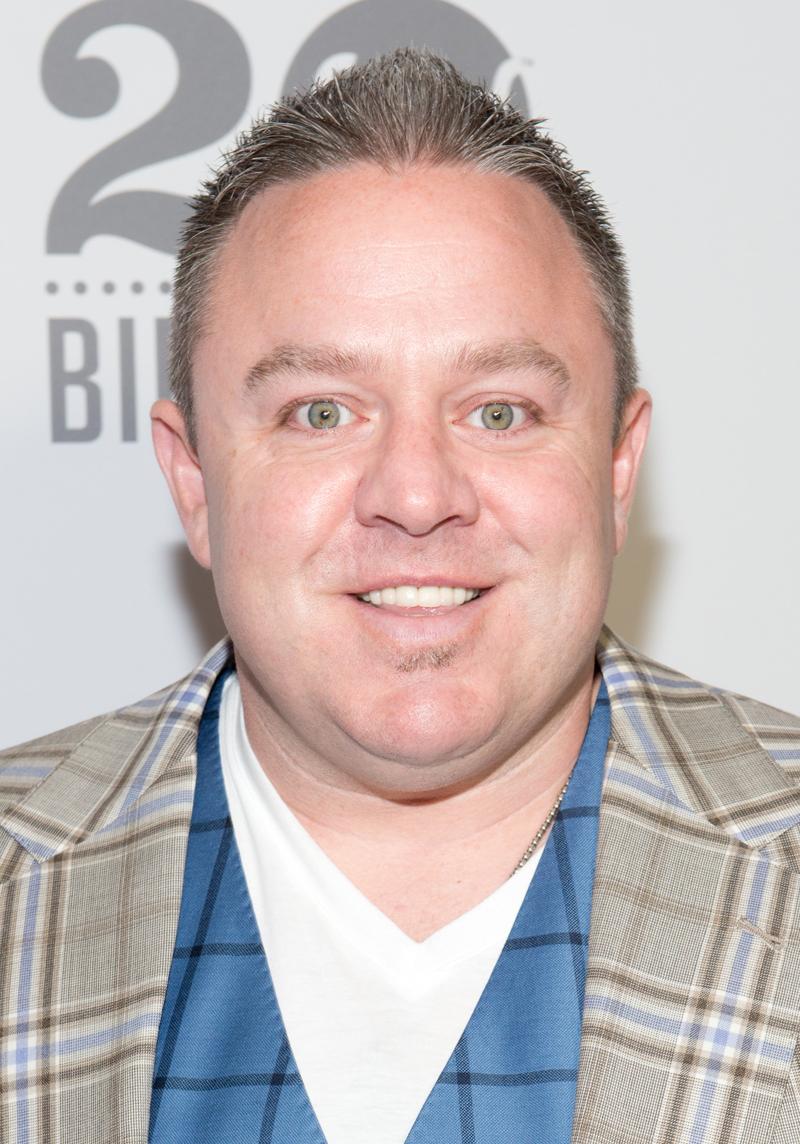 "Staff members charged me, jumped in my face," he said. "In one of the episodes in Vegas, the son of one of the restaurant owners attacked me physically and me and him got into it because he worked for the father and he was lazy. He was the reason the business was failing!"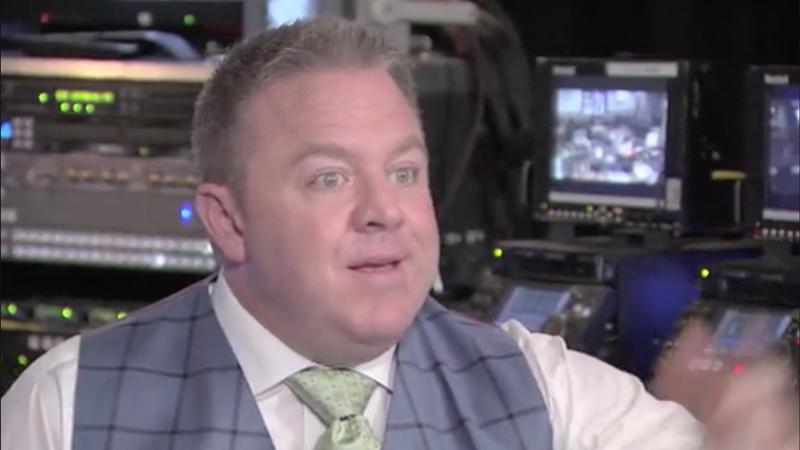 Degel admitted that he would get angry when working with nonchalant owners. Luckily, the network found those disputes to be some of his best work. However, none of the physical altercations were ever put on the air, he said.
Article continues below advertisement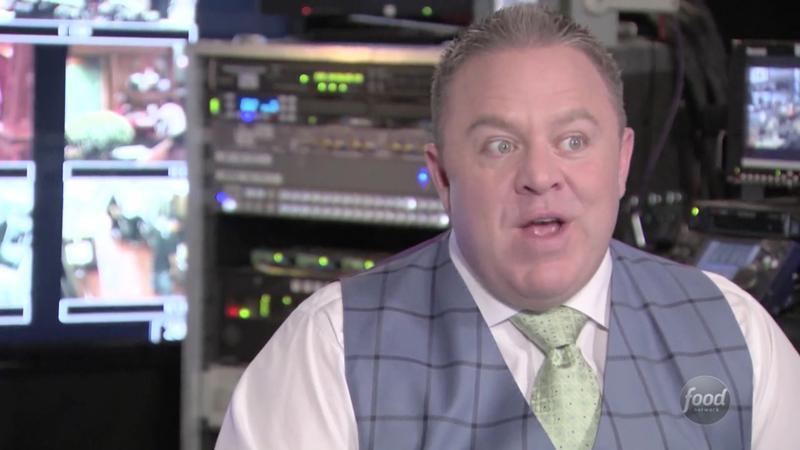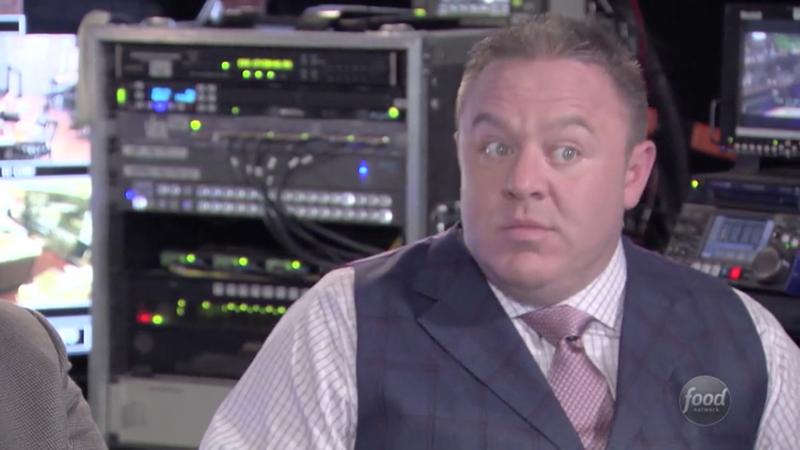 Because he's a "perfectionist" and a "Virgo," Degel only wanted to deal with genuine, and said he did the show to "help and educate about our industry and business."
Article continues below advertisement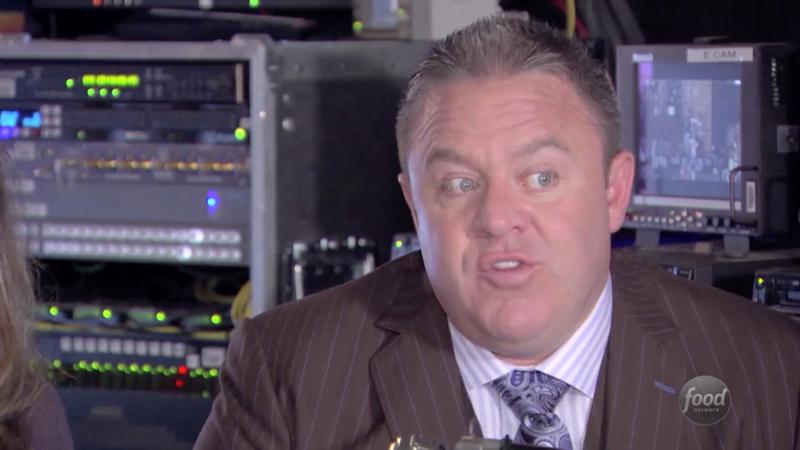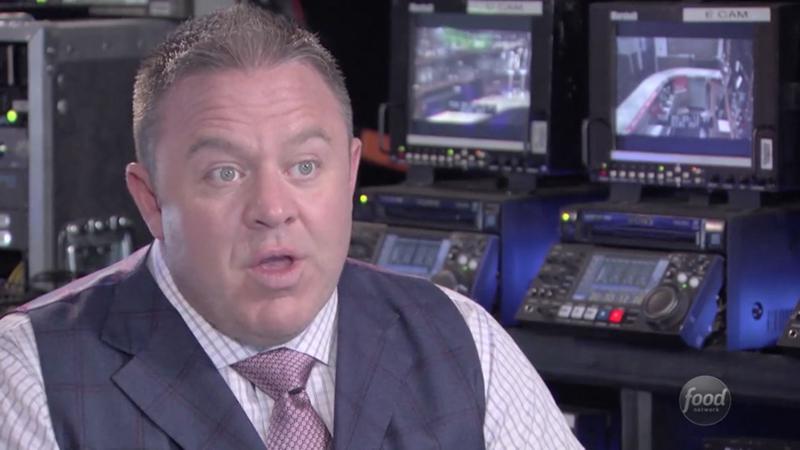 Most notably, the restaurateur revealed that through the hidden cameras, he was able to catch one of the restaurant owner's son singlehandedly stealing from his dad's business!
Food Network's 20th Birthday – Arrivals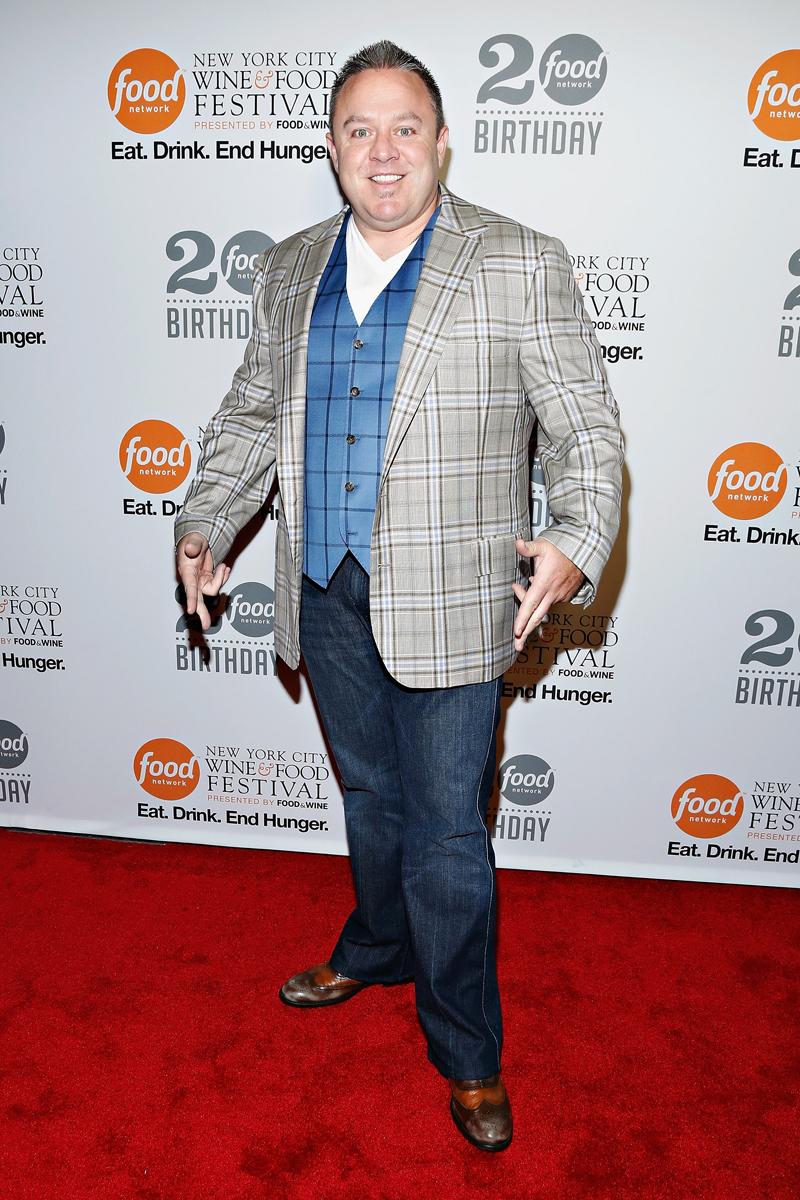 "This one time, the son was doing drugs – he was snorting pills. We had him on camera," Degel told Radar. "He was breaking into the bathroom and robbing his father. His father had no idea it was him." Despite the challenges he faced on the show, Degel said he enjoyed his foray into reality TV.